Scotland's National Anthem – Reader Poll
---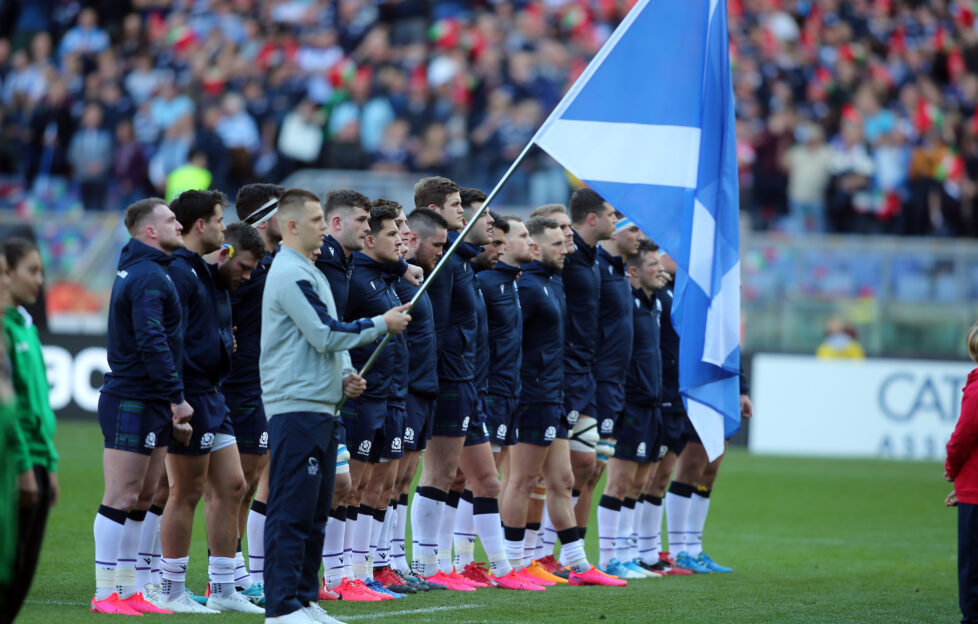 Should Scotland have its own national anthem?
God Save The King is the de facto national anthem of the UK and most of the Commonwealth, and has been since the beginning of the nineteenth century. It originated as patriotic song first publicly performed in London in 1745.
At international sports matches it is sung by England as their national anthem, while the Scots team sings Flower of Scotland and the Welsh sing Hen Wlad Fy Nhadau, Land of My Fathers.
Our online pol has now ended.
Results will be published here and in The Scots Magazine May issue – coming soon!