Offbeat Adventures In Scotland
---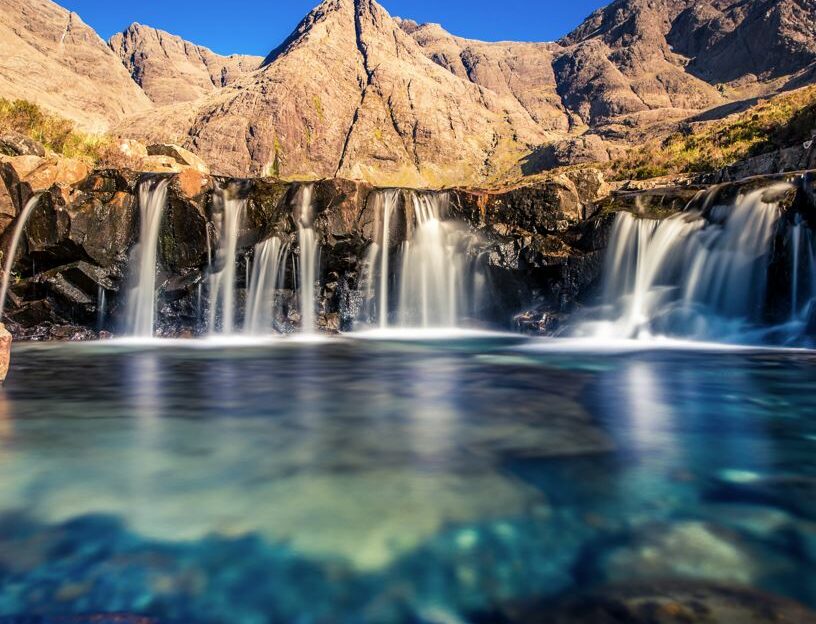 There's lots to explore in Scotland, but here are some more unusual things to do…
Scotland's breath-taking landscapes, rich history, and vibrant culture are renowned worldwide, but there are so many offbeat adventures waiting to be had.
While iconic sites like Edinburgh Castle and Loch Ness draw hordes of tourists, there are many quirky things to see all across the country.
Discover five hidden gems in Scotland that capture the essence of the country's mystical charm.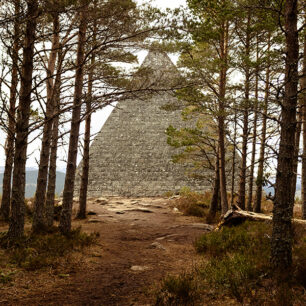 Albert's Pyramid,  Balmoral Castle Estate, Crathie
Nestled amidst the stunning surroundings of Crathie, Albert's Pyramid stands as a tribute to Prince Albert, the beloved husband of Queen Victoria. This remarkable granite structure offers panoramic views of the picturesque countryside and the River Dee. A visit to the pyramid provides a glimpse into the royal history associated with the Balmoral Estate and its majestic landscapes.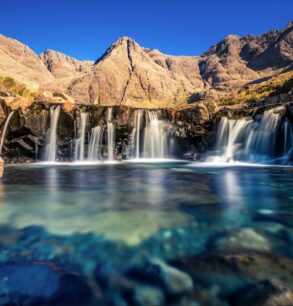 Fairy Pools, Isle of Skye
Hidden away in the magical landscape of the Isle of Skye, the Fairy Pools are a series of enchanting, crystal-clear pools and waterfalls. Set against a backdrop of majestic mountains, these natural wonders offer the opportunity for adventurous souls to immerse themselves in the pristine waters or simply soak in the beauty of the surroundings. The Fairy Pools provide an ethereal experience that will transport you into a realm of enchantment.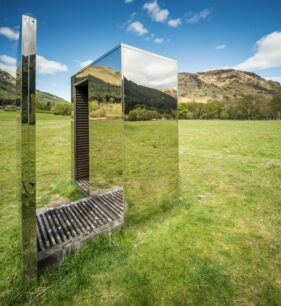 Mirrored Lookout, Loch Voil, Trossachs
 Tucked away in the Trossachs National Park, the mirrored lookout at Loch Voil is a hidden gem for nature enthusiasts. Designed to blend seamlessly with its surroundings, the structure provides uninterrupted views of the mirror-like loch, reflecting the majesty of the surrounding peaks. This tranquil spot offers an ideal escape for contemplation and appreciation of Scotland's unspoiled beauty.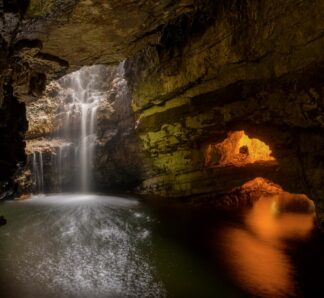 Smoo Cave, Durness
Nestled in the wild landscapes of Durness, Smoo Cave is a hidden marvel waiting to be discovered. Carved by the relentless waves over thousands of years, this vast limestone cave boasts an impressive waterfall and an underground stream that leads to a mysterious inner chamber. Guided tours provide insights into the cave's geology and folklore, adding a touch of adventure to the visit.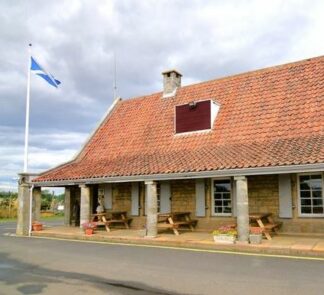 The Secret Bunker, Fife
 Buried deep beneath a nondescript farmhouse in Fife lies an extraordinary secret—the Secret Bunker. This massive underground complex was constructed during the Cold War era as a top-secret government facility. Today, it is open to the public, offering a fascinating glimpse into the country's history. Explore the labyrinthine corridors, command center, and living quarters, and learn about the covert operations and preparations that took place during this tense period of global history.
Discover more exciting thing to do in Scotland each month in The Scots Magazine.
Subscribe to The Scots Magazine today >>