The Scots Magazine Photography – Our Tips!
---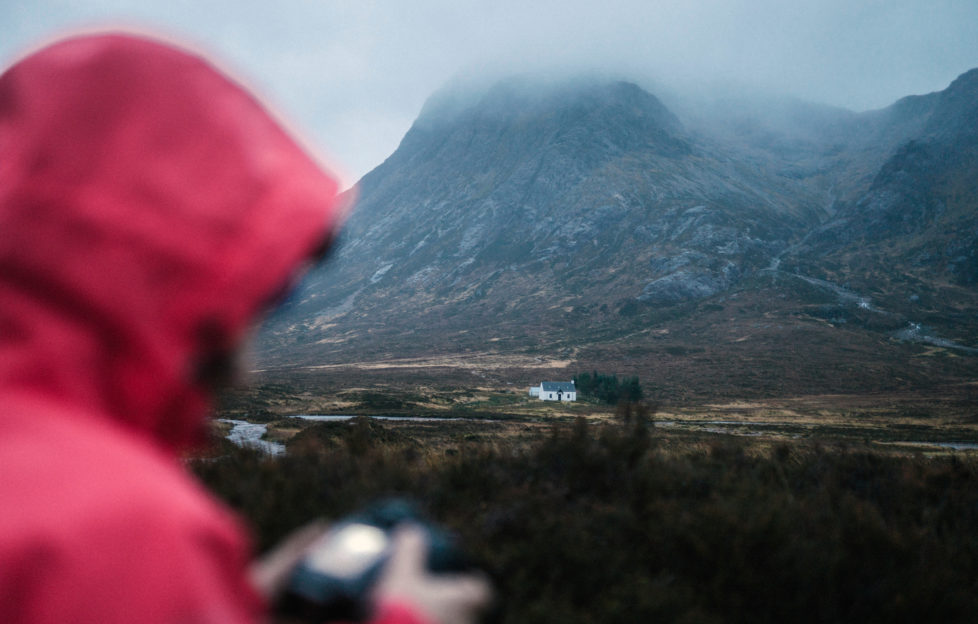 Glen Etive. Pic credit: Shutterstock.
Entries now open for our Photographer Of The Year 2021 competition, so it's the perfect time to learn about what we look for in The Scots Magazine photography…
We see so many beautiful images from across Scotland every day on our social media channels from you, our lovely adventurous readers. And, it's often coupled with the question of, "How do I get on that cover?" or "Would you ever consider my photographs for a feature?"
Well, we've asked our Picture Researcher, Ailsa, and Design Editor, Nadine, just what exactly is it that makes an image of Scotland stand out to them.
Discover what we look for in our editorial shots!
What makes an amazing The Scots Magazine cover shot?
The cover image needs to be first-class, something our readers have never seen before, or if something has been photographed in a way that makes it stand out or special. It should be the type of image that makes you stop and pause for breath.
An image that also has depth to it, that can lead your eye into the photograph. We try to look out for a good composition that can work around the coverline placements as well.
What do you look for in general The Scots Magazine photography?
Our readers appreciate a good view though, so gorgeous landscape photography is always important. Generally, images can be moody, colourful or just have that special something about them. Our team work hard to source every single image in the magazine, and from lots of different sources, so that we produce a visually stunning issue, every issue.
An image that is different and will stand out compared to others. For example, an image taken in a popular photography spot will stand out to us more if it's taken from a slightly different perspective.
Your favourite covers so far?
Design Editor, Nadine: I have a real soft spot for the Sept 19 cover – I just love everything about it. Most recently though, our Nov 20 cover with the baby wildcat is gorgeous and our Jan 21 cover features Dunrobin Castle with just a light dusting of snow on the gardens, which looks like something from a fairytale.
Picture Researcher, Ailsa: My favourites have been July 2019, January 2020 and September 2020. July 2019 was the first cover I had the chance to work on, so it's always going to be up there. I love how the January 2020 cover looks cold but warm and inviting at the same time. The September 2020 cover is a good example of an image that stands out from the rest, and really leads your eye in.
You will find spectacular Scottish photography in every issue of The Scots Magazine. (SUBSCRIBE TODAY)
Discover more photography tips >>
And if you think you've got what it takes, enter our Photographer of the Year competition! (CLICK HERE)