Scotstyle Top Ten: Finalist Two
---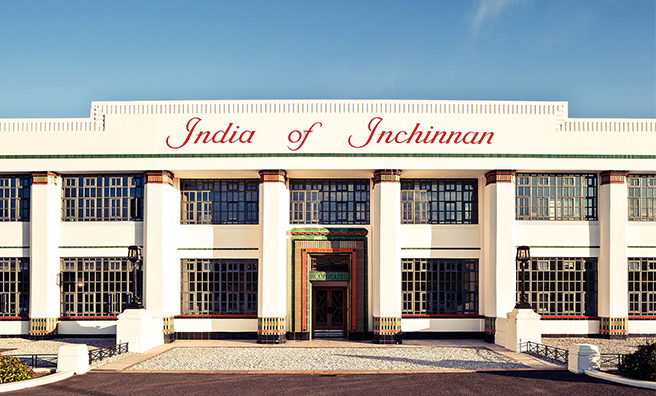 The India Tyre And Rubber Factory, Inchinnan
As the only Category A-listed Art Deco building in Scotland still in commercial use, this finalist certainly packs a punch…
The office block was designed in 1930 by Thomas Wallis for India Tyres, and the giant chamfered piers, stocky raised end pylons with stylised corbels, and coloured glazed tile still stands out in Greenock Road, Inchinnan.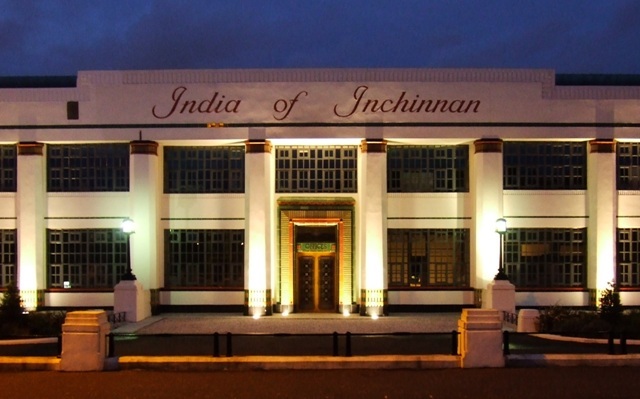 Nowadays it houses various company offices and a restaurant, the R34, which is open to the public.
---
Pic Credits
Photo © Keith Hunter, Thomas Nugent.
---
TOP 100