Scottish Ballet Gallery
---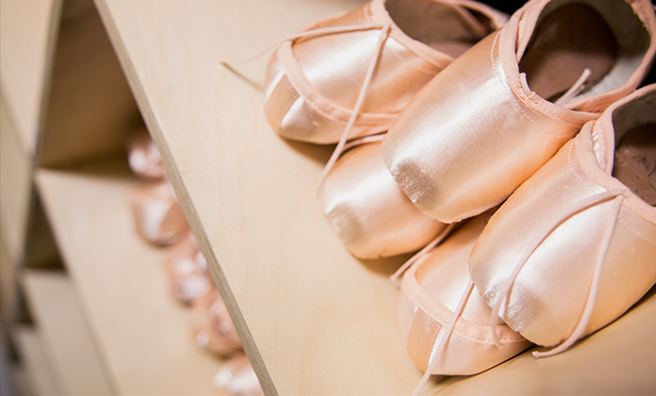 In our December issue we carry a great interview
with Jamie Reid, the reluctant ballet star, whose
mum had to bribe him into lessons!
Our Dorothy went to see Jamie rehearsing with Scottish Ballet in Glasgow, and to compliment the interview, she has compiled a photo gallery of them in action. Check it out below!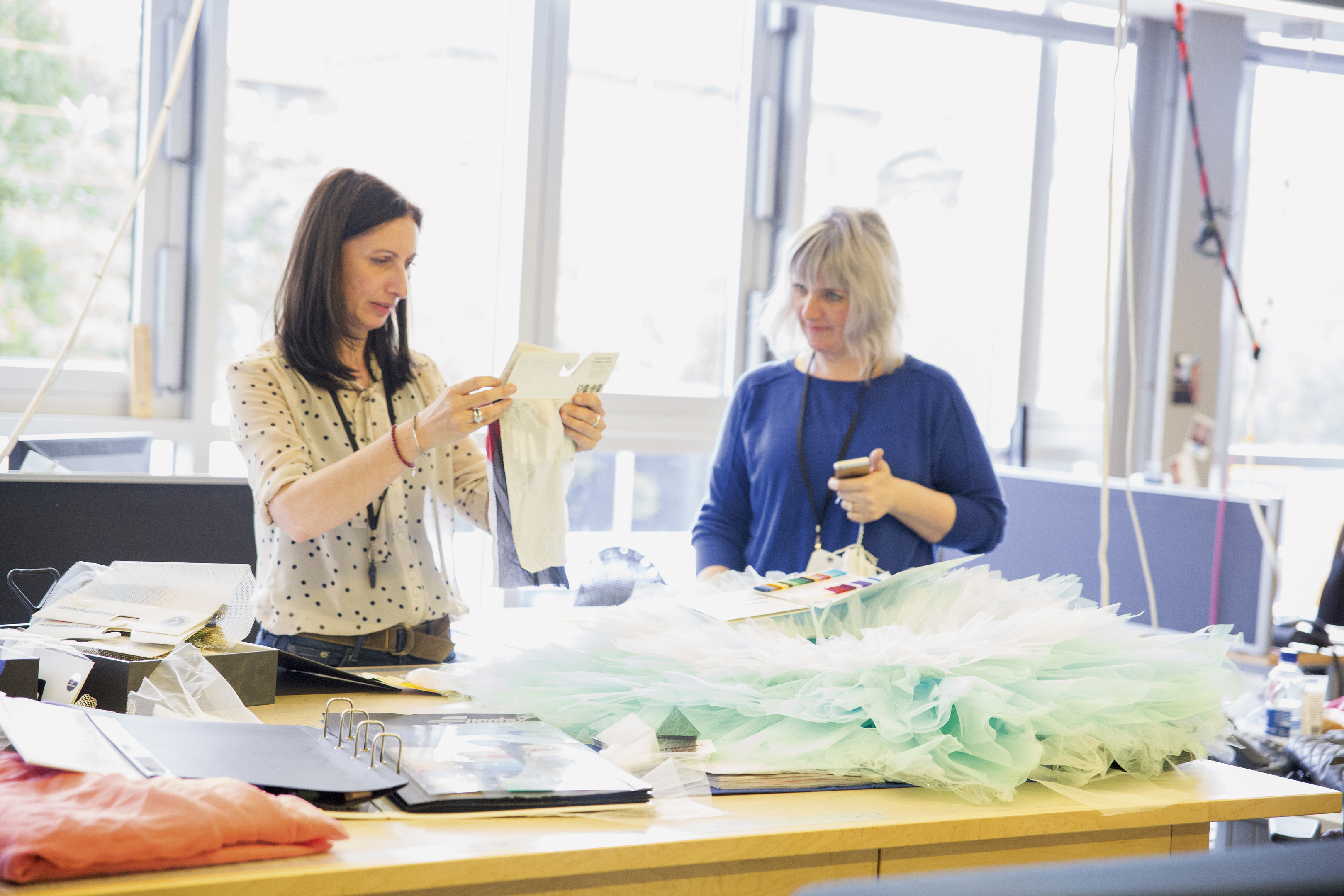 Head of Wardrobe, Mary Mullen (left),
and Joyce Kayes (right) both create and
maintain the dancers' extensive wardrobe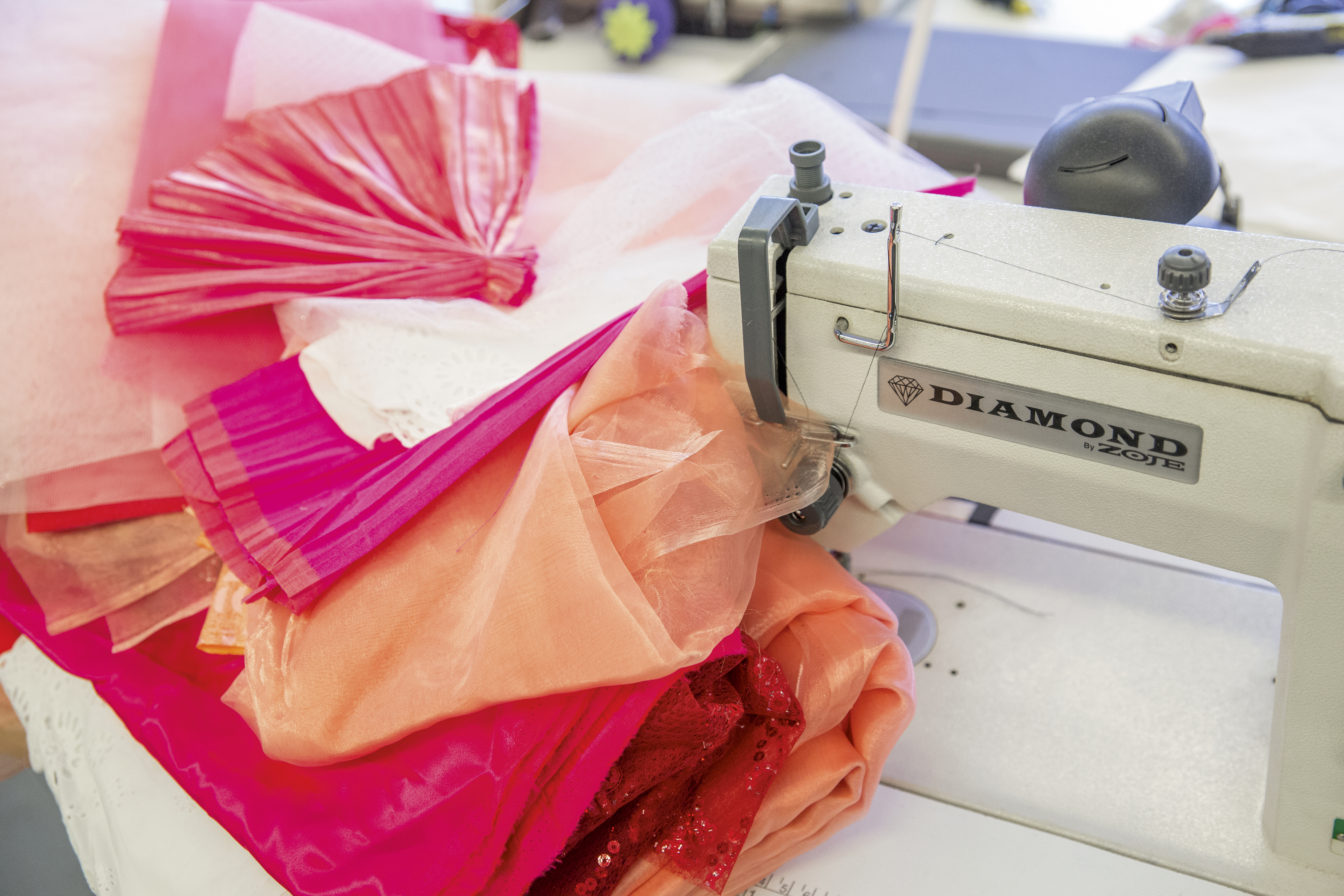 It can take between 60 – 90 hours to make
a professional tutu, that's almost 4 days!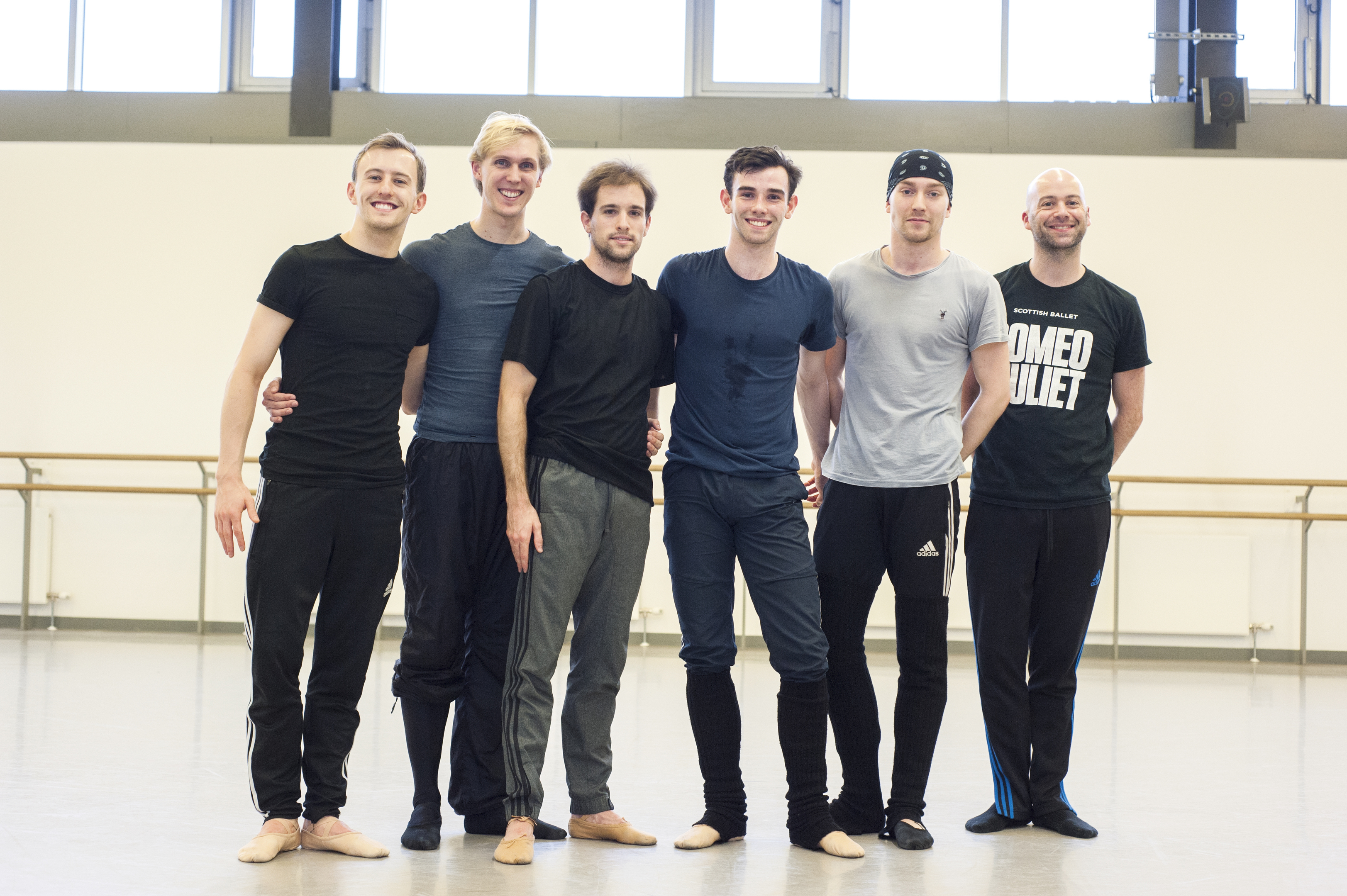 From left, Thomas Edwards, Matthew Broadbent,
Constant Vigier, Jamie Reid and Henry Dowden
with Rehearsal Director Oliver Rydout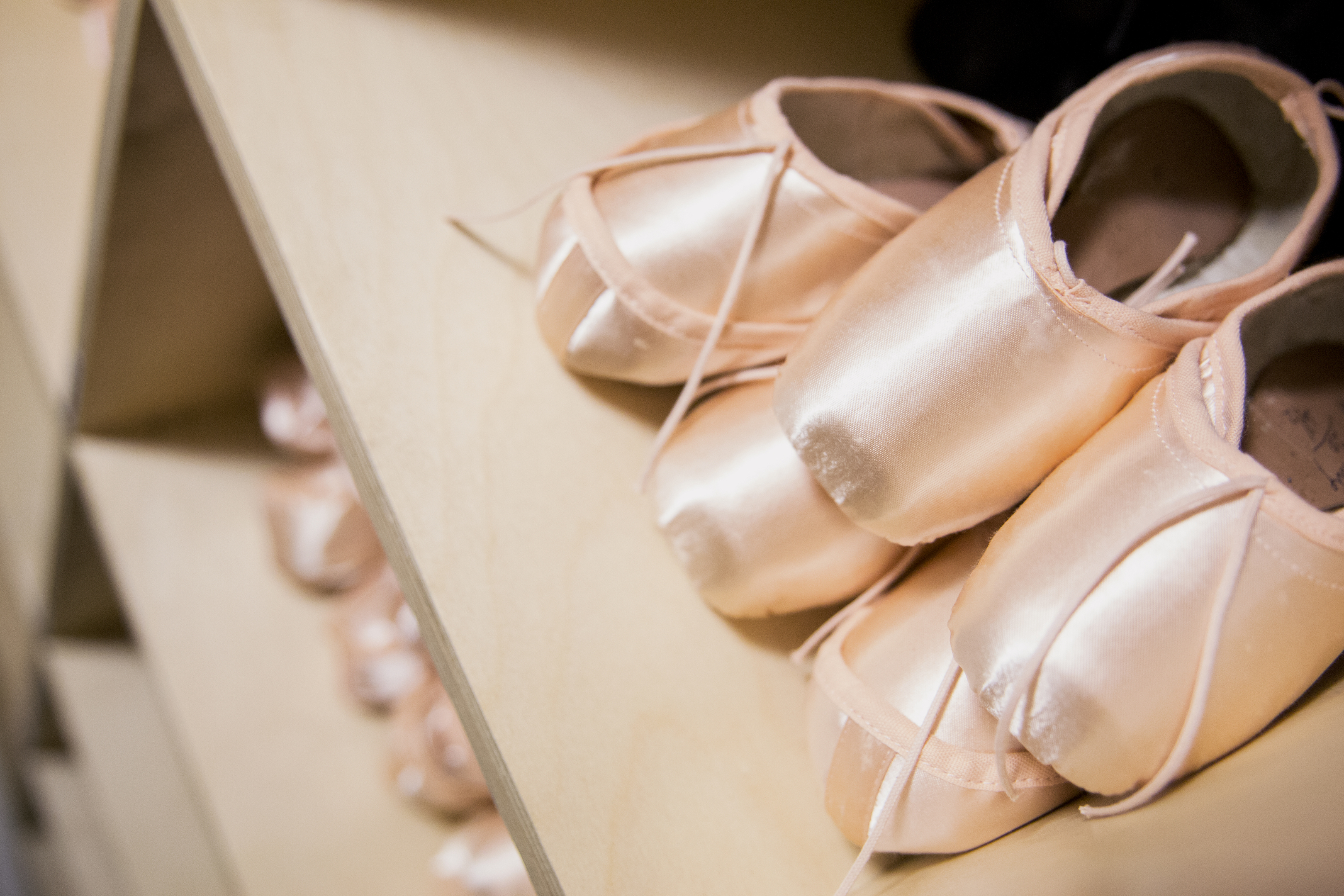 The shoe budget comes in at
£20,000 for Scottish ballet!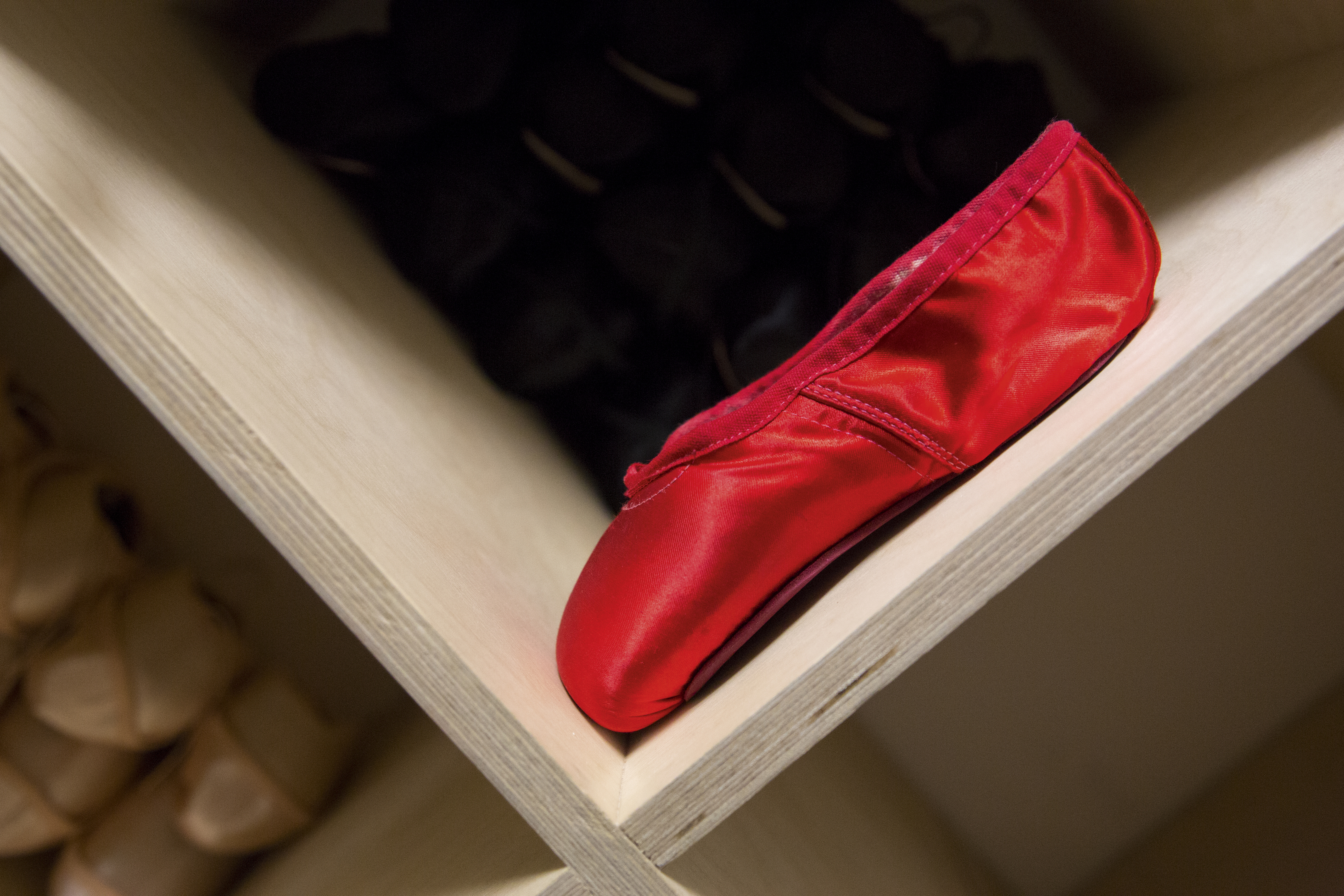 Many shoes only last for a single performance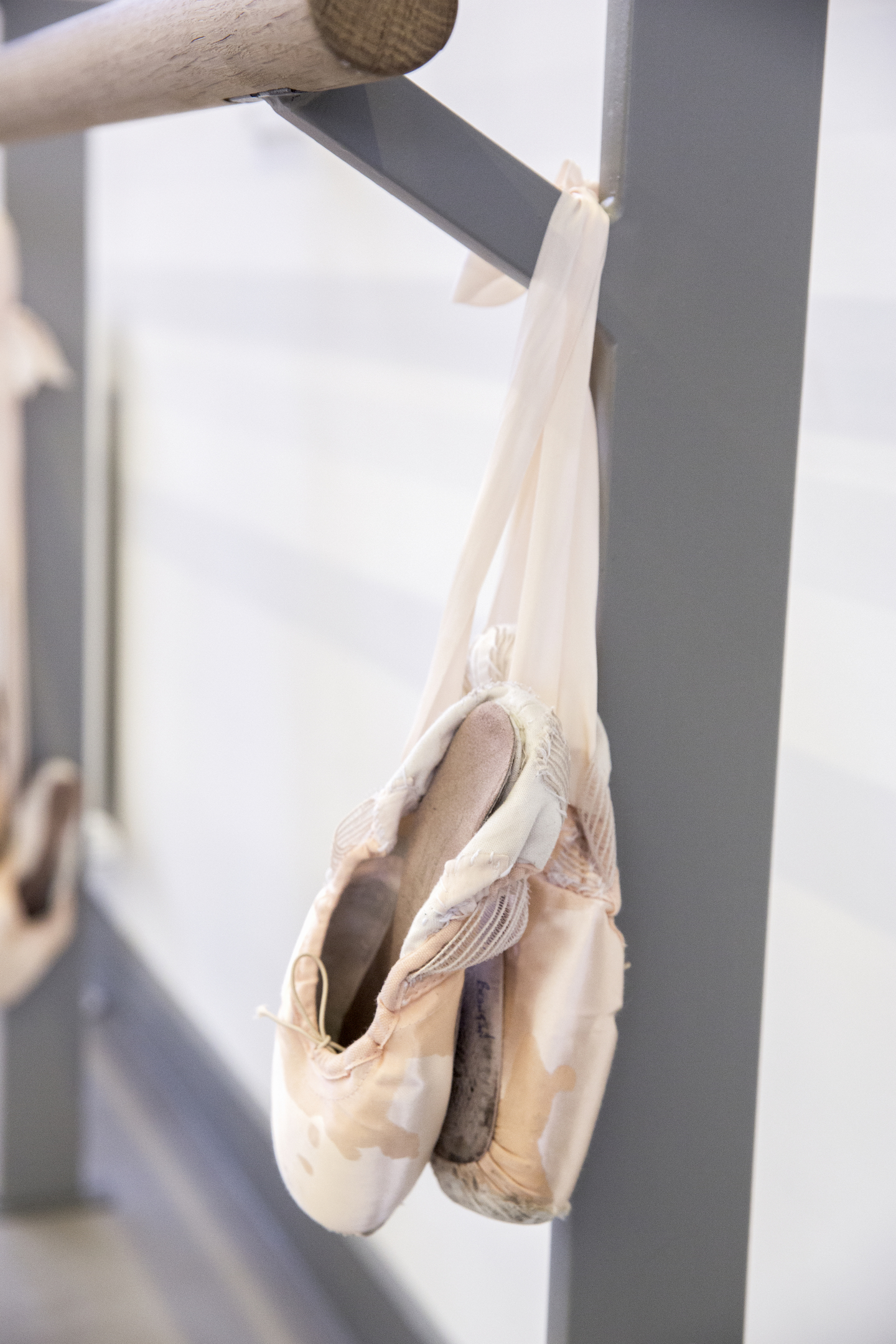 And Scottish Ballet dancers can use up to
three pairs of shoes in each performance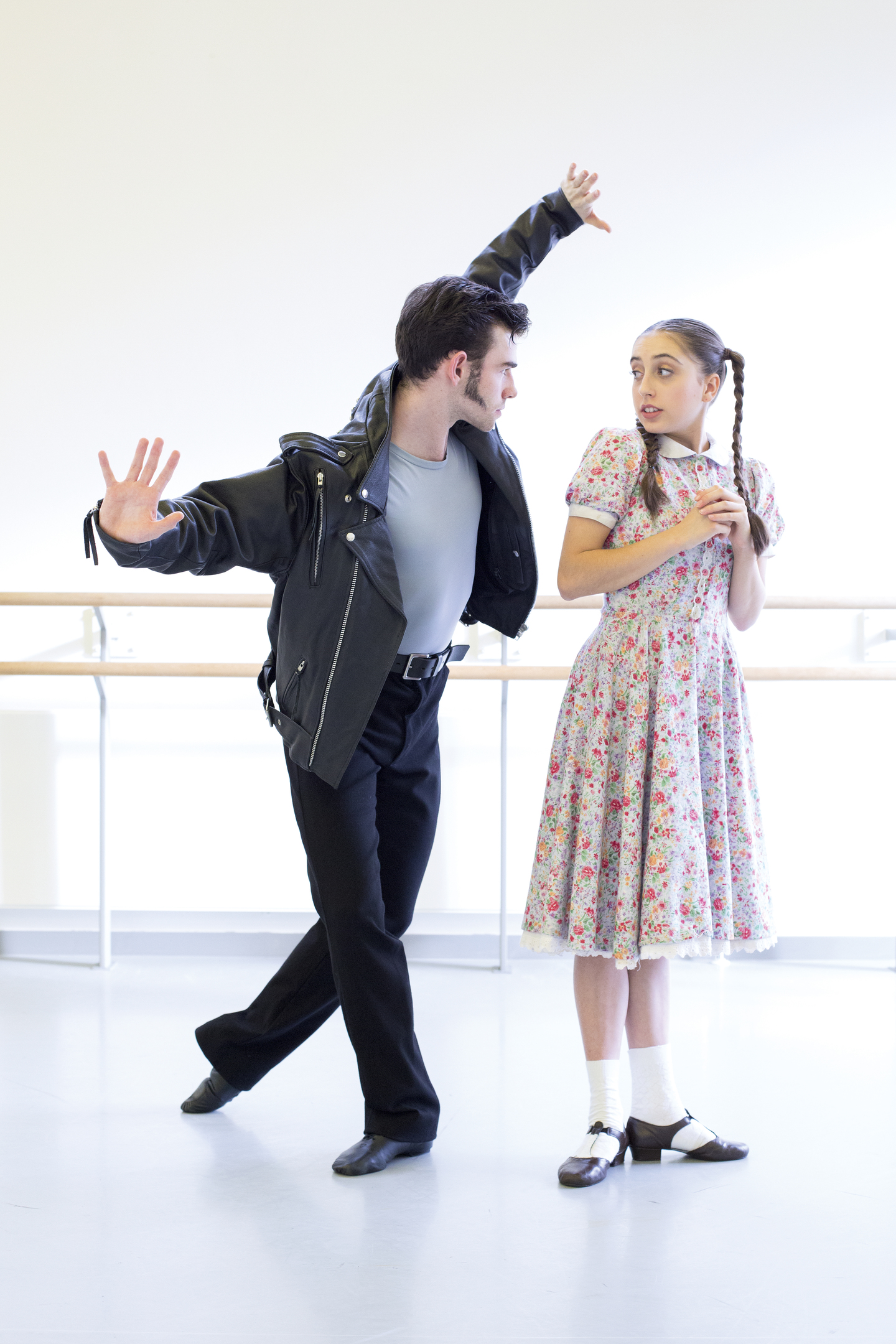 Professional ballet dancers wear pointe shoes,
so that they can dance on the tips of their toes.
Scottish Ballet are currently rehearsing for their Christmas tour of Hansel & Gretel, which opens on December 10 in Edinburgh's Festival Theatre. The tour also has dates in Glasgow, Aberdeen and Inverness, so click here to get tickets!
Out now!
Read our interview with Jamie in our December issue is in shops now, and available on subscription.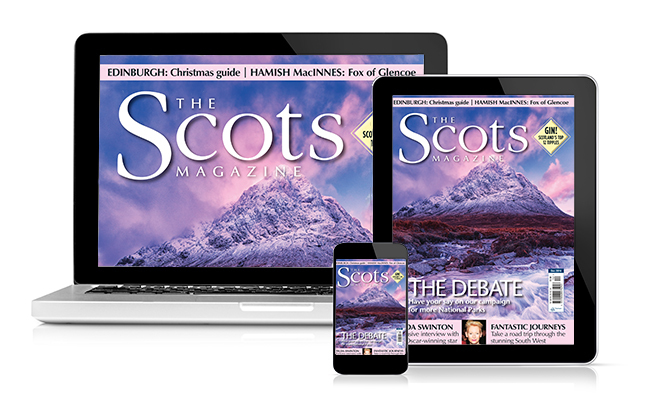 There are loads of ways to get it digitally to your smartphone or tablet, too; just visit the app store, get a digital subscription here or go to the Readly app store.