Scottish Gin Awards Finalists!
---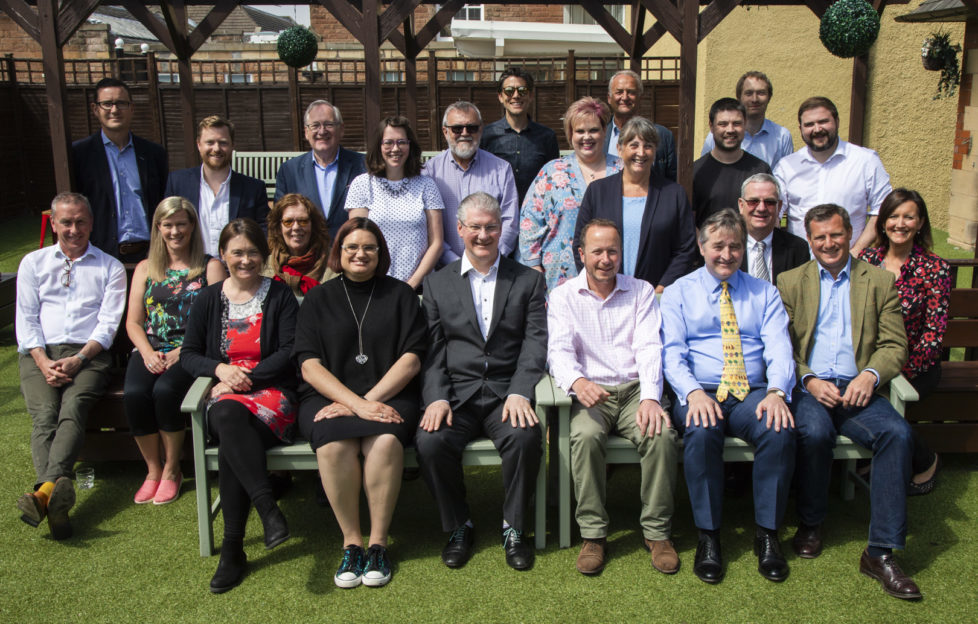 The judges of this year's Scottish Gin Awards, whose enviable task it was to taste and assess 116 gins!
The finalists in the second annual Scottish Gin Awards have been announced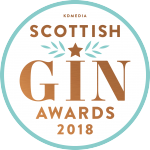 46 Producers and 80 gins have progressed to the final stage of the national awards.
The awards celebrate Scotland's booming gin industry, and this year a total of 116 gins were assessed.
Only gins that had been distilled in Scotland could qualify, and the entrants were assessed on taste and business performance.
Judges included Master Distillers from some of the UK's biggest gin brands, as well as the UK's leading professors in distilling. They blind tasted and graded every sample under strict technical conditions, adjudicated by sensory management experts.
Finalist Nominations
Eden Mill is in the lead so far with a grand total of 10 finalist nominations. The McQueen Gin range follows closely behind with 9 nominations and Crafty Distillery, Crossbill Distillery, Edinburgh Gin, Makar Gin, Firkin Gin and Pickerings Gin are all in close running to win awards at this year's event.
The Scottish islands also feature highly with Isle of Harris Distillers, Isle of Skye Distillers and Orkney Distilling all in contention.
Scottish Gin Distillery of the Year, however, is the most prestigious prize at the awards. Arbikie Distilling won the coveted title last year, and this year five finalists are battling it out for the crown. Eden Mill, Edinburgh Gin, Glasgow Distillery Company, Isle of Harris Distillers and McQueen Gin are all in the running.
A glittering celebration and awards ceremony will be held on September 20, at the DoubleTree by Hilton in Glasgow.
You can view the full list of finalists on The Scottish Gin Awards website.
This article us part of our Juniper June content celebrating Scottish gins with TheGinKin website throughout the month of June.
Join in with the hashtag #JuniperJune!