Scottish Islands – Discover The Isle Of Eigg!
---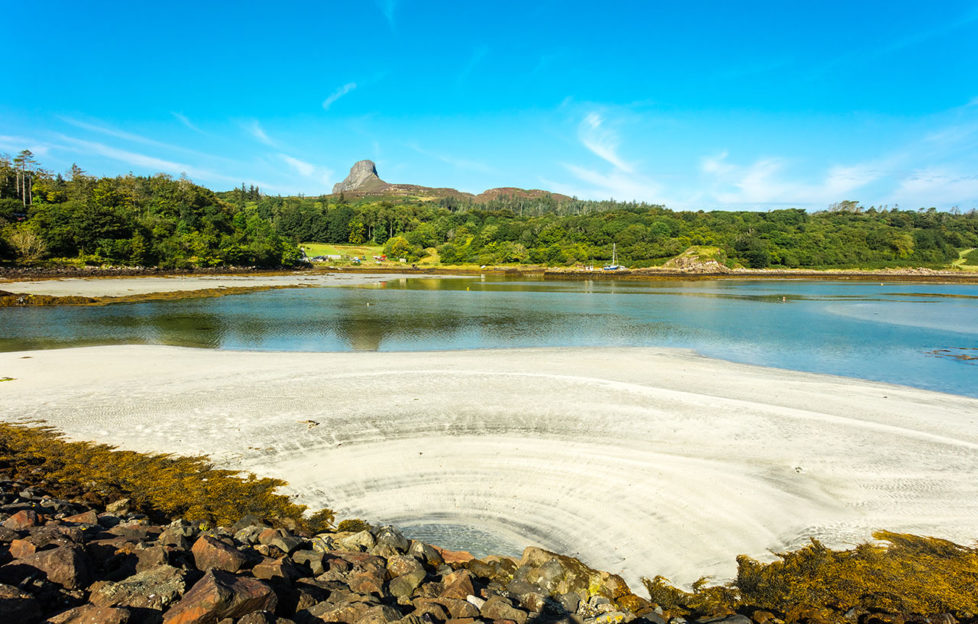 A beautiful bay at low tide with silver sands and An Sgurr in the background. Credit: Shutterstock.
Britain's most eco-friendly island and one Scotland's greatest beauty spots…
The June 2020 issue of The Scots Magazine explored the Isle of Eigg in our Scottish islands series. So we have pulled together an extended gallery online to showcase this unique and beautiful place.
Eigg is one of the Small Isles, in the Scottish Inner Hebrides. The island is owned by the Isle of Eigg Heritage Trust who manage it on behalf of the community. This means the Trust is responsible for the island's buildings and natural heritage as well as developing its future.
Therefore, thanks to taking ownership of their land, the Isle of Eigg is now Britain's most eco-friendly island.
Take a look at the stunning gallery below.
Subscribe to The Scots Magazine today and discover more about Scotland (CLICK HERE)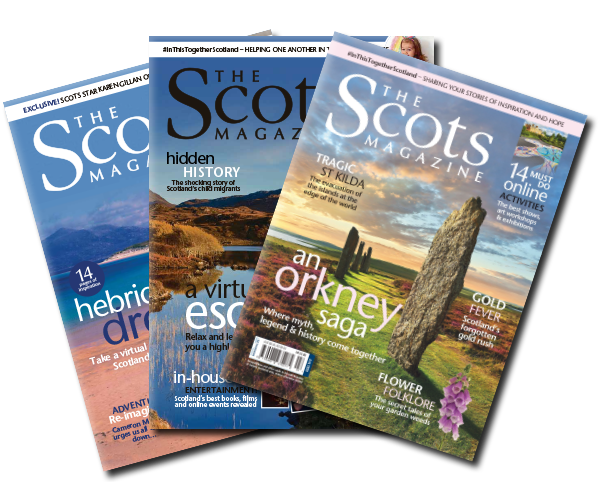 The Scots Magazine is a monthly publication of 132 pages packed with entertaining and informative features on Scotland's people, places, culture and leisure.
Every issue is a celebration of Scotland's rich urban and rural life. From the great outdoors to the vibrant city scene; all complemented by stunning photography.
Subscribe today and join a devoted readership of more than 174,000 worldwide who choose The Scots Magazine as their definitive source of all things Scottish.