Opera Highlights – The Hills Are Alive
---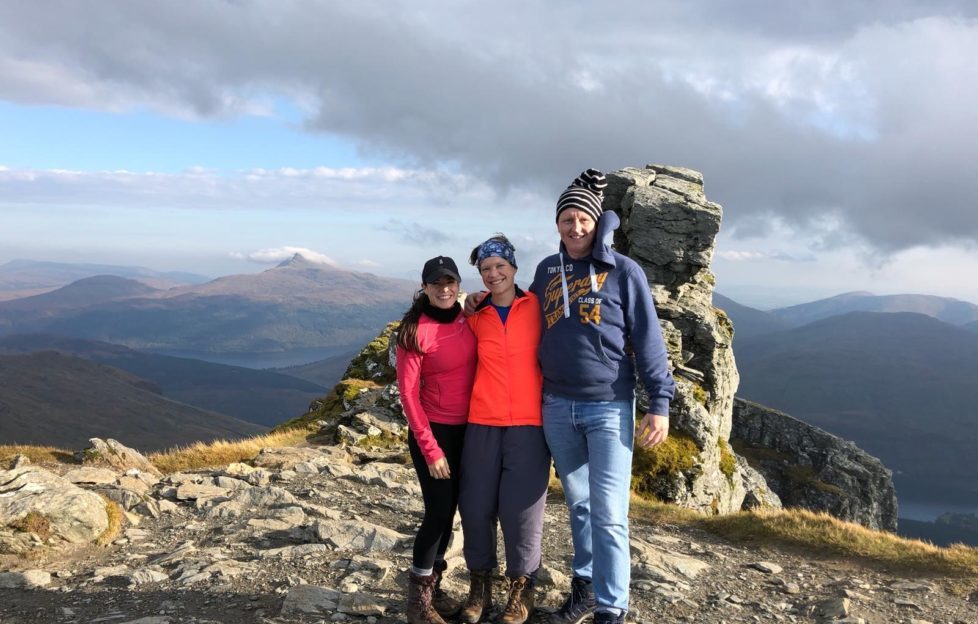 Members of the Opera Highlights cast (L-R, Sofia, Sarah and Dawid) take to the hills between performances.
Dawid Kimberg is the South African baritone on Opera Highlights who walked up a mountain and came down a Scot
This week on Scottish Opera's Opera Highlights Tour we were back based in Glasgow, making day trips to perform in Lanark, Helensburgh and Dundee.
This came as a welcome event having been on the road for two weeks! Even though Glasgow is a home away from home for most of us, it was comforting to be somewhere familiar. Unpacking the suitcase and getting some desperately-needed washing done felt like a luxury!
On Monday we had the opportunity to rest. Some of the cast made use of the day to catch up with studying their respective up-and-coming roles. We had obviously not yet had enough of each other's company whilst on the road as a trip to the cinema was arranged in the evening. It was a huge relief to see their friendly faces after a whole day apart!
On Tuesday we travelled to Lanark to perform, and we were warmly received by our audience after the show. We're now into the middle part of the tour, and this is a time when performances could potentially become a bit stale and repetitive. My energetic and hugely talented colleagues, however, would have none of that! We continue to enjoy performing with one another and every performance brings new opportunities to keep each other and our audiences entertained.
On Wednesday a few of us put on our walking boots and climbed up Beinn Narnain and The Cobbler near Arrochar! It was a beautiful day with spectacular views over the Southern Highlands. I caught the bug for walking in the Scottish countryside in a big way that day.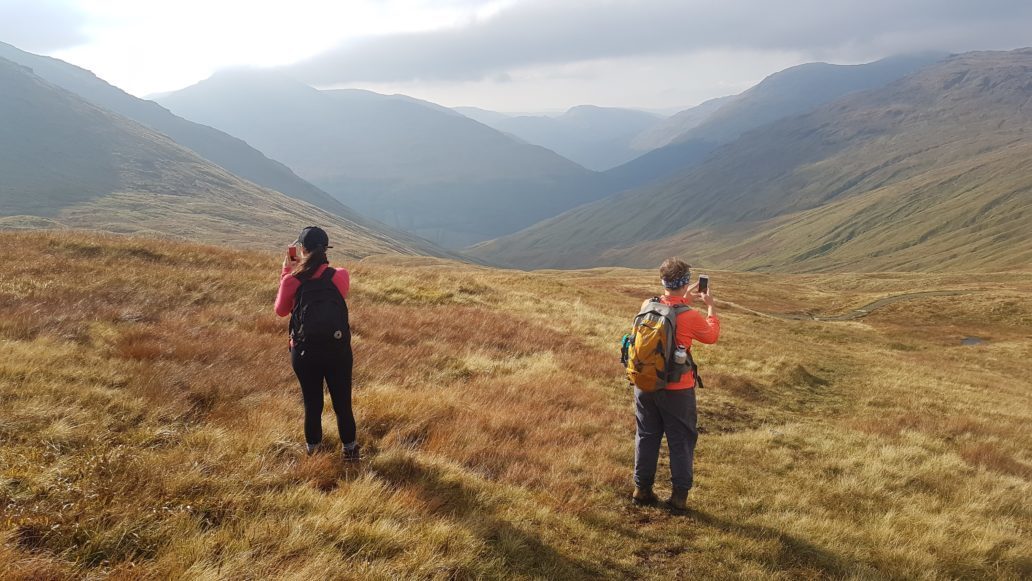 Never in my wildest dreams could I have imagined how breath-taking so many of the places that we have visited on the tour have been. It's only one of many aspects which have made being on this tour such a treat. All the hikers returned to Glasgow in the evening tired but invigorated, ready to continue our journey with gusto.
On With The Show
Thursday saw us heading to Helensburgh and we had what I thought was one of the best shows on the tour – from our side as performers at least. My cast mates are truly an inspiring bunch.
We had another opportunity to rest, study, go for a run or a swim or do some yoga on Friday. In the evening the cast met up at the residence of the amazing soprano and Scottish Opera Emerging Artist, Sofia Troncoso. We had dinner and enjoyed a relaxed evening watching a movie.
On Saturday we had a long drive to Dundee where we performed in the lovely Gardyne Theatre to a very receptive audience. After each performance we take the opportunity to meet our audience in the foyer, still in costume and make-up. It's great to make a connection with the people who have supported us that evening.
I flew to London on Sunday morning for a much needed, however brief, visit with my family. Being on a long tour with two small children at home certainly has its fair share of challenges! It was a huge relief to see my wife, my son and daughter all doing extremely well.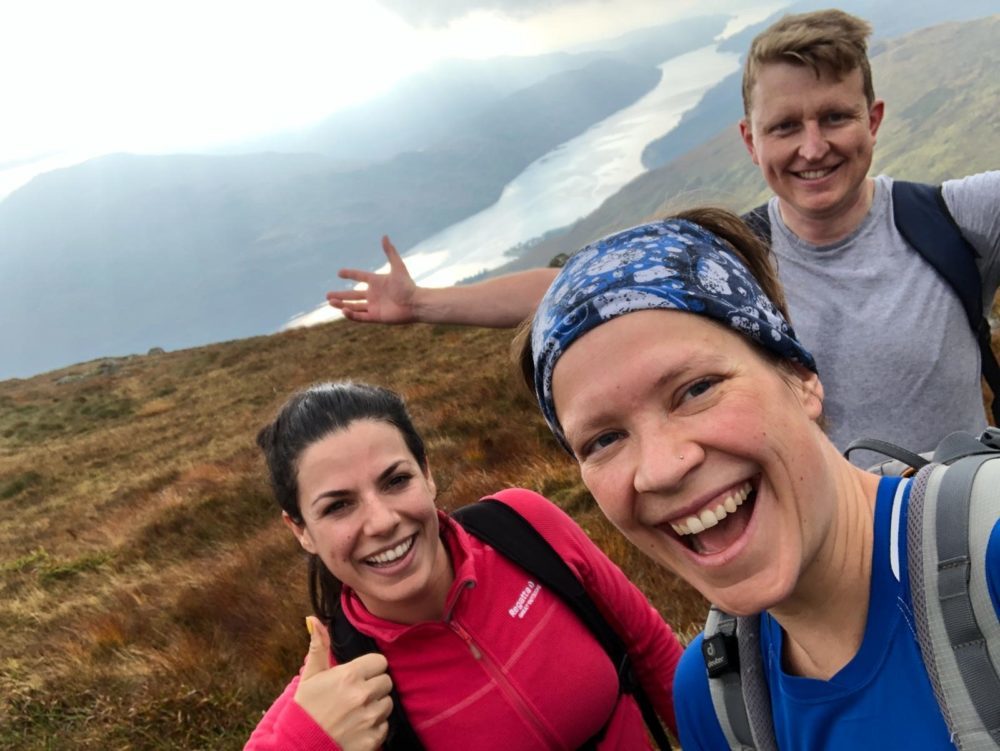 It's the last week of tour! You can catch Dawid (far right), Sarah Champion (middle), and Sofia (left) in Opera Highlights at the final three dates:
Theatre Royal Dumfries – Tues, Oct 23
The Brunton Musselburgh – Weds, Oct 25
The Byre Theatre St Andrews – Sat, Oct 27