William Kidd
---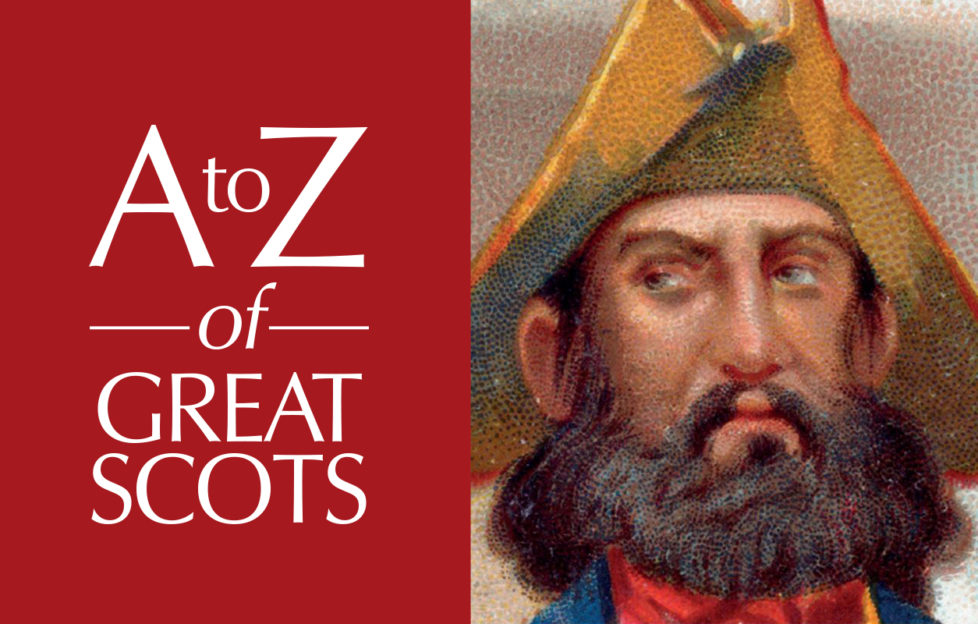 William Kidd was the flamboyant, risk-taking privateer immortalised in Treasure Island
HE looked every inch the swashbuckler, and even inspired Robert Louis Stevenson's Treasure Island.
Captain William Kidd's stormy voyage through life began in Dundee, where he was born in 1654. An accomplished sailor, at first he ruled the waves as a privateer, or legal pirate, employed by the British authorities to attack French ships.
He ended up in New York, where he married a rich widow and hobnobbed with colonial bigwigs.
Piracy was rife along the trade routes used by his new pals, and the Governor of New York and Massachusetts rounded up a consortium of financial backers, including King William III, to fund a pirate-busting mission led by the Scottish captain.
Setting sail aboard the Adventure Galley, Kidd had the luxury of a hand-picked crew of the finest sailors. For a short while, when HMS Duchess sailed by soon after their voyage began, her captain stole most of Kidd's best men for himself. He replaced them with chaps he found drinking in the dockside taverns of New York. What could possibly go wrong?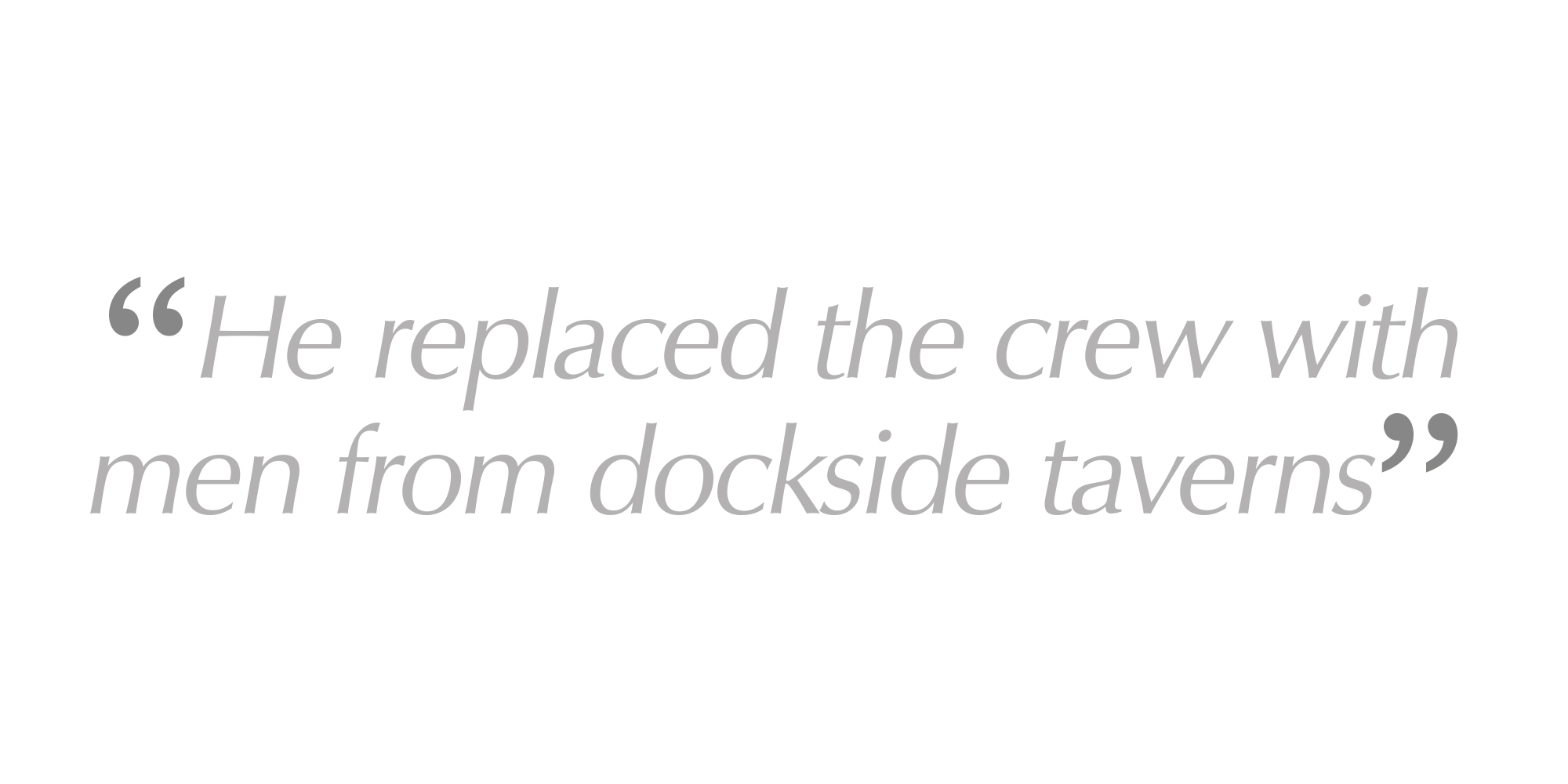 Firstly, the crew became increasingly annoyed that Kidd wasn't attacking every ship in sight and making them all instantly rich. Then a third of them died of cholera, before Kidd killed one of his own men during a fight.
Desperate to score a substantial booty to placate his crew, he spotted a massive Armenian ship filled with gold, spices and silk. He plundered the cargo and made off for Madagascar. Unbeknownst to him, his financial backers were already looking for ways to distance themselves from this farcical voyage. Public opinion of privateering had also shifted. When Kidd sold some of his recently-acquired loot and split the resulting £10,000 between his men, it was the final straw. The British announced an amnesty for all pirates in the Indian Ocean, with one notable exception. William Kidd was a wanted man.
He sailed back to America confident that his friends in high places would protect him. But the Governor of New York handed him over to the British authorities, and he was tried for piracy and murder in 1701. He was executed in Wapping on May 23 that year, and his body was left to hang in a cage over the River Thames for three years as a warning to anyone thinking of pursuing a career in piracy.
---
Discover more about the remarkable men and women who shaped Scotland and changed the world with our new bookazine 
Scottish Heroes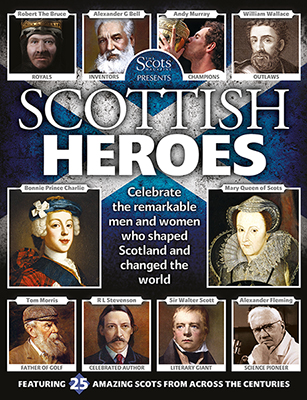 Available online from DC Thomson Shop or in stores at WHSmith