Tributes To National Park Campaign President Sir Alex Fergusson
---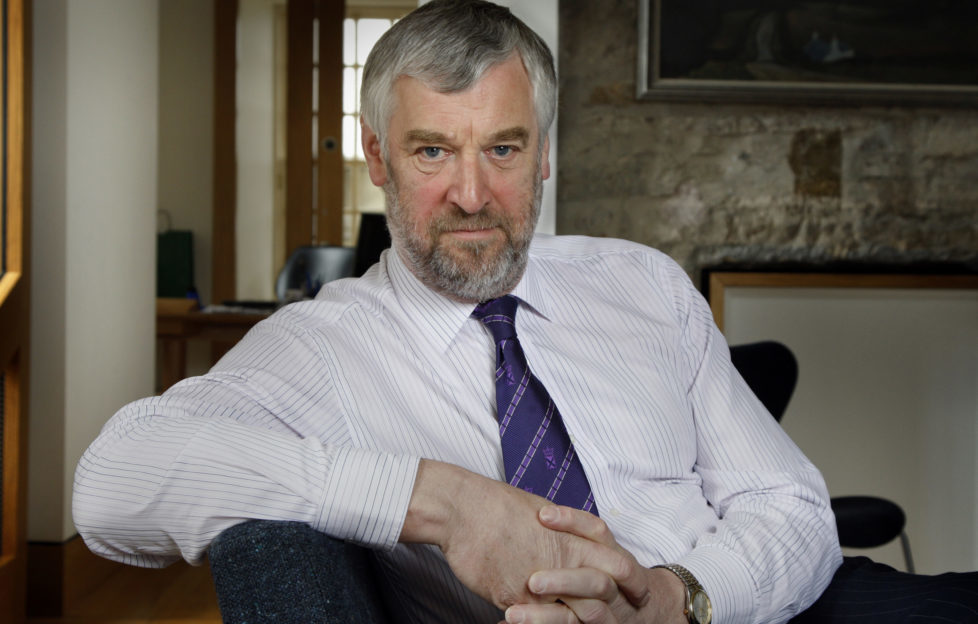 Sir Alex Fergusson passed away this week. Pic: Adam Elder/Scottish Parliament. Photograph Copyright 2008 Scottish Parliamentary Corporate Body.
Flags at the Scottish Parliament have been lowered to half mast in memory of Sir Alex Fergusson, who died this week
The Scottish Campaign for National Parks president was a former Conservative MSP and the third presiding officer of the Scottish Parliament. He passed away on Tuesday, aged 69, following a short illness.
The SCNP's Ross Anderson said, "Sir Alex Fergusson's death is a huge loss not just to SCNP but to the country as a whole and especially to south west Scotland which he loved so much.
"It was a great  honour when Sir Alex agreed to become our President. In the regrettably short time as President his impact on us and our campaign has been truly transformational."
Sir Alex served in the Scottish Parliament for 17 years. In 1999 the former farmer stood for the South of Scotland, one of the first eight electoral regions of the newly devolved Scottish Parliament.
He then stood for the Galloway and Upper Nithsdale constituency (now Galloway and West Dumfries) from 2003 to 2016. Sir Alex also served as Holyrood's third presiding officer from 2007 to 2011. He stepped down from Holyrood in 2016, and was subsequently knighted for services to politics.
In his retirement he was chairman of the Galloway Glens campaign as well as President of the SCNP.
Conservative party leader Ruth Davidson described him as a "proper gentleman" who will be mourned by all who knew him. First Minister Nicola Sturgeon said "He was a distinguished Presiding Officer of the Scottish Parliament and a dedicated parliamentarian."