Popular Snorkelling Spots In Scotland
---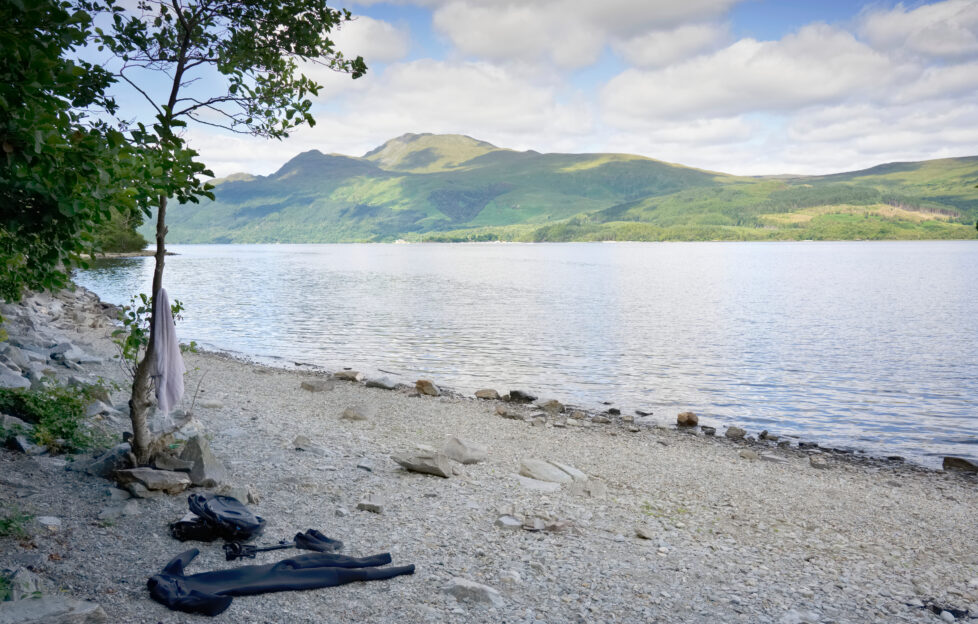 Scotland offers a range of excellent snorkelling spots, each with its own unique marine life and underwater features. The Snorkel Trails from Scottish Wildlife Trust offer an exciting opportunity to explore…
Scotland is a country with a diverse and unique coastline, making it an excellent destination for snorkelers.
The Snorkel Trails of Scottish Wildlife Trust offer an exciting opportunity to explore the underwater world of Scotland and discover its hidden gems.
Here are some of the best snorkelling spots in Scotland.
Loch Creran
Located on the west coast of Scotland, Loch Creran is an ideal spot for snorkelling. The loch's clear waters allow snorkelers to see a wide variety of marine life, including sea anemones, crabs, and starfish. Snorkelers can also explore the underwater forests of kelp that thrive in the loch.
Lamlash 
Located on the Isle of Arran, Lamlash is a popular spot for snorkelling. The bay's clear waters allow snorkelers to see a range of marine life, including sea urchins, crabs, and starfish. The bay is also home to a community-led marine conservation project, which aims to protect the area's marine life.
Redpoint
Located in Torridon, this beautifully remote beach, surrounded by sand dunes and stunning views across to Skye and the Outer Hebrides provides perfect shelter for an abundance of marine wildlife.
Hushinish
This beach offers small rocky reefs providing a habitat for fish, crabs and urchins. In between the reefs, large shoals of sand eels can be found. Across the machair off the slipway, urchins and large pollack live among the kelp beds, but deep water and currents make this an advanced area. Both sites are best snorkelled at low tide.
Whether you're a seasoned snorkeler or a beginner, Scotland's snorkelling spots offer an unforgettable experience.
*we don't recommend diving if inexperienced. There are various schools and classes across the country that offer a safe diving experience.*
If you enjoyed this, we think you'll also love our list of Scotland's wild swimming spots (CLICK HERE)