The Coig Tourism Campaign
---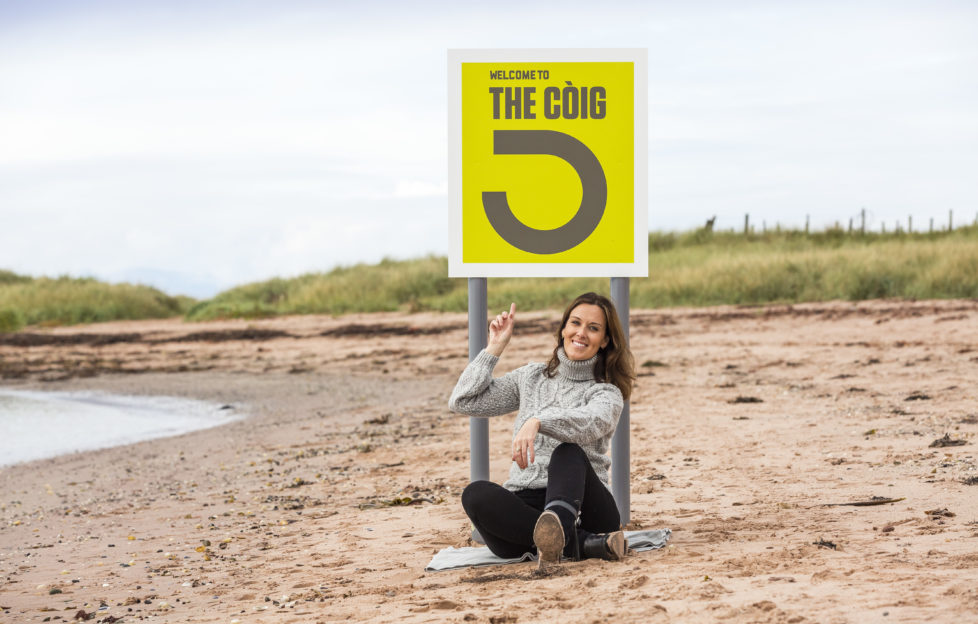 Journalist and Presenter Lee McKenzie is The Coig ambassador. Picture Copyright: Iain McLean, www.iainmclean.com
The new west coast tourism campaign for Ayrshire, Firth of Clyde and Clyde Islands is in full swing…
Gaelic for five, The Coig is a series of five tourist routes covering Ayrshire, Arran, Bute and Cumbrae, offering people an exciting new way to explore the unique coast and countryside on their doorstep.
Each route has been specially designed to showcase the outstanding natural beauty, history and heritage and food and drink, as well the wide range of outdoor and family activities on offer across the region. Visitors can follow a choice of routes as part of a day trip from Glasgow or Edinburgh, or as a longer staycation experience.
The regional tourism leadership group for The Coig is made up of key tourism industry representatives from both the public and private sector and members of national tourism organisations. The group has now set out its plans for the region's new tourism initiative and how to best maximise this new development to add value to local businesses, visitors and rural communities.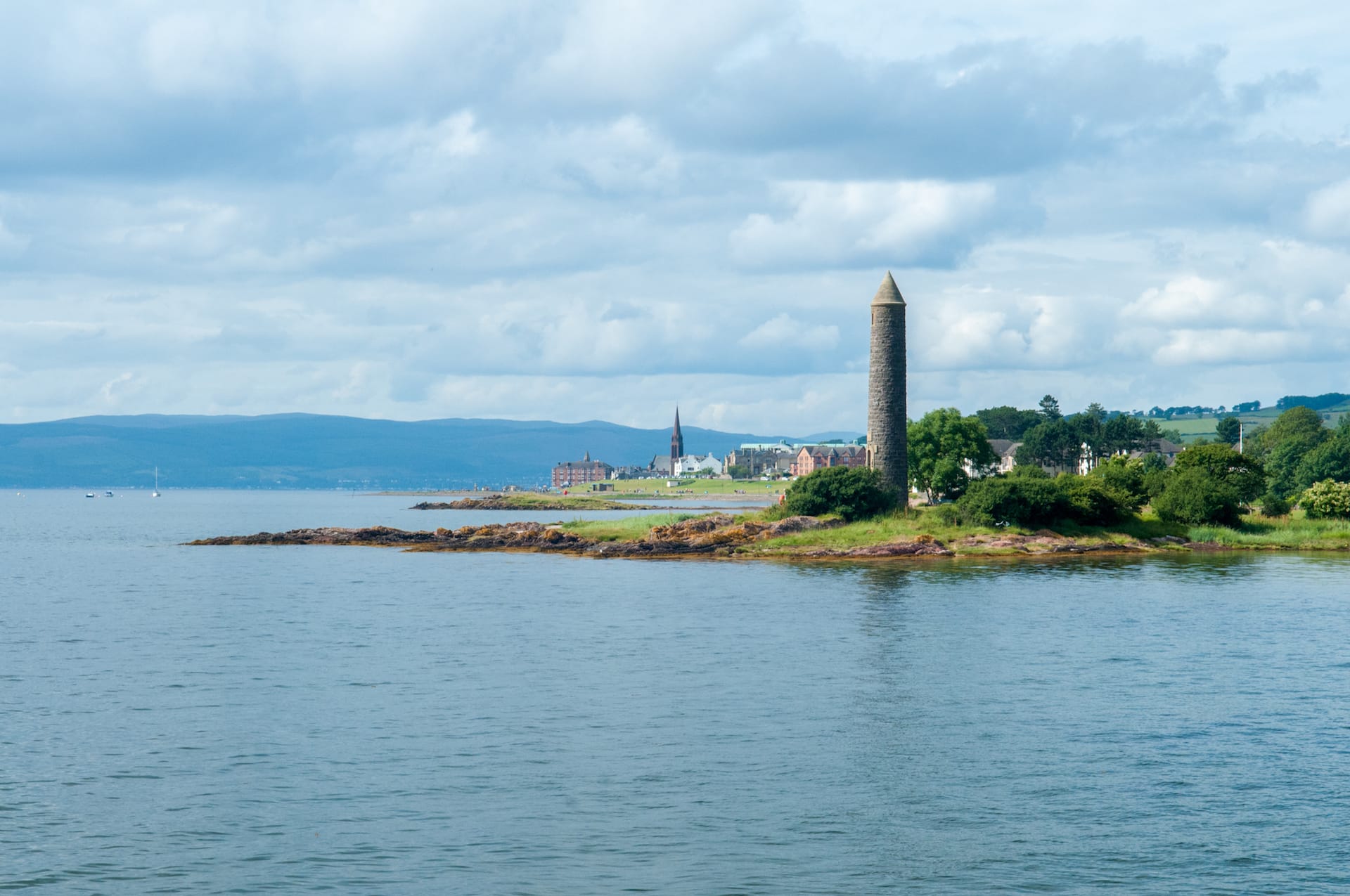 Marc Crothall, Chief Executive of the Scottish Tourism Alliance, said: "The Coig is another exciting route initiative, which brings with it a wealth of opportunities not just for the southwest coast tourism industry but indeed all the communities across Ayrshire, Firth of Clyde and the Clyde Islands.
"It's a great example of collaboration by industry local authority and Scottish Government and how by working together all stakeholders can benefit, least not forgetting those who visit the area both from within and out with Scotland and can enjoy enriched experiences in the many places that The Coig passes through."
Gordon Smith, VisitScotland Regional Director, added: "With five unique routes across Ayrshire, the Firth of Clyde and the Clyde Islands, The Coig is a brilliant new initiative which will showcase the beautiful scenery, fascinating history and outstanding food and drink offering in the area, as well as the wide range of outdoor and family activities available. I'm delighted that Lee McKenzie has got on board to help promote this exciting new visitor proposition.
"The timing of this new initiative is particularly apt as we prepare to celebrate the Year of Coasts and Waters 2020. This year-long programme of events and activities will shine a spotlight on these vital elements of our landscape."
Formula One presenter, Lee McKenzie, has taken pole position as the official ambassador for new tourism campaign for Ayrshire, Firth of Clyde and Clyde Islands. Born and bred in Alloway near Ayr, she has returned home to Ayrshire to help champion the best The Coig region has to offer. Having grown up and started her career in the region, Lee is passionate about the countryside, rural life and communities.
As part of her new role with The Coig, Lee hopes to reinvigorate people's interest in the region as a top choice for outdoor adventure, healthy activity and fun, family days out.
Commenting on her support for The Coig campaign, Lee said: "I was born and raised in this area and it holds so many happy memories for me, so I'm really proud to help people get out and active across the region this autumn, winter, and beyond.
"One of my favourite walks is across the Brig o' Doon. The banks of the river are so beautiful whatever the season. In the summer the colour of the flowers is so vibrant and in the winter, on a frosty winter's day, it really is gorgeous. It's nature at its best."
You can also follow @TheCoig on social media