The Great Scottish Quiz – Wildlife Round!
---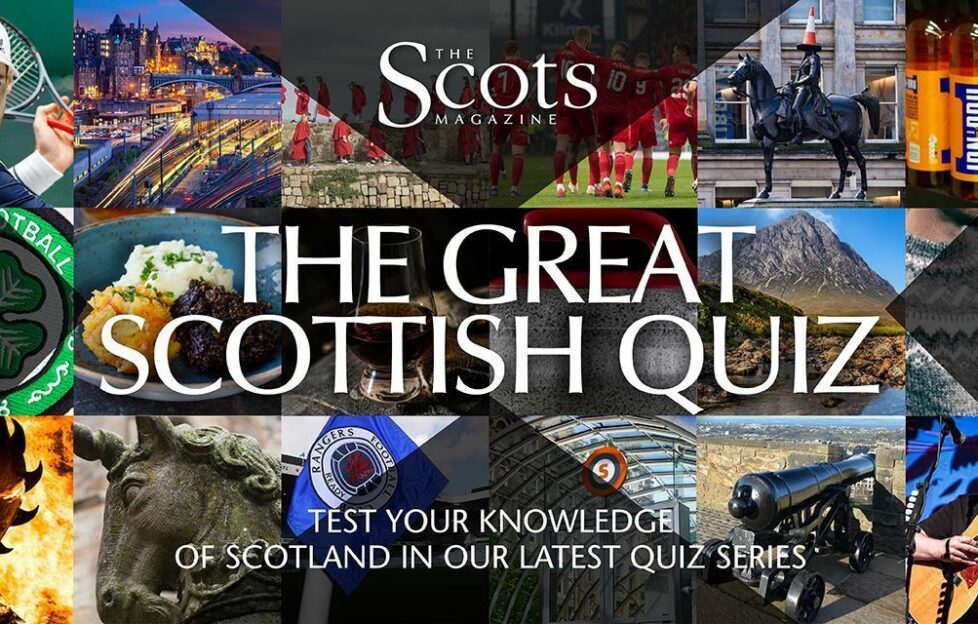 Put your knowledge of Scotland to the test with our brand new quiz series. This month, it's our wildlife round!
We test your general knowledge of Scotland in The Great Scottish Quiz – Wildlife round!
Give it a go! Share with friends too and tag us to let us know how you get on.
We're sure you can do it! It's multi-choice and well worth trying a few times until you get the right answers.
Remember it's just a bit of fun. If anything, you'll learn something new.
ANSWERS:
True – every spring their beaks and feet turn a colourful orange in preparation for the breeding season
Two layers of long shaggy fur, the warm undercoat and the more oily overcoat
60m (200 feet) in search of delicious fish
The capercaillie
Adder, which is also Scotland's only venomous reptile
Basking shark – a gentle, toothless giant, which feeds solely on plankton
Unicorn
The golden eagle
Black bears – there are no wild bears in Scotland
Kit
For more fun facts and quizzes (CLICK HERE)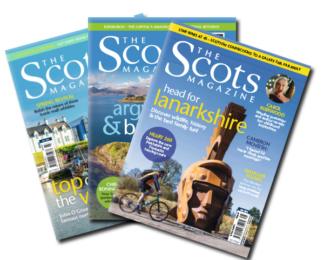 The Scots Magazine is a monthly publication of 132 pages packed with entertaining and informative features on Scotland's people, places, culture and leisure.
Every issue is a celebration of Scotland's rich urban and rural life – from the great outdoors to the vibrant city scene; all complemented by stunning photography.
Subscribe today and join a devoted readership of more than 174,000 worldwide who choose The Scots Magazine as their definitive source of all things Scottish.