Things To Do After V&A Dundee!
---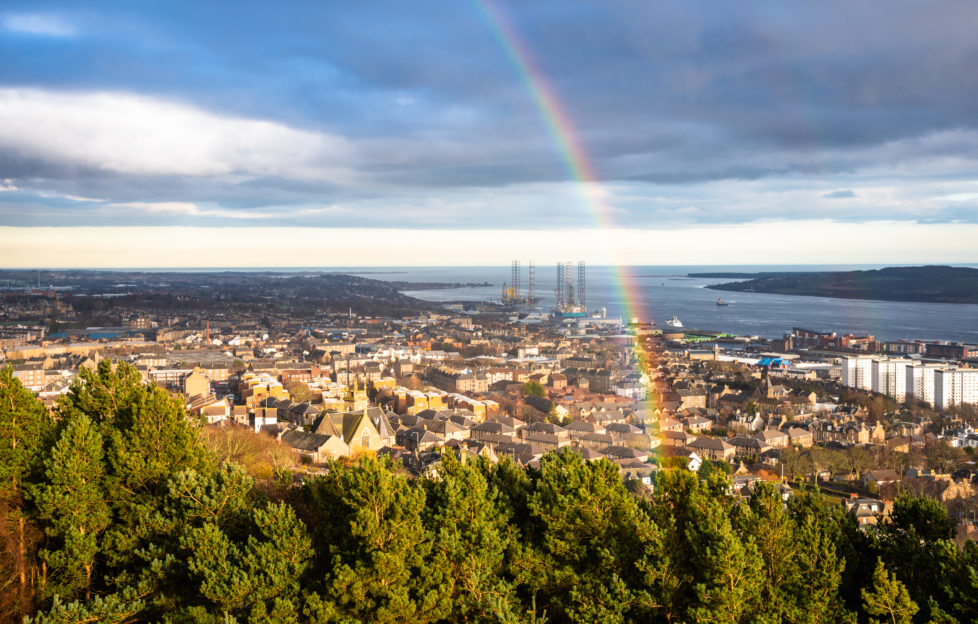 There is much more to the City of Discovery than V&A Dundee. Here are five other sights, walks and things to do during your trip to Dundee
So you've made the trip to Dundee. You've explored every inch of the brand new V&A Dundee. Now you're wondering what do with the rest of the day…
Let us help out with some spectacular sights and wonderful walks to take in around the sunniest city in Scotland.
The Law
North of V&A Dundee and smack-dab in the middle of the city is a hill called the Law. You can tell that Dundonians are an inventive bunch, because "law" is actually the Scots word for hill. Formed from the plug of an ancient volcano, the Law offers the best views of the city for miles around. You can visit the war memorial or just take in the light glistening off the River Tay. It's possible to drive up to the top, but the walking path to the top is much more scenic.
Balgay Park
This large park to the west of Dundee City centre is a beautiful place for walks along tree-covered paths. Make sure to not miss the bright blue bridge, spanning from the park to the necropolis. The trip is worth it for the drama of this bridge alone. Also, if you visit during the autumn/winter months be sure to take the trip up Balgay Hill to the historic Mills Observatory. It's packed with history and there's arguably no better place to stargaze in Scotland.
Camperdown Country Park
Covering an area of more than 400 acres, Camperdown is Dundee's largest public park. Camperdown is home to the historic Camperdown House, too, built in 1828. It's also part of the National Tree Collections of Scotland thanks to its over 190 species of tree. No trip to Camperdown is complete without also spending time with the Scottish wildcats and other animals at Camperdown Wildlife Park.
Draffens
If you're looking to get inside for a cosy wee drink, Dundee offers no better escape than Draffens. Built in the basement of an old department store, Draffens is the epitome of a speakeasy. Slip back in time with '20s fittings, classy cocktails and twinkling jazz. Your one issue may come in finding the entrance. It isn't signposted but look for a lit lamp in an alleyway next to a coffee shop in the centre of town.
Coastal walk to Broughty Castle
Head east from Dundee for a beautiful walk along the north edge of the Firth of Tay. The walk climaxes at Broughty Ferry Castle, a 15th-century coastal fort. Rebuilt in the 19th century as part of the River Tay's coastal defence system, it now houses a museum featuring displays on Broughty Ferry, its people, the environment and the wildlife that lives close by.
For more daytrip idea
s Scotland visit our
Focus On section >>
Subscribe to The Scots Magazine for more Scottish staycation inspiration CLICK HERE