Our Top Ten Most Scottish Kids' TV Shows – Number 1!
---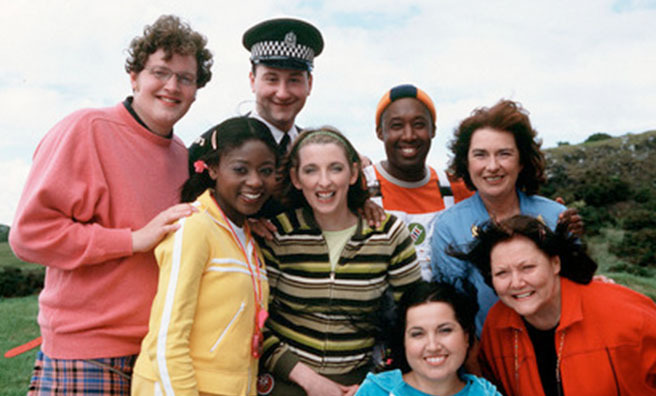 Balamory
It had to be, didn't it?
We've had some great Scottish kids' TV shows, but none are so universally loved as Balamory.
The colourful houses and catchy theme songs formed a magical world for pre-schoolers (and, let's be honest, not just pre-schoolers) with clues to follow and riddles to answer.
Most of the show was set on Tobermory on Mull, which still gets a significant tourism boost from the show!
---
More…
---
What do you think?
Have we missed any?