Our Top Ten Most Scottish Kids' TV Shows – Number 3
---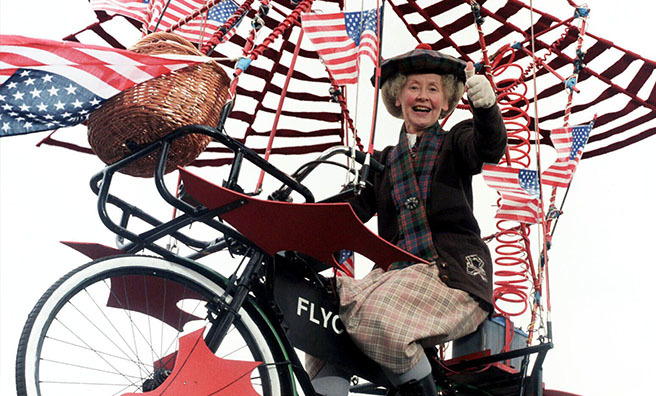 Super Gran
Super Gran is exactly what you'd expect: an octogenarian with super powers saving her hometown from villains with the aid of her grandson.
The best thing about this TV series, though, was the theme song. Written and sung by Billy Connolly it was even released as a single in 1985 although it just fell short of the UK Top 30.
Although the tartan-clad Super Gran was played by a Scot, Gudrun Ure, the series themselves were filmed in North England – which is still a bit of a sore point with Scottish fans today.
---
Our Top Ten…
---
What do you think?
Have we missed any?