Ultimate Outlander Gifts: Books & Stationery
---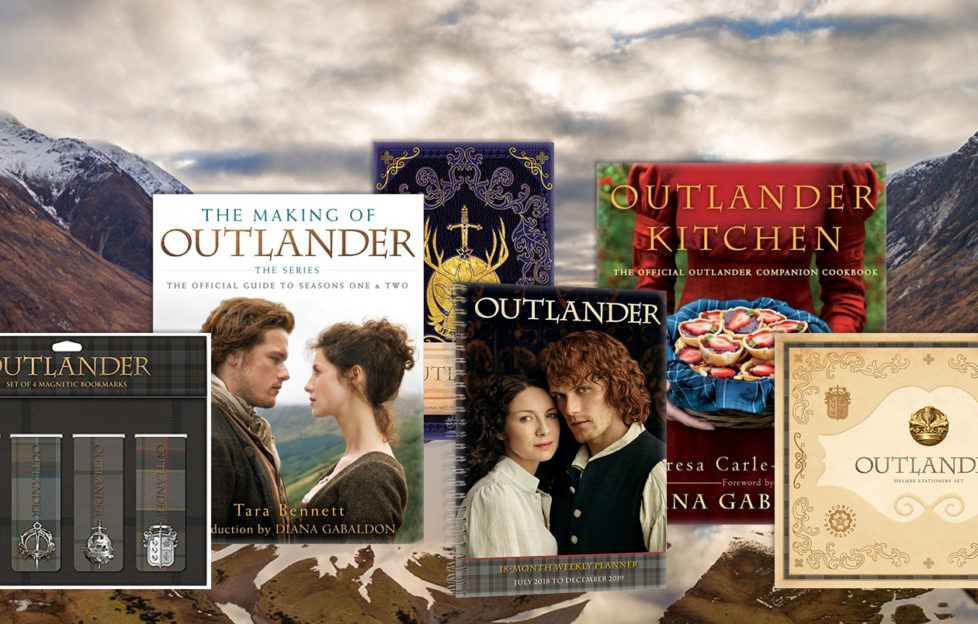 Outlander-themed gifts for the Sam Heughan fan in your life
The Official Guide to Seasons One & Two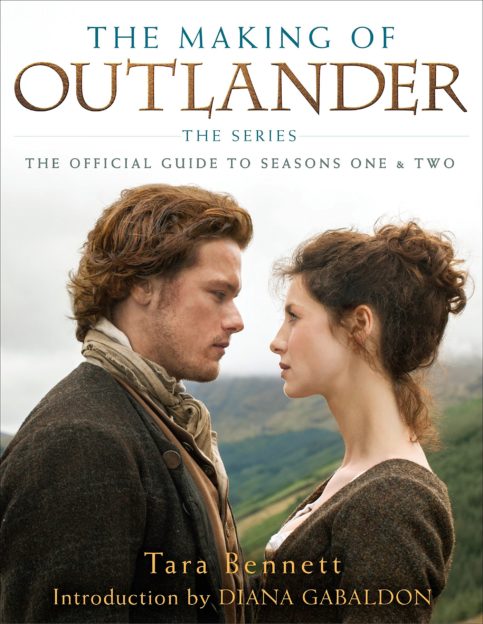 The official, fully illustrated, behind-the-scenes companion to the first two seasons of the hit Starz television series based on Diana Gabaldon's bestselling Outlander novels.
Discover the adventures and challenges cast and crew members face to make this sweeping saga come alive on the screen.
Official Day-to-day Calendar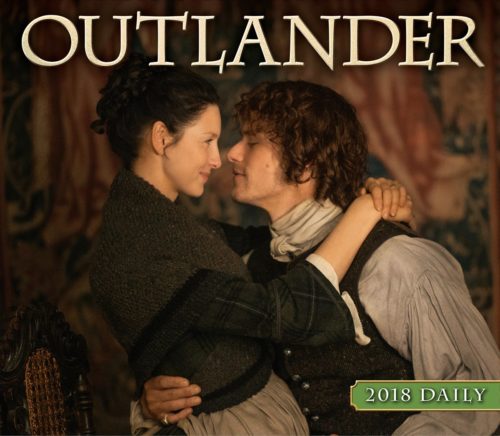 Get your Outlander fix all year-round with this official calendar, featuring beautiful colour photography of your favourite characters and classic quotes for every day of the year.
Outlander Kitchen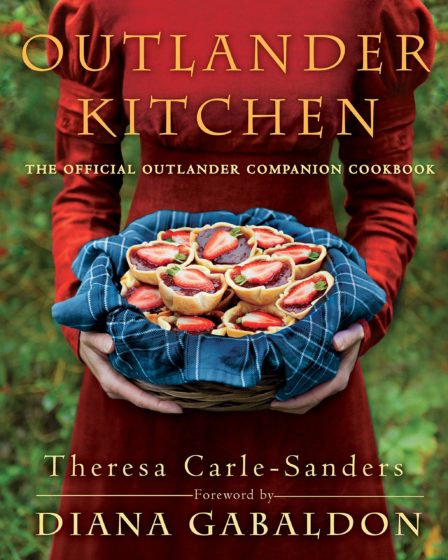 This is the official companion cookbook from the founder of Outlanderkitchen.com!
Bring a taste of Outlander to your dinner table, with a foreword by Diana Gabaldon, and quotes from the novels alongside the authentic 18th-century recipes.
Outlander 2019 Diary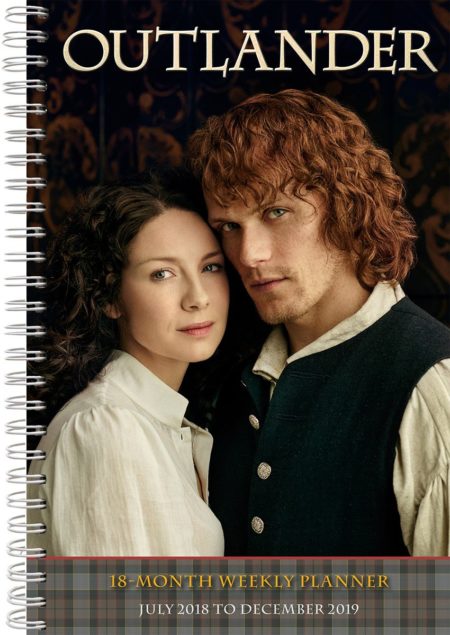 This week-to-view diary features stunning images of your favourite characters to cheer every working week.
Printed on high-quality paper, and spiral-bound for convenience, this 18-month diary is both practical and rather pleasing to look at…
Outlander Country Location Guide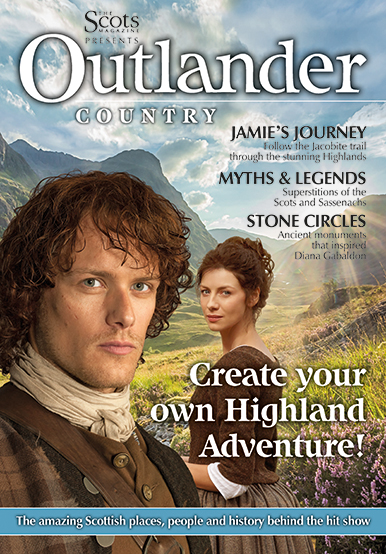 We couldn't have a gift guide without mentioning our own contribution, could we?
It's a must-have for all fans of the hit TV show Outlander!
This 84-page guide contains real life history & inspiration behind the show, filming locations, life in Outlander times, Scottish myths & legends, must-see historic places, fun family activities and much more!
Deluxe Stationery Set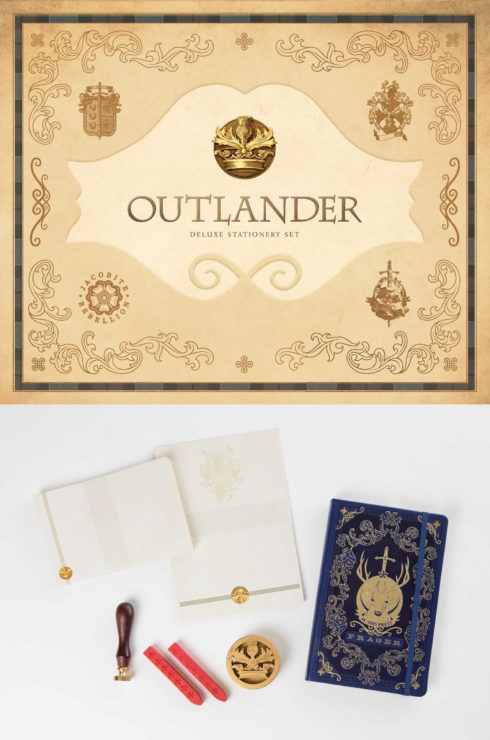 Add an Outlander twist to your invitations with this exquisite stationery set!
The set includes a 192-page ruled journal, a wax stamp, two wax sticks, writing paper, envelopes, and a paperweight – all of which feature the Outlander TV show logo.
Hardcover Journal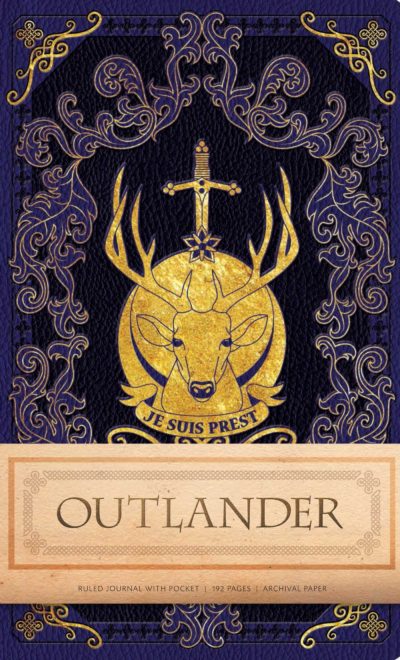 The Outlander Hardcover Ruled Journal is a beautifully crafted writing journal, and includes gorgeous imagery from the Outander series, capturing the magic of the Scottish Highlands.
It includes a ribbon placeholder, elastic closure, and 4.5 x 8-inch back pocket, perfect for holding photographs and mementos to encourage fans to record their own ideas, notes, and adventures.
Bookmark Set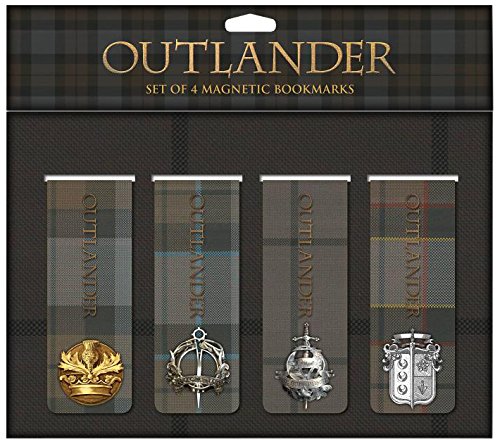 This new range includes four magnetic bookmarks. Each magnet refers to the tartans and mottos of different clans series.