What's Your Heritage?
---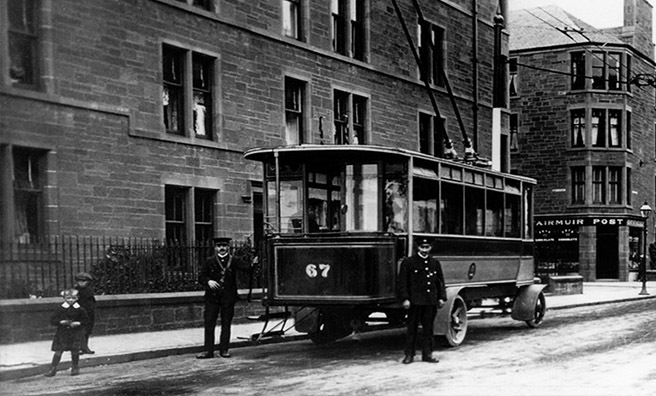 The Historic Environment Scotland want
to hear what heritage means to you
When you think about where you live, what are the places and buildings that are important to you – the things that make you feel proud and have special meaning for your community?
As part of Scotland's Year of History, Heritage and Archaeology 2017, the Historic Environment Scotland (HES) have launched a campaign to find the people's favourites places.
Share Your Heritage
Anyone can complete the five-minute survey to let the HES know where or what you think is an integral part of your Scottish heritage, and community groups are being given the tools to hold heritage workshops to explore local history.
"Scotland's Year of History, Heritage and Archaeology is the perfect time to be opening up the conversation about how we assess the interest of our historic environment," said Head of Designations, Elizabeth McCrone.
The 'What's Your Heritage?' Workshop Toolkit is free to download from the HES website and contains everything needed to organise a workshop.
Share your stories online so that the buildings and places matter the most to you can be recognised and celebrated for future generations to enjoy.
https://youtu.be/htW5kW-V5D8
---
Images
Courtesy of DC Thomson archives.