Things You Cannae Miss in Whisky Month!
---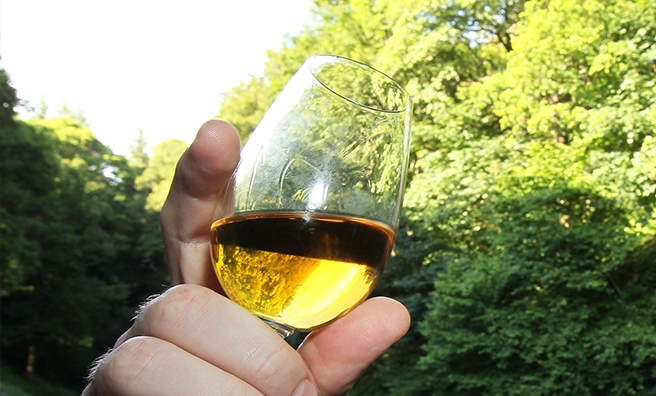 Sign up to our Weekly newsletter
May is officially Whisky Month, and there are so many cracking events across the country
Check out our interactive map below to find a distillery to visit near you, plus top picks of music and whisky-themed events to click for more information.
We'll be updating this throughout Whisky Month, so keep checking back for the latest events.
Sign up to our Weekly newsletter