Your 3-Step Guide To Winter Safety
---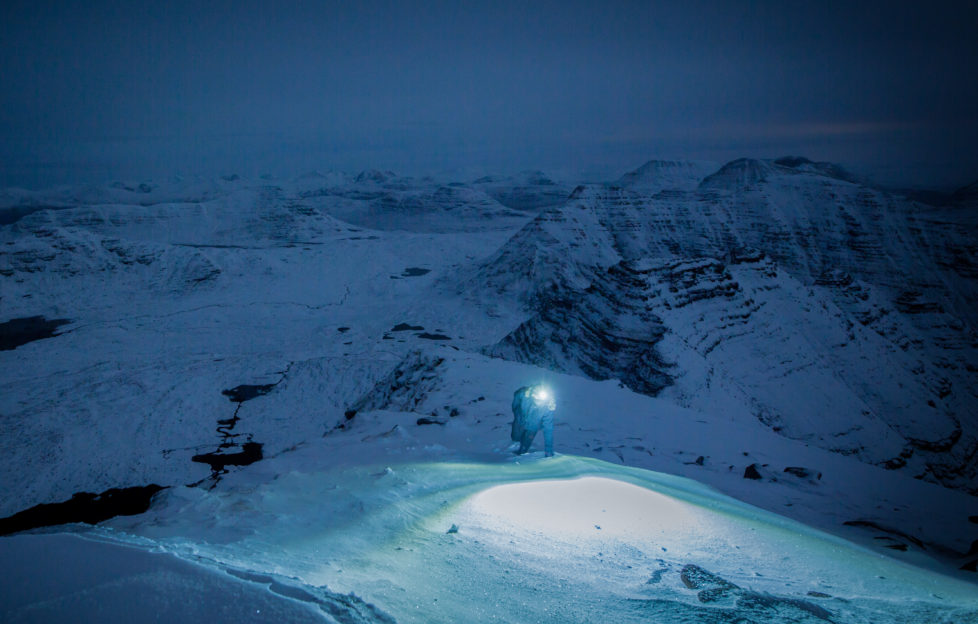 Mountaineering Scotland remind walkers to fully prepare for winter in the hills
Snow has fallen on the Scottish hills and walkers should prepare for harsh winter conditions. And with shorter days, darkness comes a lot sooner, making a headtorch an essential piece of kit says Mountaineering Scotland.
"Short days and severe weather put greater demands on your equipment and your own ability and hillcraft," said Mountaineering Scotland Mountain Safety Adviser, Heather Morning. "Now is the time to 'winterise' your rucksack – make sure you're properly prepared for winter weather and have all the necessary equipment as well as adequate clothing.
"Planning for your route takes on extra importance too. You need to factor in the reduced daylight hours and that weather and ground conditions could slow you down considerably, so it's best not to be overambitious at the start of the season."
The sportscotland Avalanche Information Service (SAIS) at www.sais.gov.uk will again provide free daily reports on snow conditions and avalanche forecasts for six mountain areas of Scotland.
Damon Powell, chair of Scottish Mountain Rescue, says, "We fully endorse the Mountaineering Scotland winter safety message and would encourage hillgoers to ensure that they have left details of their intended route and expected return time.
"At this time of year, Mountain Rescue teams are repacking the equipment needed for the shorter daylight hours, colder days and the approaching wintry weather."
---
"Winterise" your backpack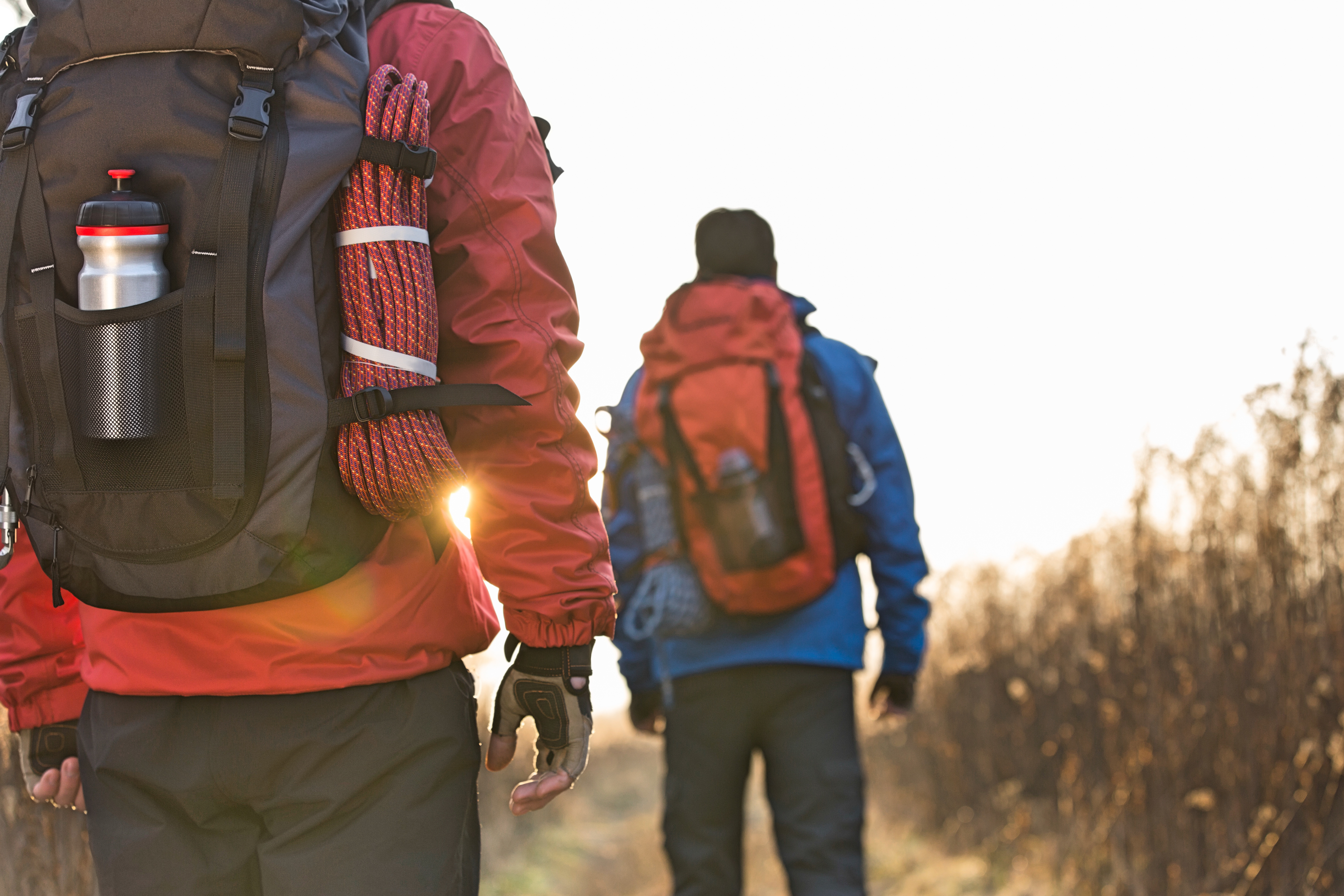 Damon Powell lists what the Mountain Rescue teams are packing that you should to, "More warm clothing, winter grade waterproofs, thicker and more pairs of gloves, warmer hats, goggles, larger torches with sufficient battery to get through a night.
"Axe, crampons, avalanche transceivers, probes and shovels will all be dusted off and checked – ready for when needed. These days a range of navigational tools will ALL be carried to assist on dark nights: map and compass, GPS and smart phones with OS Locate or a mapping app, all weather proofed and tested to work in very wet and cold conditions and with enough spare batteries."
---
Get a pair of graded winter boots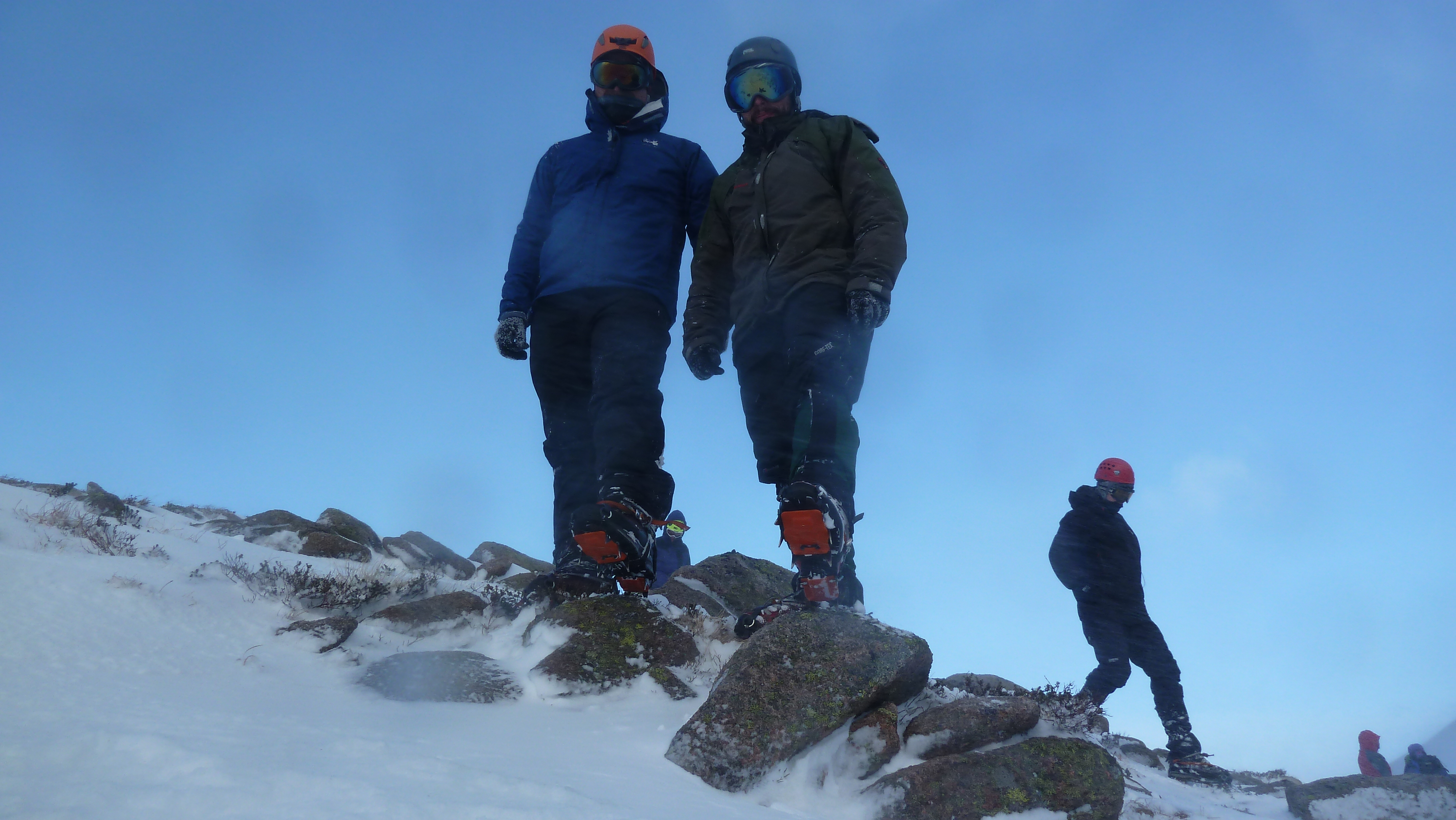 Mountain Safety Adviser, Heather Morning, stresses the need for proper winter boots. "Make sure you have a rated pair of winter boots if you're going out in the snow. Boots are rated from B1 through to B3. The B means boot, so B1 is a semi-rigid sole and B3 is a completely rigid sole. They must have a rigid sole so you can kick-step through the snow and wear crampons. If you're in the mountains during winter, you need a pair of crampons and they need to be fitted to your boots. These are also rated from C1 to C3.
"So if you're just starting out, it's a good idea to get yourself down to a reputable retailer such as Cotswold, Tiso or Craig Don where the staff will know what they're talking about. If you already have a pair of winter boots and they need crampons, definitely take the boot to the store so that you can ensure that the crampons you're buying are going to fit your boots."
---
Dos and Don'ts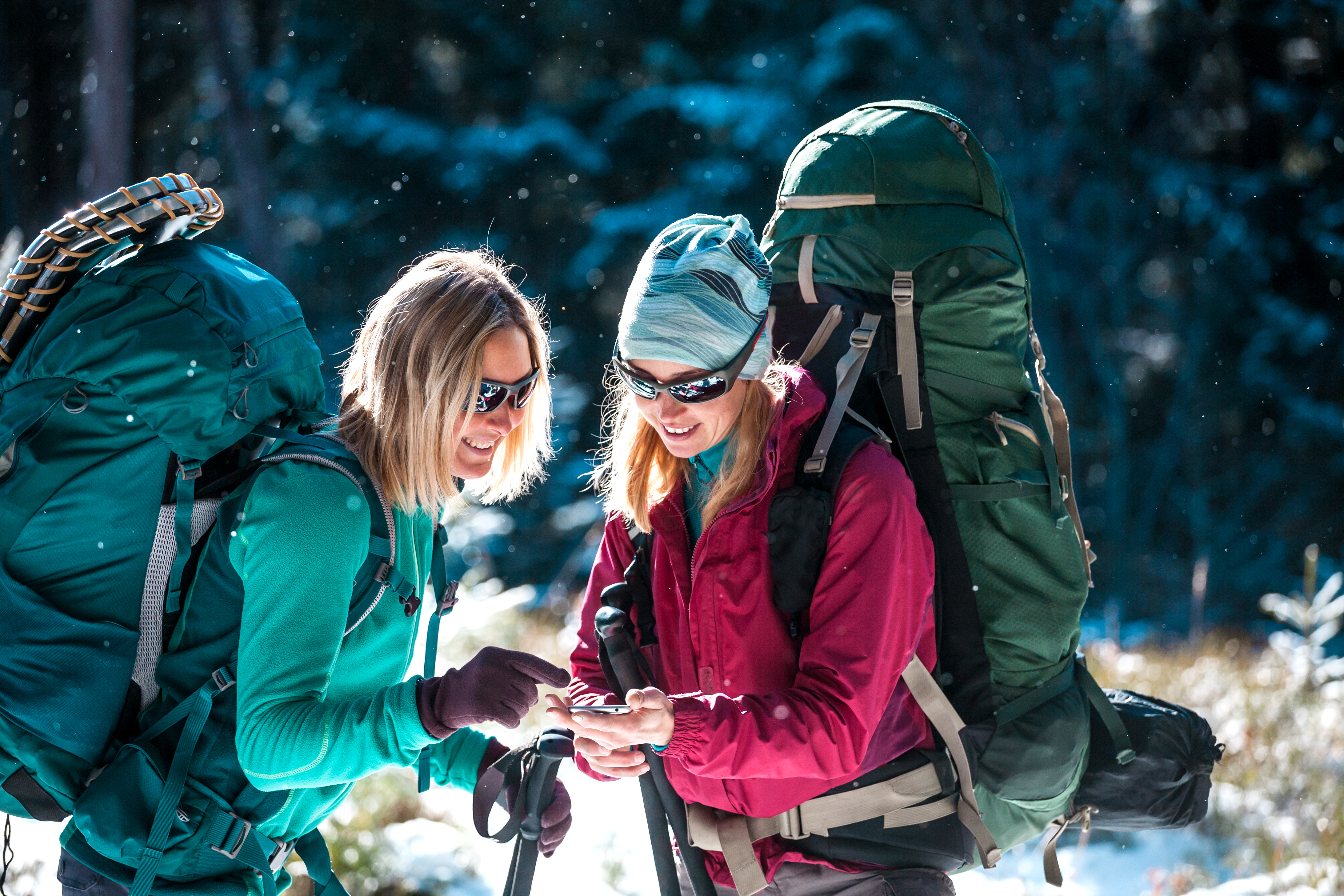 Safety Adviser, Heather Morning's top tips…
Do plan: your investment in planning is going to pay off. A couple of days before your hike, look at the mountain weather forecast and the avalanche report for the area. Also look at sources like ScottishHills.com or walkhighlands.co.uk. These are both reputable sites with a huge amount of information provided by other people who have hiked your chosen route. The images allow you to see the terrain ahead of time. For example, from the top of the mountain you'll see whether the cairn is big and therefore visible in snow or whether it's a small cairn that would become buried.
(Visit ScottishHills.com and walkhighlands.co.uk)
Don't be overambitious: make sure your ambitions are in line with your skills and knowledge. If you're new to hiking in Scottish snow, I would say stay low and only tackle small hills. Go out on good days when the weather forecast is great. And perhaps join a club and go out with more experienced people.
(Find a club HERE)
Do take one of Mountaineering Scotland's training courses: there is a whole mountain safety programme on offer which equips people with the skills to operate safely and enjoy the mountains. You will also meet like-minded folk and learn from each other as well.
(Browse courses and events HERE)
Don't expect you can do what you did in the summer: a nice round of four Munros, for example, may be relatively straight forward in the summer. But if you're attempting that in winter conditions, with winter navigation, poor visibility and breaking trail through deep, soft snow, it can be really time consuming and the distance you cover could be minimal compared to summertime.
(Read Mountaineering Scotland's emergency guide HERE)
---
Scottish Mountain Rescue are on call at all times. If you require assistance on the hills, dial 999 ask for Police then Mountain Rescue, or sign up for the emergency text service HERE  
For more hill walking information visit Mountaineering Scotland website (CLICK HERE)