A Cracking Celtic Celebration: The Beltane Fire Festival
---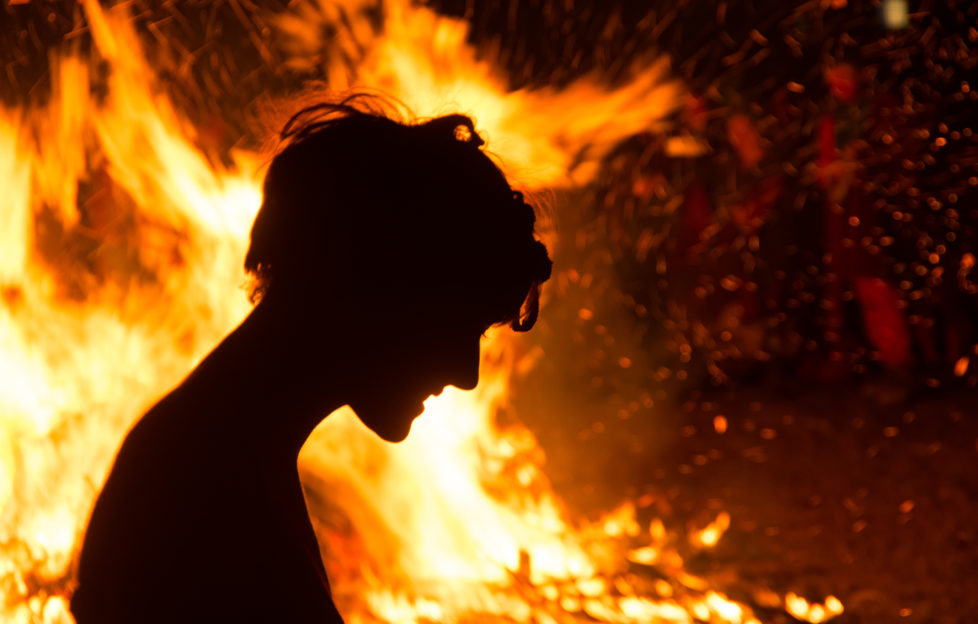 Copyright Scott Miller for Beltane Fire Society. All Rights Reserved. www.beltane.org / www.facebook.com/beltanefiresociety
Edinburgh's Beltane Fire Festival brings ancient Celtic traditions to life in a dazzling evening of spark and flame, costume and dance, folklore and more.
Beltane honours life and celebrates the fertility of summer as spring reaches its peak. Modern-day Beltane attracts visitors from around the world; and on par with tradition, the festival takes place on the evening before May 1.
What is Beltane?
Beltane roughly translates to 'bright fire' and this originates from two Celtic words. The sun deity 'Bel', means bright one, while the Gaelic word 'teine' means fire. Traditionally, Bel is at the centre of the practice. So, for her, every fire in the community was put out and a special fire was kindled – Tein-eigen, 'the need fire'.
Communities sought Bel's support for protection and a good harvest. Therefore, villagers would jump through the fire to purify, cleanse and bring fertility. And, cattle were driven through the smoke to protect them from disease. Once the festivities were over, villagers took some of the Tein-eigen home to start their fires anew.
Traditional vs Modern
Beltane is the anglicised name for the Gaelic May Day festival. Bel is, therefore, also known as the May Queen. Today, the Beltane procession follow the May Queen. The performance shows this deity transforming the Green Man from a cold, arrogant and bitter Winter King to a mature, respectful and well-balanced Green Man. And, together they go on to rule the summer months.
However, this historic fire festival lay abandoned until 1988.  A small group of Celtic enthusiasts decided to rekindle the celebrations, with academic support from the School of Scottish Studies at the University of Edinburgh. The festival grew and now welcomes over 300 volunteers.
The Edinburgh Beltane Fire Festival takes place Tuesday 30th April, and Gates open at 8pm and performance begins at sundown and finishes by 1am. For more info and tickets visit Beltane Fire Festival 2019.
Want more fire fuelled festivities? Have a look at the annual Viking Festival in Largs!