Scottish Myths And Folklore Quiz
---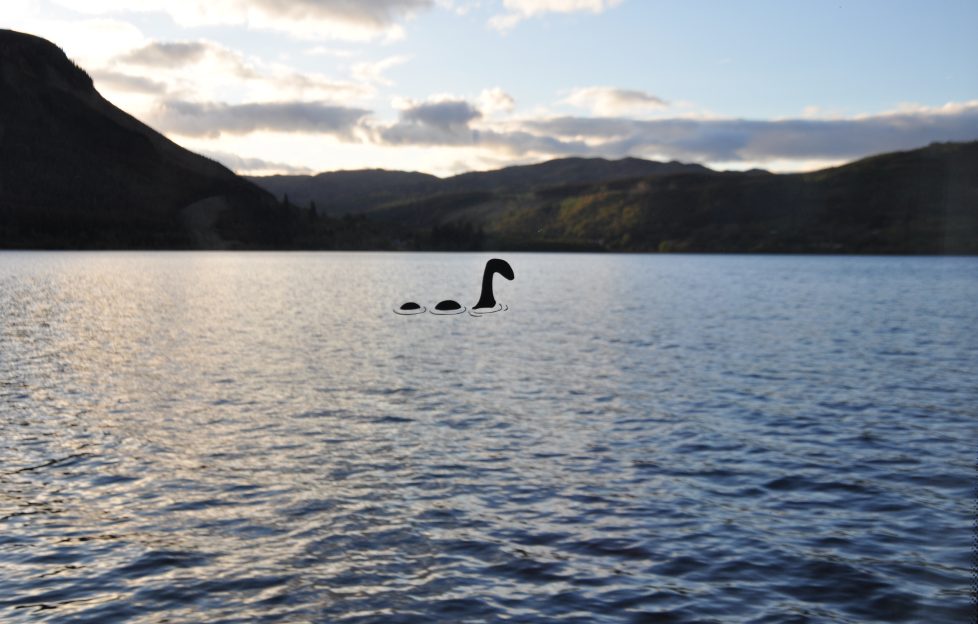 We test your knowledge of Scottish history, both mythical and legendary…
Do you know the name of the Loch Ness Monster's cousin, who is said to live in Loch Morar? Or which season, Beira, who washes her clothes in the Corryvreckan whirlpool, represents?
There's so much more to learn about Scotland's strange and mystical past.
Let's put you to the test!