Aberdeen Performing Arts Festive Online Treat!
---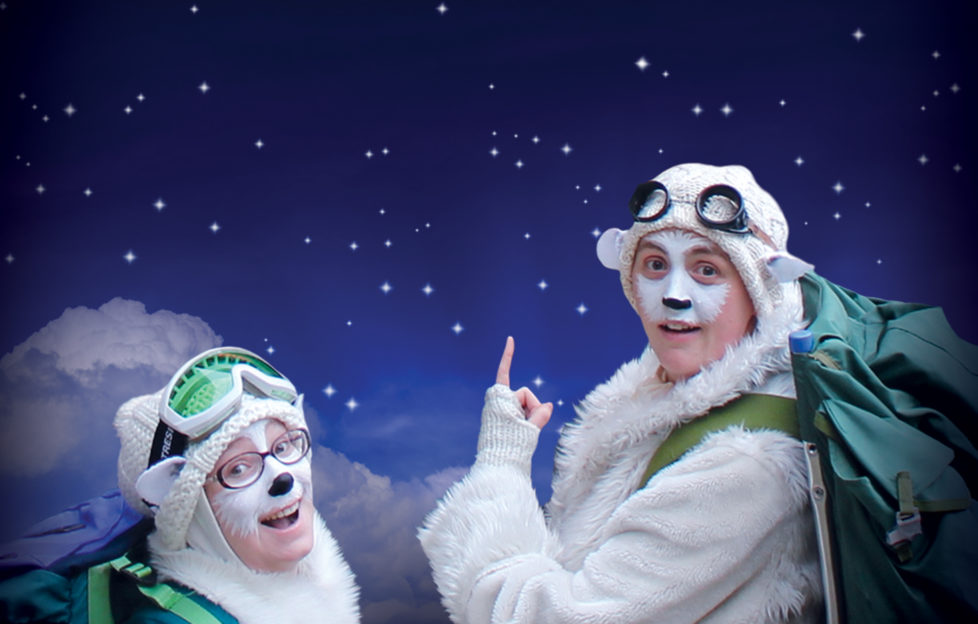 The Polar Bears Go Up
Aberdeen Performing Arts has teamed up with local creatives and a host of well-known artists to produce an advent calendar with a difference this festive season.
While His Majesty's Theatre, the Music Hall and the Lemon Tree remain closed for now, the charity's festive offering this year will be moving online, to present Reid Robin's Christmas Bosies, a digital selection box of fabulous performance treats, promising to entertain youngsters and their families in the lead up to Christmas.
Starting on Sunday, December 13 and running right through until Christmas Eve, a new video will be released via the Aberdeen Performing Arts social media channels each morning, to delight children and adults alike. Spanning multiple artforms and genres, each short video will last around 10 minutes, featuring a wonderful line up of musicians, storytellers, dancers, poets, actors and more, all bringing the magic of Christmas to life.
Each video will be introduced by the Lemon Tree's resident Doric-speaking birdie, Reid Robin, who has been brought to life by the fantastic animators at Aberdeen creative agency Design and Code, and the North-east's own Christmas star, writer and actress Joyce Falconer.
Panto favourites Alan McHugh and Elaine C Smith will both appear, alongside music from the BBC Scottish Symphony Orchestra, classical musicians Elena Urioste and Tom Poster, percussionist Owen Gunnell, and clarsach player Siannie Moodie. There will be delightful festive stories and poems from Aberdeen actress Danielle Jam, Mara the Storyteller, and Doric poet Jo Gilbert, and festive capers from the Polar Bears (Ivor McAskill and Fiona Manson), Shaper Caper Dance Company, and Ten Feet Tall Theatre and Frozen Charlotte.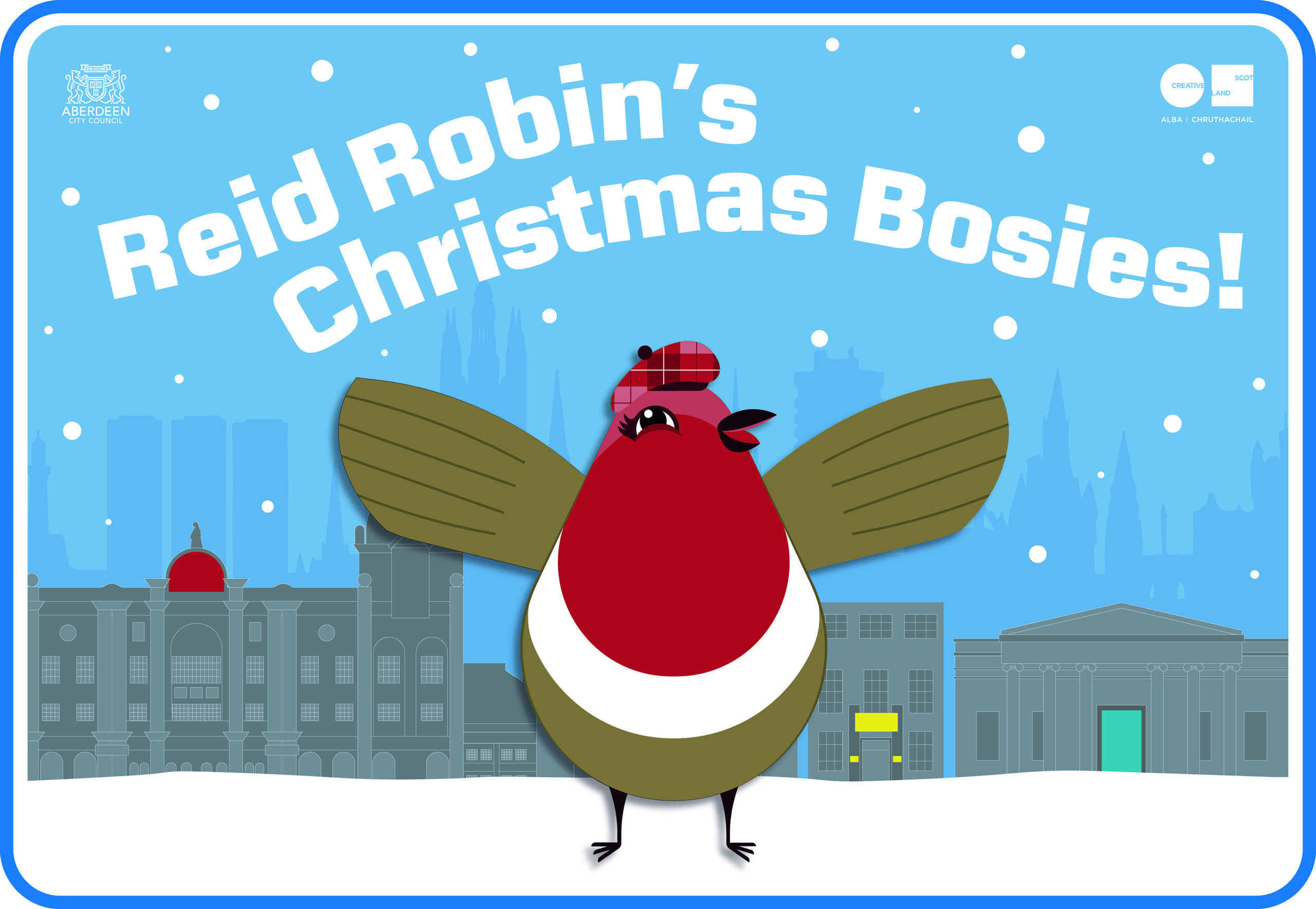 Beloved actress and comedienne Elaine C Smith will kick off proceedings on December 13, putting her own unique Scots twist on fairytale classic The Princess and the Pea.
Other highlights include award winning children's theatre duo Ivor MacAskill and Fiona Manson, better known as The Polar Bears. A regular sell-out with Lemon Tree family audiences, the advent calendar will see them entertaining fans with a Zoom party on December 15.
Aberdeen lass Danielle Jam, best known for her role on Cbeebies' hit show Molly and Mack, will feature on December 21, reciting Little Miss Christmas.
HMT favourite Alan McHugh will return to the HMT stage to perform an exclusive panto-themed rendition of the Twelve Days of Christmas, before the prestigious BBC Scottish Symphony Orchestra