Rewilding Scotland – Results
---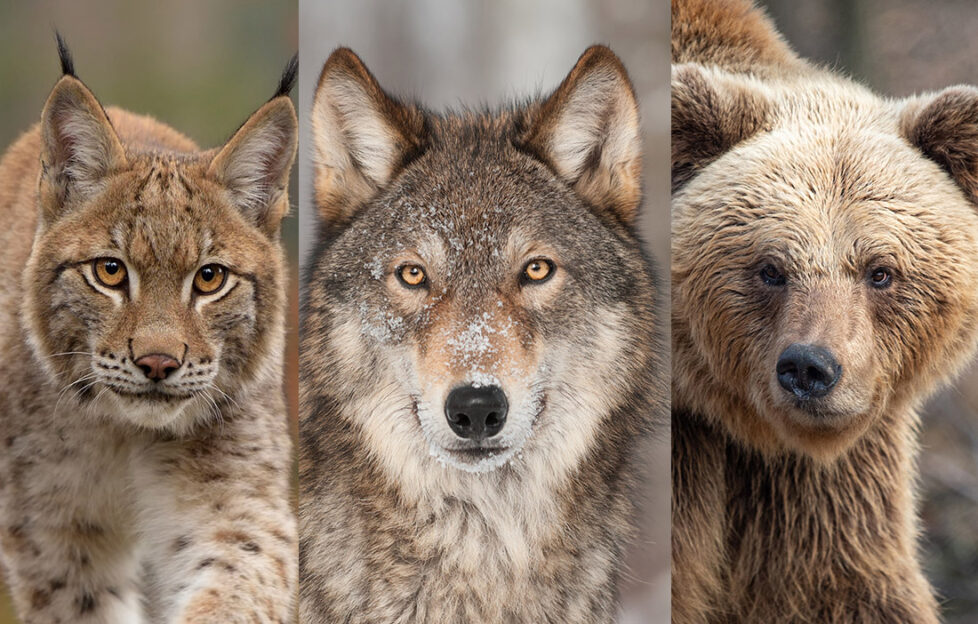 Apex predators the wolf, lynx and brown bear all used to roam Scotland's hills. Pic: Shutterstock
Should an apex predator be reintroduced to Scotland?
The topic of "rewilding" is a subject of much debate in this country – especially on the matter of reintroduction of long-lost native species.
In the second in our series of 2022 reader polls, we asked for your votes on whether an apex predator should be re-introduced to the wilder parts of Scotland.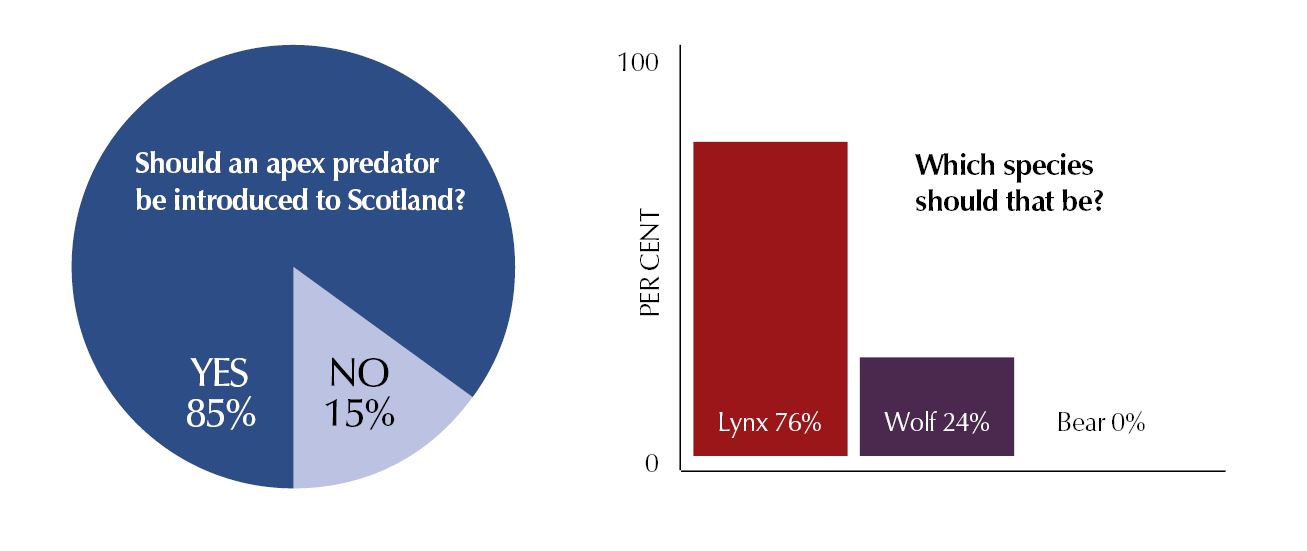 Read our resident wildlife expert Jim Crumley's take on rewilding here

.