Simply Hike Finalist!
---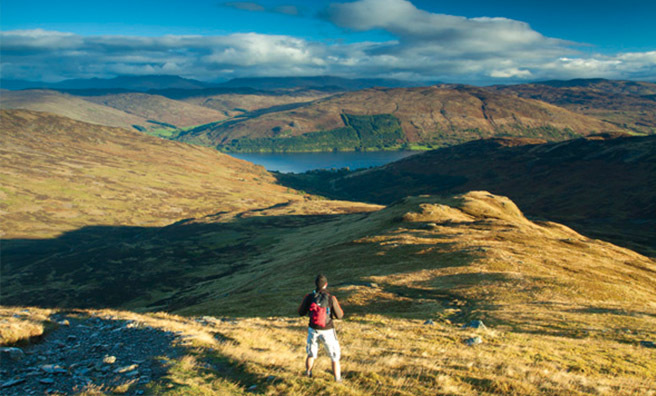 One of our contributors has been selected for the final of this year's Simply Hike Blogger Awards
Keith Fergus, whose feature on Dams to Darnley is in this month's issue, has been nominated for his online blog, Wanderings.
The blog aims to get "under the skin of Scotland's landscape" with tales from Keith's hikes and cycling trips accompanied by his photography – a few examples of which you can see in the gallery on your right.
As an outdoor writer and photographer, the Scottish landscape has all I need for inspiration
With nine books under his belt and a host of published features, the online blog is Keith's next step in making a career out of doing what he loves: walking, cycling and discovering Scottish history.
Wanderings has been nominated in the Hiking and Walking category.
You can help choose the winning blog so click here to see all the Award finalists, and cast your vote before Saturday, May 31.