Banff Mountain Film Festival – Coming Soon!
---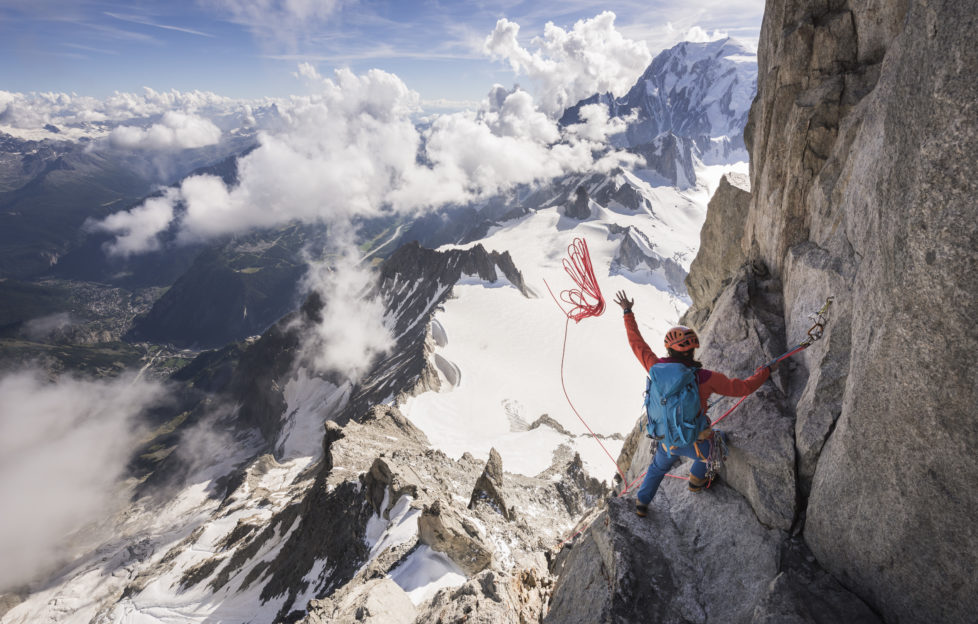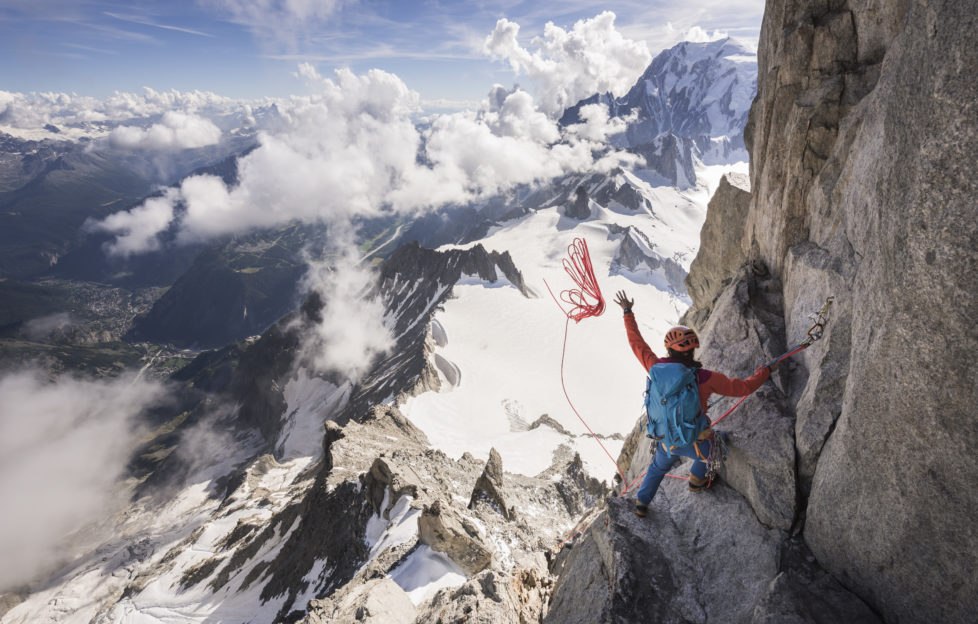 Experience some real-world adventures when the Banff Mountain Film Festival World Tour hits cinema screens across Scotland in the new year
Banff Mountain Film Festival World Tour hits Scottish cinema screens in January and February 2019. The festival showcases the most exciting new inspirational adventure films from around the world.
2019's selection of films features fearless explorers on mind-blowing expeditions in the most breath-taking places on the planet.
The films range from the awe-inspiring mountains of Nepal to the arid outback of Australia and beyond! Plus, they are filled with jaw-dropping action, stunning cinematography even some big laughs.
Scroll down to watch the trailer, read about some of the films being showcased at the festival and win a pair of tickets to watch it all at the Scottish venue of your choice!
This year's trailer
Highlights from 2019's selection
This Mountain Life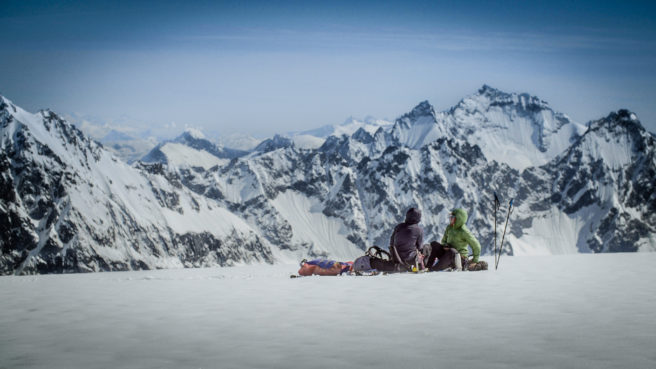 Martina and her 60-year-old mother Tania embark on an epic ski traverse from Vancouver to Alaska. That's six months and 2300km (1430 miles) of journeying through relentless mountain wilderness. This Mountain Life is a multi-award-winning film and a riveting portrait of the human passion for adventure. Set high in the peaks of British Columbia, Canada.
RJ Ripper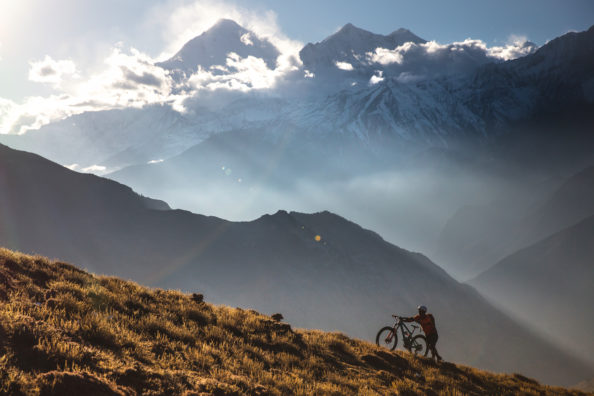 A mesmerising blend of mountain sports and culture as world-class mountain biker Rajesh (RJ) Magar explores his homeland of Nepal. The film ranges from the chaotic streets of Kathmandu to the mind-blowing Himalayan mountains beyond. An inspirational story of perseverance with high-adrenaline riding in stunning scenery.
For the Love of Mary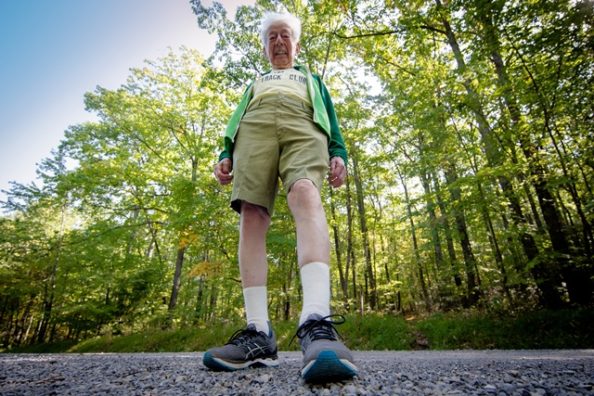 Try telling 97-year-old George Etzweiler you're too old for running! He started competing in the annual 12km (7.6 mile) race up Mount Washington aged 69. She still takes part nearly 30 years later! More important than his lucky green running shorts, George carries something special in every step: the memory of his late wife of 68 years, Mary.
Scottish Festival Dates and Venues:
Edinburgh Festival Theatre (matinee and evening shows), January 19
The Kings Theatre, Glasgow, January 21
Macroberts Arts Centre, Stirling, January 30
Eden Court Theatre, Inverness, January 31 – February 1
Pitlochry Festival Theatre (matinee and evening shows), February 2
For more information and to book tickets, click here.
Win tickets to Banff Mountain Film Festival World Tour