On Tour With Scottish Opera
---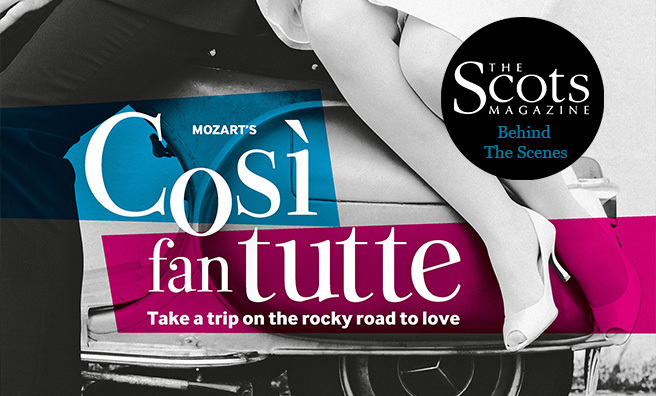 Scottish Opera are touring the country with their performance of Cosi fan Tutte – and we'll be with them every step of the way
Mozart's Cosi fan Tutte is a light-hearted tale of love, lust and fidelity, set in 1950s Italy. The title literally means "Thus do all [women]", and follows the tale of men who decide to test their fiancées' faithfulness…
A dangerous wager
When Don Alfonso wagers that he can prove all women are fickle, Ferrando and Guglielmo willingly accept, convinced that their fiancées could never be unfaithful. Pretending they have been sent to war, the men disguise themselves and each attempts to seduce the other's wife-to-be, Dorrabella and Fiordiligi.
Scottish Opera will be touring 19 of Scotland's smaller venues, with an intimate piano-accompanied performance showcasing some of the best young singers around.
Behind the scenes with Fiodiligi
Rosalind Coad plays Fiodiligi, and each week of the Scottish Opera tour she'll be sending us a blog of life behind the scenes of one of Mozart's best-loved operas.
Click below for our interview with Rosalind, and her on-tour blogs.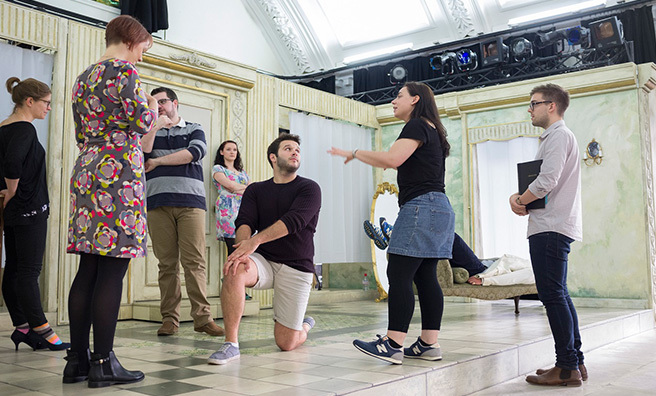 Pre-show interview with Rosalind Coad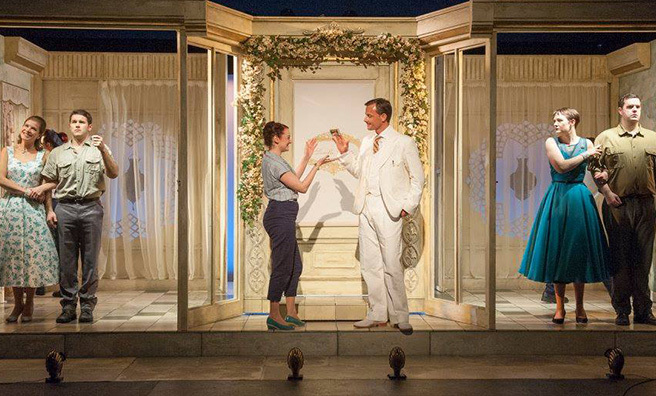 Behind the scenes of opening week
Guest interview with the assistant director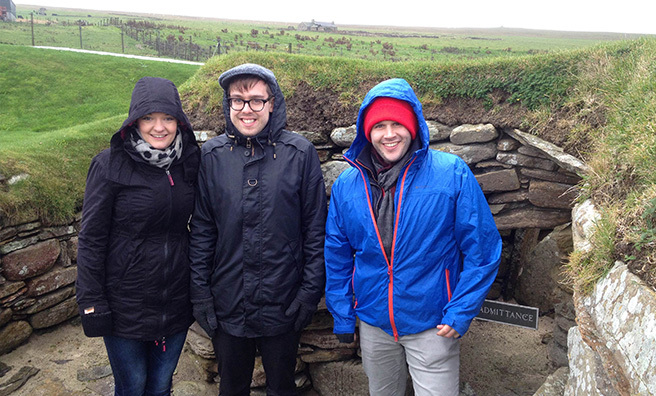 The cast and crew enjoy some time off
Building and dismantling the set takes time…
---
Tour Dates
Click here for ticket information