Be Bewitched & Bewildered at Edinburgh International Magic Festival 2016
---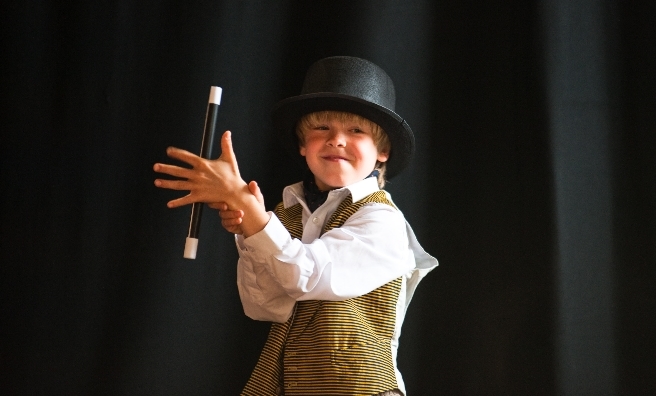 Magic for all ages at Edinburgh International Magic Festival
Seekers of wonder and amazement will be spellbound this summer when Edinburgh International Magic Festival celebrates its seventh magical year from July 1-8.
For one week, Edinburgh will sparkle with an enchanting programme of world-class magic events, unforgettable performances, and jaw-dropping stunts from some of the world's greatest illusionists, mindreaders and magicians.
"This year we have our biggest line-up to date," said Kevin McMahon, Artistic Director of MagicFest.
"There's also the launch of MagicFair, free entry for under 7s, and the addition of a matinee performance at the Gala Show, allowing us to share magic and its top stars with more people than ever before. And watch out for surprises around the city, too!"
Highlights include:
Three day MagicFair at Summerhall – a brand new multi-space experience with family events and late night sessions
MagicFest Gala at the Festival Theatre
Magic School & Workshops
Secret Room at Lauriston Castle with three of Scotland's finest magicians
Magic à la Carte Dinner at Tigerlily
Grand Prix World Magic Champion Hector Mancha joining the MagicFest line-up
The legendary Juan Tamariz ('El Maestro') performing live for the first time in Scotland
Show premieres from Kevin Quantum, Colin Cloud (as seen on Michael McIntyre's Comedy Roadshow), BBC's R. Paul Wilson, and debut performances at the Festival from Vincent Gambini and David Gerard
City centre Magic Hunt for children and adults
FREE magic performances at Krispy Kreme stores in the run up to the Festival
For more information, and to book tickets, click here