Bonfire Night In Scotland
---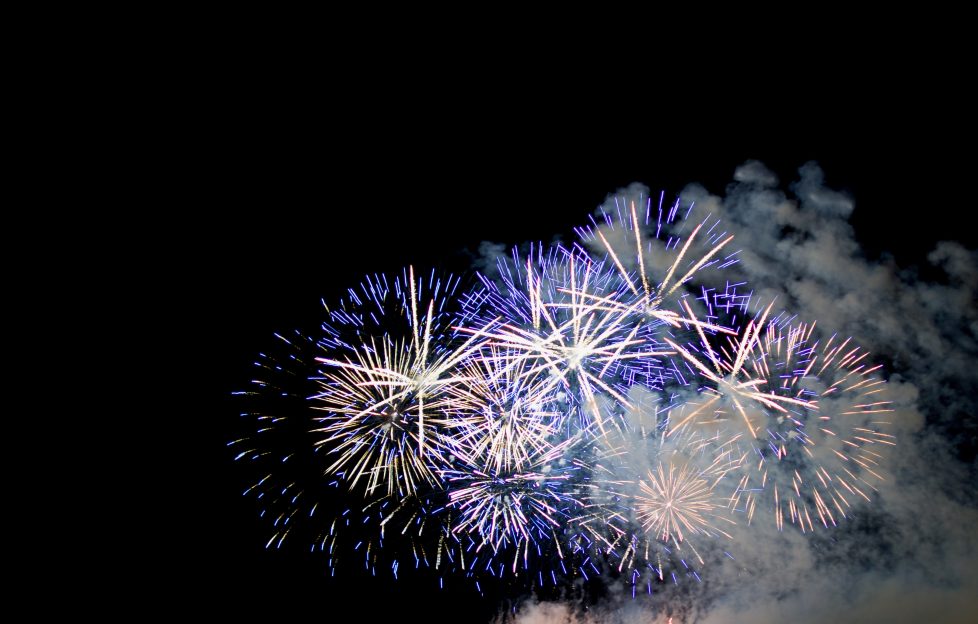 Get set for a night of colour and explosion as the skies light up for Bonfire night…
We've pulled together the best free firework displays in Scotland for this years' Bonfire Night celebration.
Aberdeen
Beach Boulevard
November 5, 7.30pm
Aberdeen's annual display returns, and this year it will be hosted by Jeff and Lauren In The Morning from local radio station Northsound 1. This event is free to attend. There will also be a charity fire walk starting at 6.30pm.
More info: www.aberdeencity.gov.uk/services/leisure-culture-and-parks/major-events-aberdeen/aberdeen-fireworks-night
Glasgow North East Fireworks Festival
Glasgow Fort
November 5, 11am-10pm
Another free event! Enjoy a range of entertainment that will be on offer throughout the day, hence, starting at 11am.
More Info: www.glasgowfort.com/event/fireworks
Falkirk 
Falkirk's Callendar Park
November 5, 6.30pm
Enjoy a musical set from local DJ Craigie P. The display itself won't start until 7.30pm, and this is another free event.
More info: www.falkirkleisureandculture.org/whats-on/fireworks-2023-event/
Troon, Barassie Beach
November 4, 4pm-9.30pm
Troon will once again host their family friendly fireworks, which includes a brilliant collection of carnival rides. This is another free to attend event, but organisers have a suggested donation of £10 per family.
More info: www.facebook.com/TroonRoundTable/?locale=en_GB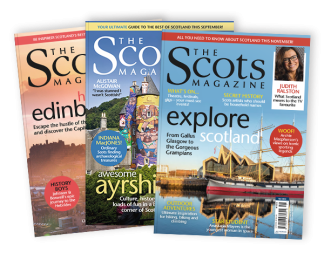 Discover more about Scotland every month in The Scots Magazine (SUBSCRIBE)