Book of the Month!
---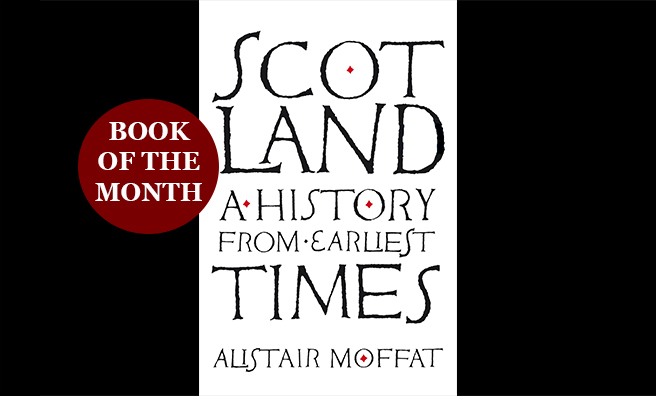 Scotland: A History From Earliest Times by Alistair Moffat is top of our March Scottish Bookshelf
Scotland's history has been documented countless times. Indeed, a certain online bookseller can offer almost 50,000 titles on the subject. How can one new 500-page book possibly encapsulate it?
The author is a prolific, popular, award-winning writer with a degree in medieval history; a former director of the Edinburgh Festival Fringe; former rector of St Andrews University; former chairman of STV; and chief executive of an ancestry testing company.
He already has a number of history books to his name and is positively placed to produce a book of this nature.
And what a comprehensive, detailed work it is. Divided into 13 main sections of varying length, its timeline starts from the Ice Age and comes right up to date to the 2015 General Election.
Descriptions of the geological formation of Scotland lead to explanations on how our geography is intertwined with our history. With the recent development of DNA testing, we can now discover where the people who have colonised Scotland through the centuries originally came from.
The author has included a very useful, comprehensive index and 34 pages of plates, as well as a full bibliography for further reference. Although it's impossible to include absolutely everything and everybody of importance, this portrait of Scotland and the people who have shaped it deserves a prominent place in the history canon.
For more reviews of the latest in Scottish Fact and Fiction, pick up a copy of The Scots Magazine or subscribe.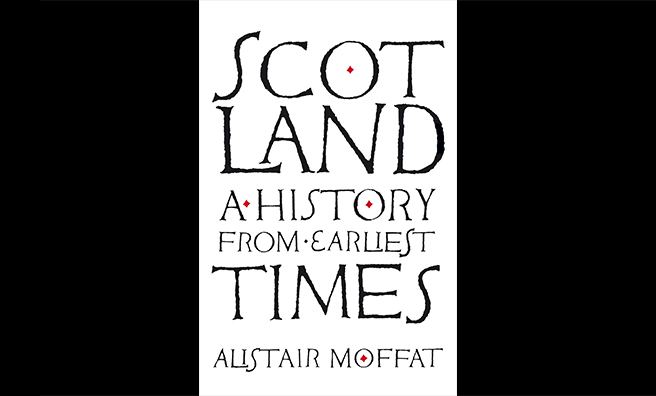 ---
Where To Buy
Scotland: A History From Earliest Times is available from Birlinn for £25.