The Cannae Miss List: March 2 – 8
---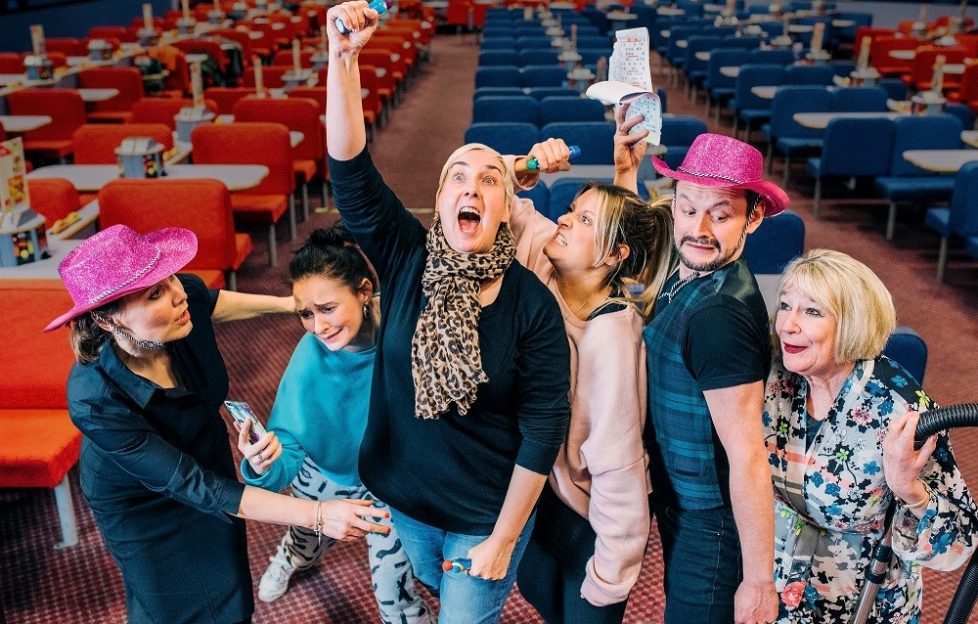 Don't miss our top event this week - Bingo! at Edinburgh's Assembly hall.
Our What's On guide to the most vibrant, most unusual and most unmissable events in Scotland this weekend and in the coming week
Bingo – but not as you know it
Edinburgh-based Grid Iron have joined forces with award-winning theatre company Stellar Quines to present Bingo! – a new musical comedy about one fateful night at the bingo… The Scottish tour opens in Edinburgh's Assembly Hall on Tuesday, March 6, before heading to Stirling, Ayr, Musselburugh, Glasgow and Inverness.
StAnza: Scotland's Poetry Festival
StAnza 2018 takes place in St Andrews across March 7 – 11, and this year the themes will be Borderlines and The Self.  Poets, artists, filmmakers, actors and musicians will flock to the Fife town to deliver over 100 events, exhibitions and projects.
Hina Matsuri Japanese Festival 
In Glasgow's Botanic Gardens there's a celebration of Japanese culture going on on March 3, with taiko (Japanese drumming) performed by local adults and children, origami, Japanese calligraphy, colouring pictures and Japanese sweets.
Glasgow Film Festival
The Glasgow Film Festival is powering on through the bad weather, and will be showing films until Sunday, March 4. With a collection of old favourites, new experiences, and a steady stream of popcorn this sounds like the ideal way to spend a dreich weekend.
Winter Planetarium Shows
On Friday, March 2, Dundee's Mills Observatory will take you on a tour of the night sky in the Observatory's Planetarium Room. Learn about constellations, asteroids, galaxies and much more.
The Scottish Motorcycle Show has been rescheduled from this weekend (3rd/4th March) to Saturday 7th and Sunday 8th April 2018.
Make sure to double-check event websites and weather warnings before travelling.