Champion Beer
---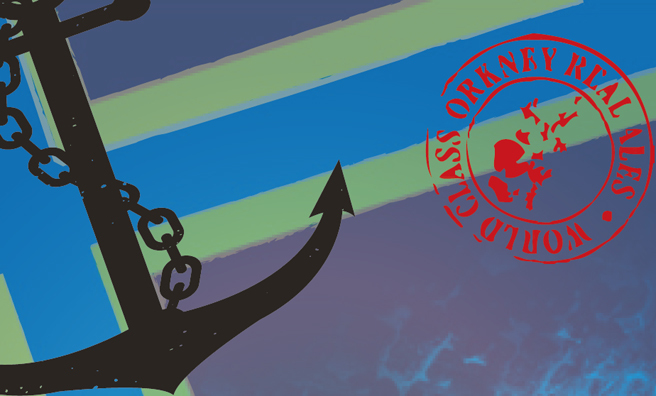 Orkney's Highland Brewing Company, which was featured in the magazine's September issue, has triumphed in the Society of Independent Brewers Scotland Region Beer Competition by scooping up Champion Beer and runners up titles along with a host of top accolades.
This is the third year in a row that Highland have claimed top title with Island Hopping equalling its 2013 success, which followed the 2012 triumph of Pale Ale.
Island Hopping took gold in the standard bitters class before being crowned overall champion from 80 ales entered into the highly prestigious Glasgow event. Now it will be judged on the UK national stage at the SIBA contest in Sheffield. The brewery also swept up four more awards – silver for Duke IPA, bronze for Orkney Blast while Orkney Porter took gold in the bottled porters, stouts and old ales class then silver in the Champion bottled ales.
Highland Brewery is a family-run plant based in Swannay in the north of the mainland, and was formed in 2005 by Rob Hill. "This is fantastic news for the brewery," says Rob. "To win top beer once is great but to win three times is fantastic and another great boost to lour ambitions to expand.
"We are going into 2015 with our usual cautious optimism at the same time knowing our beers are confirmed as some of the best in Scotland. We are proud to be going into battle for Scotland at the SIBA National Awards, going up against the UK's very best brewers."