Creepy Pub Crawls In Edinburgh
---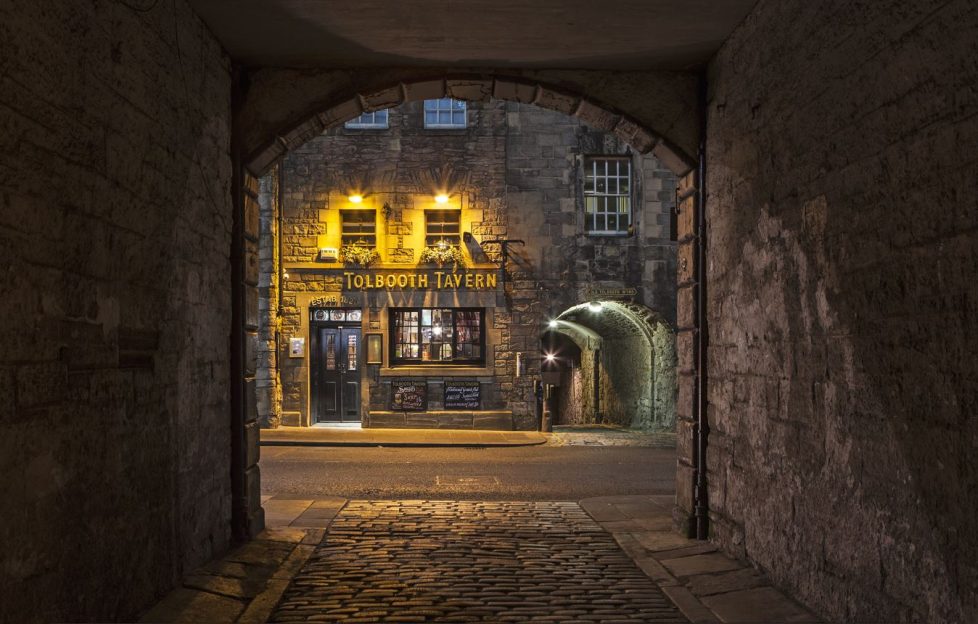 Enjoy a creepy pub crawl in Edinburgh! We rundown some of our favourite haunted pubs with gruesome pasts…
It's no surprise that somewhere as old as Edinburgh city has its fair share of haunted pubs, making it the perfect location for a creepy pub crawl.
These haunted pubs offer a unique and eerie experience for those interested in the paranormal.
Here are some of our favourites to visit this Hallowe'en season.
---
The Banshee Labyrinth, Niddry St
Located in the heart of Edinburgh, The Banshee Labyrinth is known for being Scotland's most haunted pub. It's situated in the underground vaults of the city and is believed to be inhabited by several ghosts. The most famous is the banshee herself, a female spirit who is said to wail and scream in the dark corners of the pub.
---
The Sheep Heid Inn, Duddingston
The Sheep Heid Inn offers a unique haunting experience! It's the only pub with a haunted skittle alley. Enjoy a bit of bowling alongside a spooky pint!
---
The White Hart Inn, Grassmarket
Dating back to 1516, The White Hart Inn is one of Edinburgh's oldest pubs and is home to a number of ghostly sightings, including detached legs in the cellar. Legend also has it that in the 1820s, prolific serial killers Burke and Hare befriended a number of their victims at the White Hart before enticing them away to their death.
---
The Tolbooth Tavern, Canongate
There's many a grim story surrounding the Tolbooth Tavern including links to witchcraft. It is also believed to be haunted by several ghosts, including a shadowy figure who walks around pushing glasses off tables and the spirits of children running around the pub.
---
Share with us on social media any of your favourites that we've missed!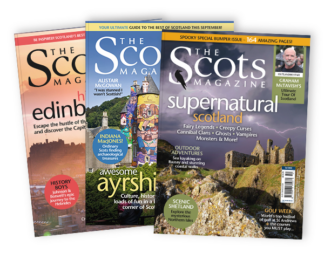 Discover more about Scotland each month in The Scots Magazine.
(SUBSCRIBE)