"Daniel Sloss: X" Live At Dunfermline's Alhambra Theatre
---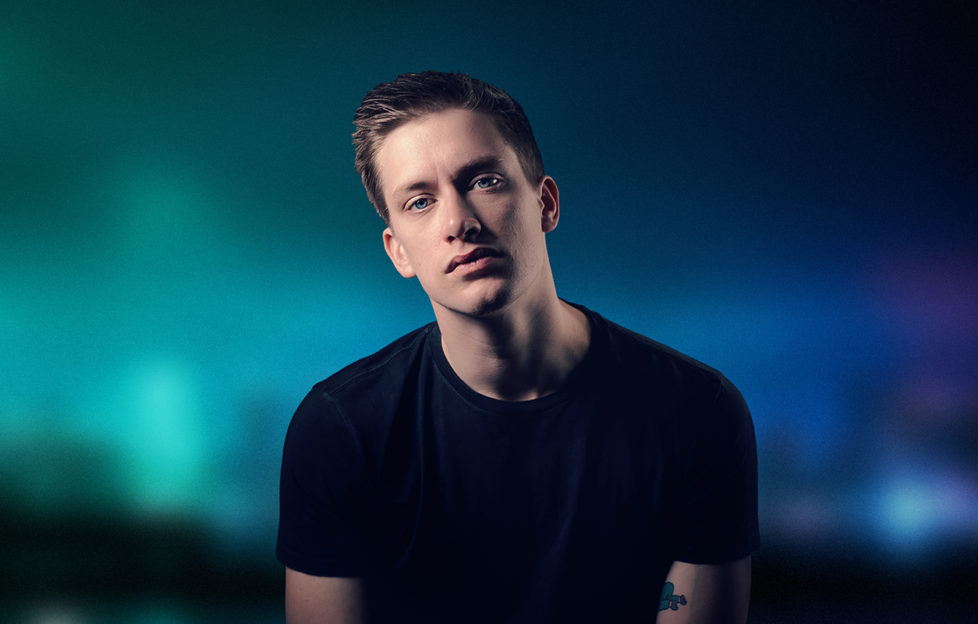 Scottish comedian, Daniel Sloss, reaches global fame as he tours 40 countries with 300 live performances of the critically acclaimed Daniel Sloss: X
The Fife funnyman shot to stardom earlier last year when his two black humoured comedy specials "DARK" and "Jigsaw" were released on Netflix – a first for any Scottish stand-up comedian. Now he's bringing his latest show, Daniel Sloss: X, back home with one final live performance at Dunfermline's Alhambra Theatre on December 14.
After a sold out headline spot this year at Edinburgh Playhouse during Fringe season, Daniel continued the worldwide run of his tenth solo show. Having completed a short run of UK dates in early October, Daniel has since visited Japan, China (Hong Kong), Singapore and Russia. With the assistance of a live translator and 3500 pairs of headphones, his Moscow performance was Russia's biggest English-speaking comedy show ever.
After high demand, "X" was released exclusively on HBO to North American audiences on 2nd November, making this final leg of the tour the last chance to see Daniel perform this live.
---
Q&A
DARK and Jigsaw are now available on Netflix. How did it feel to secure that deal?
Getting the Netflix deal was a huge moment for me. It was literally 5 years in the making and I'd lost a lot of faith that it was going to happen. Then right when I'd fully given up on it, they gave me it. The moral of the story? Give up on your dreams sooner.
Can you tell us a bit about them both?
DARK is me explaining why my sense of humour is seen as dark. And Jigsaw is my love letter to single people that "accidentally" (I meant it) broke up 25,000+ couples and led to over 80 divorces.
You're typically very well-known for not holding back in your comedy. Tackling topics such as death and abortion… do you feel there are any topics that should be completely avoided in comedy?
Nothing is off limits in comedy. At all. Ever. If you think otherwise you don't belong in comedy. There are some subjects that I absolutely will not tackle, and that's because I don't have an experience in them and my voice isn't the right voice to talk or joke about it. But that doesn't mean other, better versed, comedians shouldn't be able to talk or joke about. I chose to avoid topics not because I'm scared of them, but because my opinion on them doesn't matter.
---
For tickets to see Daniel Sloss: X in Dunfermline at Alhambra Theatre on December 14 CLICK HERE 
You can also watch both "Dark" and "Jigsaw"on Netflix now