Edinburgh International Festival
---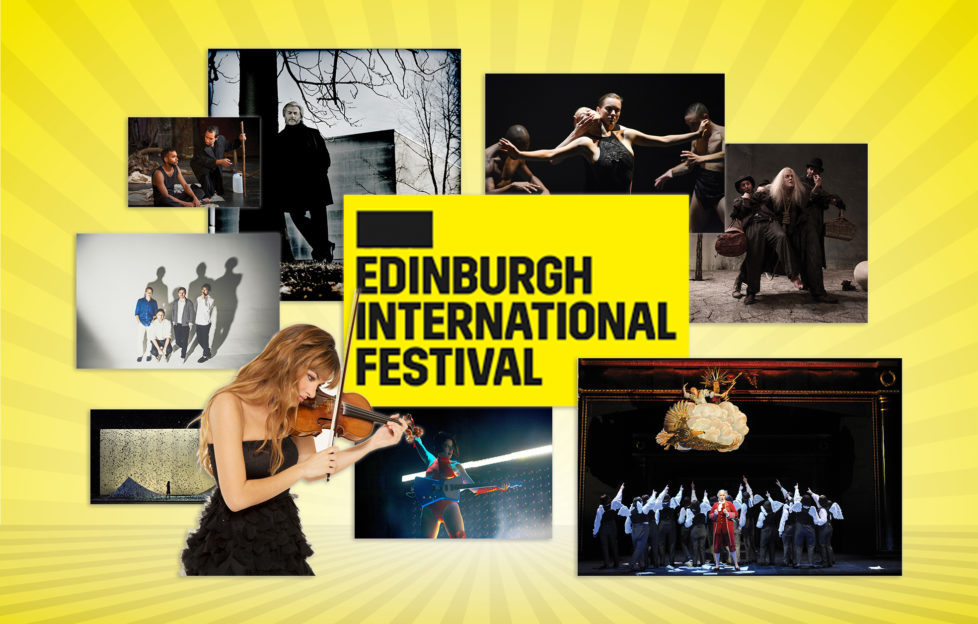 Discover the roots of the world-famous Edinburgh festivals
Edinburgh is world-renowned for its culture and heritage – especially in August when it turns into festival city. Edinburgh International Festival (EIF) and Edinburgh Festival Fringe both run August 3 – 27.
One common misconception, however, is that these two August festivals are one and the same event.
The Fringe actually formed as an alternative to the International Festival. One rule of the EIF is that performers must have an invitation from the Director before they can perform. Eight theatre groups with invitations, however, turned up and performed on the outskirts anyway! And so, a new festival was born at the same time as the original, christened The Fringe the following year.


Reunited Through The Power Of Music
The EIF features top-class performers from all over the world, from dance to opera, contemporary to classical. The initial idea behind the first festival was to reunite people in the aftermath of World War II, and provide a new city for artists to showcase their talent.
Rudolf Bing, an Austrian opera singer who had fled Nazi Germany, co-founded the Festival with the Lord Provost and the City of Edinburgh and British Councils.
A pivotal moment of the inaugural EIF was the conductor Bruno Walter's first concert with the Vienna Philharmonic Orchestra since the war. Tragically, some of his colleagues did not survive which gave new, poignant meaning to the reunion.
"What you have seen here in Edinburgh is one of the most magnificent experiences since the war," Walter famously said in 1947. "Here, human relations have been renewed."
This ambitious event promised to transform Edinburgh into a hub of international culture and creativity. Looking back now, it's safe to say that this was a rousing success. It has grown from strength to strength, and now features some of the biggest artists in the world.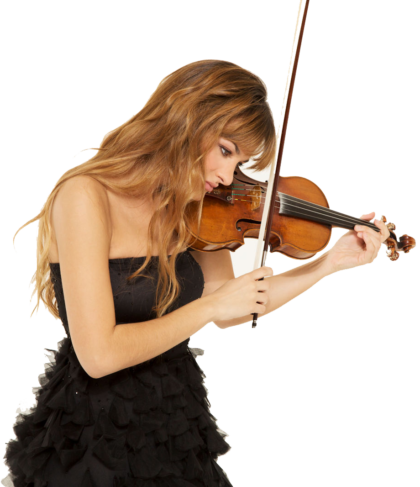 Edinburgh International Festival 2018
This year's opening event is Five Telegrams, composed by Anna Meredith and 59 Productions. 15,000 free tickets were made available for this exciting outdoor event. Click here to find out if there are some left!
The line-up also includes regular favourite acclaimed Scottish violinist Nicola Benedetti, and the Baltimore Symphony Orchestra, conducted by Marin Alsop. The London Symphony Orchestra, conducted by Simon Rattle, will also be in attendance, along with contemporary musician King Creoste. Visitors can also expect dance shows choreographed by Akram Khan, and new production The Beggar's Opera.
The Scottish Chamber Orchestra are back at the Virgin Money Fireworks concert to close the three-week long celebrations.
Artists will perform at venues across the city, including Leith Theatre, Princes Street Gardens and the Palace of Holyrood House.
You can find out more information about the EIF here, and the Edinburgh Fringe here.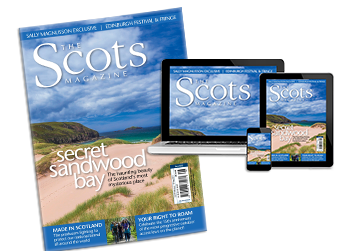 Pick up a copy of
The Scots Magazine's
August issue too for
our pick of events!