North East Food & Drink Awards
---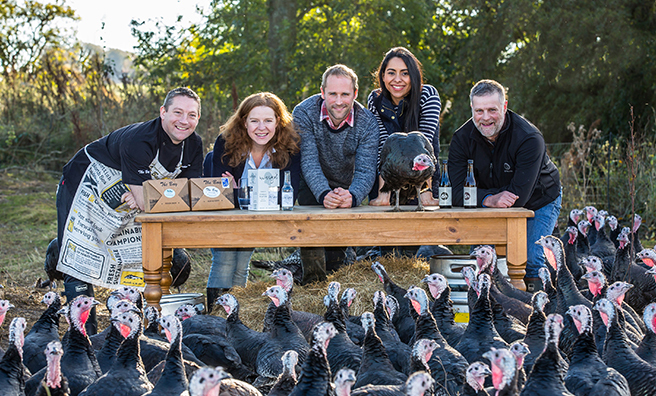 The North East Scotland Food & Drink Awards urge businesses to sign up to the region's most prestigious awards, celebrating excellence and innovation
Consisting of eleven categories, the awards encompass all sectors of the food and drink industry, with a focus on new and developing companies using innovation to stand out in the industry.
The North East Scotland Food & Drink Awards are organised by Opportunity North East (ONE) and Aberdeenshire Council, and is the new re-branded version of the Grampian Food Forum Awards.
Entries Closing Soon!
All food and drink producers based in Aberdeen, Aberdeenshire and Moray are eligible to enter for free, but the closing date is Monday, January 30, so get in quick!
"We are lucky to have so many great food and drink producers in Scotland," said Peter Cook, Director of Food, Drink & Agriculture at ONE, "but for that reason competition in the market is strong, so I'd urge businesses to enter these awards, as they offer an invaluable platform from which to showcase their products to the nation."
Award Categories
Most Successful Product from the 2016 Awards
Best New Retail Product (1-10 employees)
Best New Retail Product (11-50 employees)
Best New Retail Product (51 and above employees)
Best New Foodservice Product
Denis Emslie Above & Beyond Award
Investing in Skills Development
North East Scotland Food & Drink Entrepreneur
Innovation Award
Best Food Tourism Experience
Full category descriptions and entry packs can be found on the North East Scotland Food & Drink Awards website.
Successful entries will be announced in a Shortlist on March 10, with an Awards Presentation Dinner following on March 30 to announce this year's winners.