EVB Sport Tights Review
---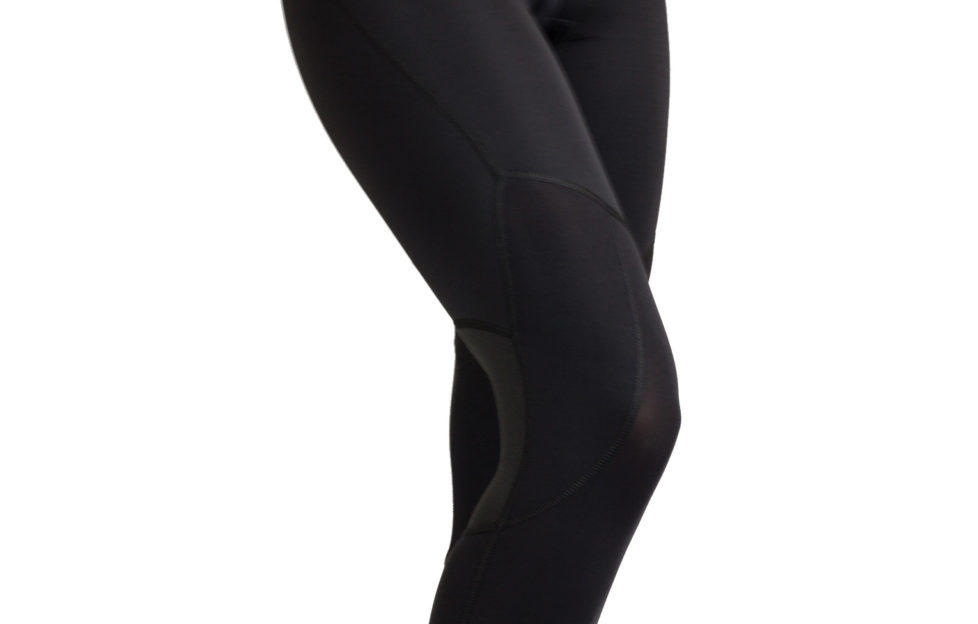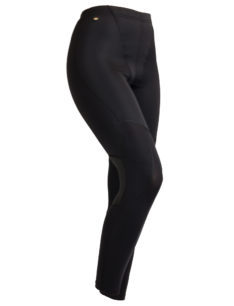 HAVING signed up to run a 5K, I later discovered my regular morning jog with the dog is less than half that distance, so I've upped my training! I even wear proper running leggings.
EVB Sport Tights are designed for women and have structural panels to support core muscles, pelvic floor and lower back.
They look tiny but stretch amazingly – then ping back, keeping tums and bums looking decidedly smaller!
The price is quite costly for tights, but my running posture has definitely improved and I've not noticed the occasional twinges I used to get in my back. I've still not run any further, though!
EVB Sport Tights RRP £89.95
BEST ONLINE
DEAL BELOW