Ten Things You Cannae Miss… April 22 – 28
---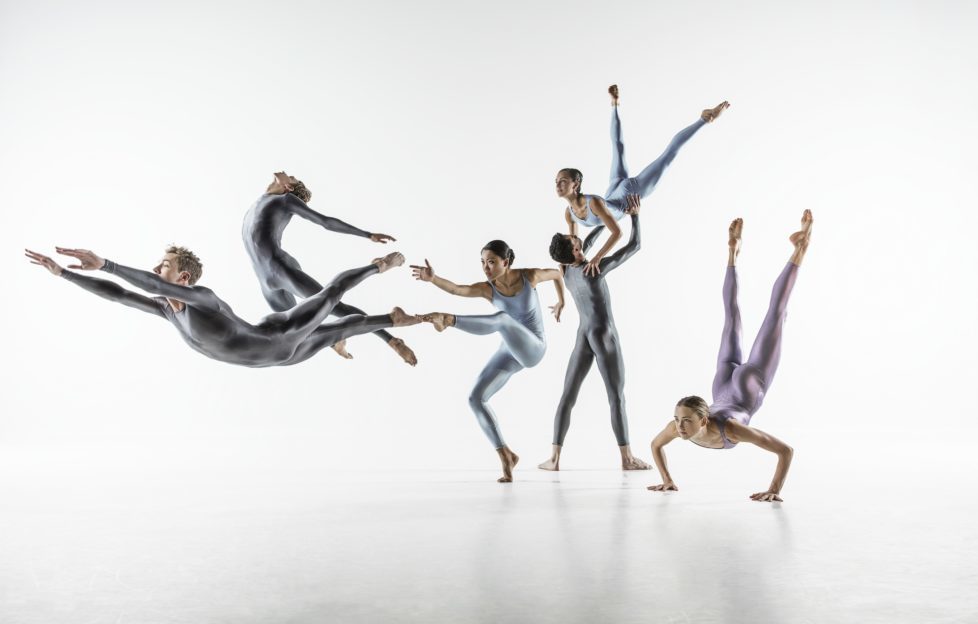 NDT 2, , 2015, The Hague, Photography ; Johan Persson
Our What's On guide to the most vibrant, most unusual and most unmissable events on offer this weekend and in the coming week

Dutch Dancing
The Netherlands Dans Theatre are returning to Edinburgh's Festival Theatre for two magical performances on Friday, April 22, Saturday, 23, comprised of short engaging pieces from award-winning choreographers.

Adventure Film Fest
Celebrate the great outdoors with the Aviemore Adventure Film Festival with an inspiring programme of films and talks from the crème de la crème of Scottish adventure sports.

Folk Fest
The Shetland Folk Festival is back for their 36th annual event, running Thursday, April 28 – Sunday, May 1. Don't miss the grand opening concert for tasters from each band involved.

Michty Mia!
The Aberdeen Students Show bring you the hilarious parody of Mamma Mia – in doric! It's on at His Majesty's Theatre on Friday, April 22, and Saturday, 23, and all for a good cause.

Africa Solo
Ahead of being appointed rector of the University of Dundee on Monday, Mark Beaumont is stopping off at his old school to talk about his latest cycling trip and book Africa Solo. Catch him in this month's magazine too!

Dead by Dawn
If you like your scary films then get to Edinburgh for Scotland's International Horror Film Festival, April 21 – 14. Classics, new previews and short films all included in a truly terrifying line-up.

Swan Lake
A new, dynamic take on Swan Lake has been created especially for Scottish Ballet and is touring Scotland and N. England. Our Robert was at the premier in Glasgow, and says it is "mesmerising". 

Last chance for Jackie!
Jackie the Musical has been touring Scotland and is in Perth for one last week before heading south of the border. If ye haven't caught this hot new musical comedy already – what are you waiting for?

Daffodil Weekend
Every year Brodie Castle, by Forres, celebrates the spring with guided tours of their gardens – featuring over 110 different daffodil cultivars bred at the property! All proceeds go to charity.

Fit for the Queen
To celebrate the Queen's 90th birthday, the largest collection of dresses from Her Majesty's wardrobe has just opened at the Palace of Holyroodhouse in Edinburgh. Full feature, here.