The Cannae Miss List: Jan 12 – 18
---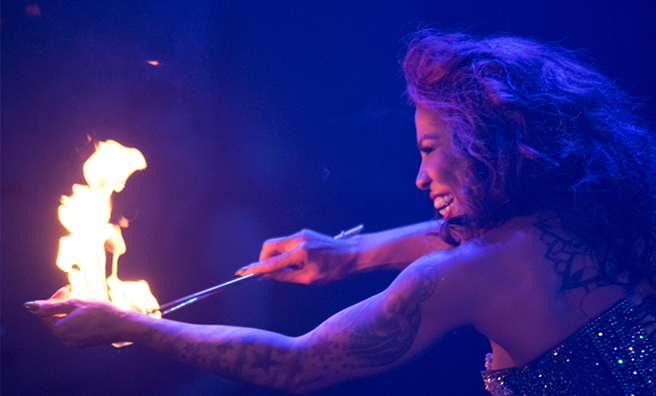 Our What's On guide to the most vibrant, most unusual and most unmissable events in Scotland this weekend and in the coming week

Big Burns Supper!
The nine-day community-led celebration of Robert Burns in Dumfries begins on Thursday, January 18, with a range of entertainment on offer – from Bill Bailey to The Washing Line Project! Click here for more.

Celtic Connections
The UK's premier celebration festival of Celtic music is pulling out all the stops for its 25th anniversary! From January 18, more than 2,000 artists descend on Glasgow for toe-tapping tunes at Celtic Connections. Pick up our January issue for our pick of the best gigs!

Great Edinburgh Run
The Simplyheath Great Edinburgh Winter Run is back in Holyrood Park on Saturday, January 13, so shake off the January blues and join the race! There are two races, one for ages 14 and over, and one for secen to 13-year-olds, set in splendid surroundings.
Scotland's Last Ice Age
Professor Colin Ballantyne explores the climate change of the last Ice Age and the effects of glaciation on Scotland in a fascinating lecture at Perth Theatre on January 16.


Winter Planetarium Tours
Take advantage of the darker nights to learn about constellations, asteroids, galaxies and much more at Dundee's Mills Observatory. On January 19 there is a special Winter Planetarium Tour.