The Cannae Miss List: Jan 5 – 11
---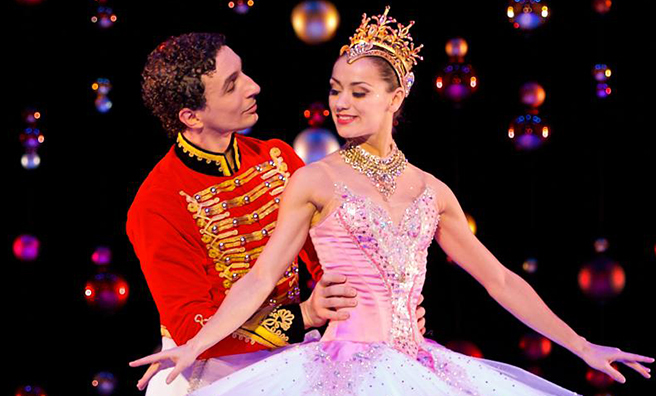 Our What's On guide to the most vibrant, most unusual and most unmissable events in Scotland this weekend and in the coming week

Gala Concert
Let the Scottish Chamber Orchestra take the reins in the New Year at their gala concert with a sporting twist at Gannochy Auditorium, Perth, on Friday, January 5. Expect fast-paced numbers, and the odd romantic waltz, conducted by Joseph Swensen.
North Lands Exhibition
North Lands Creative Winter Open Exhibition is in its first year and exhibits work from artists from all over Scotland. Browse a wide range of featured artists and vote for your favourite artist in the People Choice Award! Open Monday – Friday until February 4.
The Nutcracker
Scottish Ballet

's much-loved production of The Nutcracker returns to the Theatre Royal from January 5 for one week only! Book in early for extra talks from the team on how they put this magical performance together.




Edinburgh's Christmas
The decorations may be down, but Edinburgh's Christmas Carnival in Princes Street Gardens doesn't end until Saturday, January 6! Time for one more spin on the High-Flyer before it's packed away.

Open Art Tours
Tour the sculptures and artworks of Dundee's city centre with Open/Close Street Art Tours, and discover the stories behind them. Meet at 10am on Saturday, January 6, at the Penguin Parade and pay what you think the tour was worth.

The Flamin' Clavie!
Burghead have a unique fire festival on January 11 each year as a second New Year celebration! Join in with the parade as a flaming barrel is carried through the streets. More info here.