Events Scotland: July 2021
---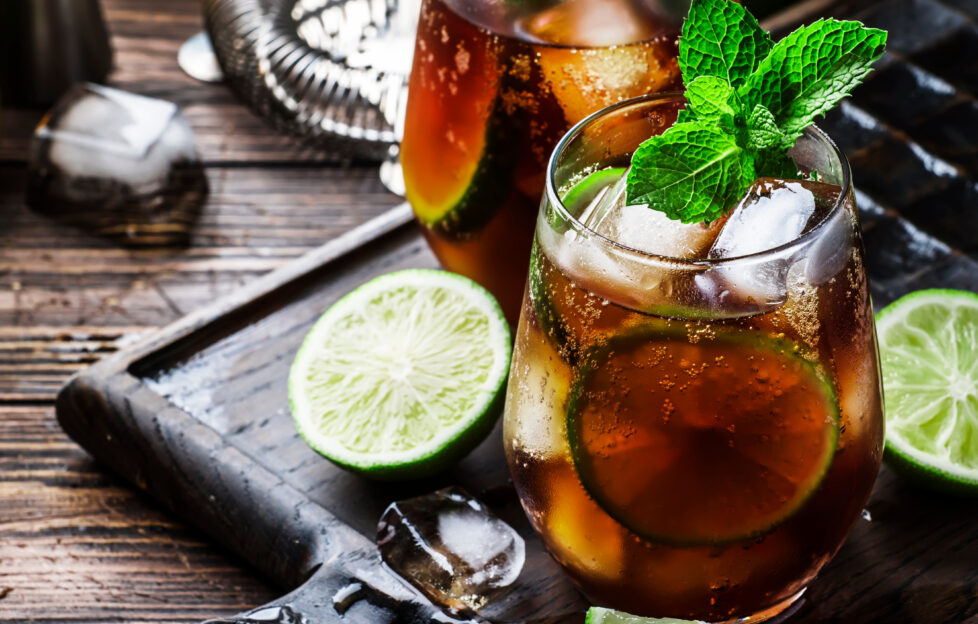 Our What's On events Scotland guide to the most vibrant, most unusual and most unmissable events this month
Street Art Walking Tour
The Lighthouse, Glasgow City Centre, All year
See Glasgow like never before! Walking Tours in Glasgow is now offering a street art tour that explores the beautiful street art pieces scattered around the city. A local expert guide will take you on this 90-minute walk around Glasgow to uncover some of the city's most stunning large-scale works.
Arbroath Festival
July – September: Various venues and online
Marking 701 years of the Declaration of Arbroath and the story of the town. After a successful socially distanced programme last year, festival organisers have planned another adaptable itinerary that will run from July 2 to September 12. The website will be updated regularly with any changes to planned events, so head online to get the latest information.
The Scottish Rum Festival
July 16-17: Online
After a successful first year online, The Scottish Rum Festival returns to showcase the very best of Scottish rum distillers and blenders in the country's up-and-coming rum scene. This virtual festival will highlight a premium selection of rum brands from all over the country – expect tastings, serving notes and masterclasses from Scotland's biggest distilleries.
Scottish Festival Of Motoring
July 18: Royal Highland Centre, Edinburgh
Expect all things cars, motorcycles, campervans and motorhomes! The entry ticket includes access to the full festival, however, passenger laps in race cars and similar events may come at an extra cost. Attendees can expect Steve Colley's showtime exhibition – where he tackles a challenging obstacle course reminiscent of a motorcycle trials stage – as well as a live remap demo with Ignition Garage and Clutch Centre and stunt cyclists aiming to wow the crowds.
St Andrew's Hospice Bungee Jump
July 25: Airdrie
Are you brave enough to take the plunge for St Andrew's Hospice? Prepare to be lifted 48m (160ft) above their car park before taking one giant leap for charity. Those taking part must be aged 14 or over – any younger participants require a parent or guardian's permission and signature. Registration fee: £25.
Make sure to double-check event websites and weather warnings before travelling.
For more events around Scotland, pick up a copy of our July issue!
events Scotland