Explore Scotland's Islands – Islands of Fleet
---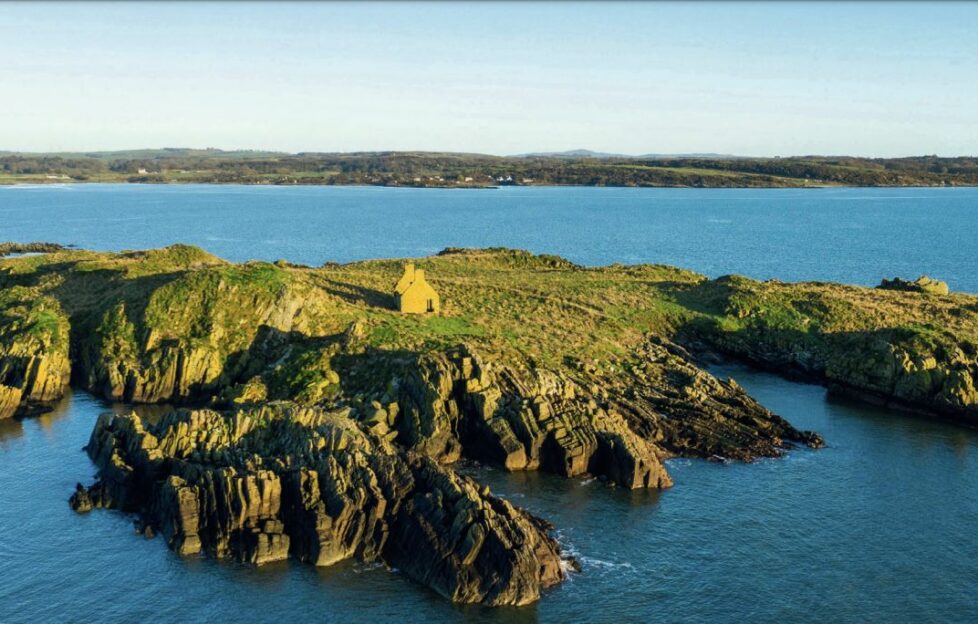 Murray's Isles
Try walking from the mainland to the Islands of Fleet, a group of tidal Solway Firth isles…
The Islands of Fleet are a group of small isles in the Solway Firth, off the coast of Galloway.
The largest is Ardwall Isle – Ard Bhaile, meaning "high town". Around 19 hectares (47 acres) in size, with a cairn and the remains of a chapel, it has a rugged rock formation known as the "Old Man of Fleet" to one side.
Barlocco Isle is the next biggest island. A flat rock with three separate, prominent tops – the "Three Brethren" – can be seen when the water is low.
The tiny Murray's Isles are owned by the National Trust for Scotland – they host a colony of cormorants and are an important breeding site for gulls. The best way to see these isles is from Carrick Shore on the mainland.
Ardwall and Barlocco Isles are two of 43 tidal islands that can be walked to from the mainland of Great Britain and two of 17 that can be walked to from the Scottish mainland. See if you can spot any pelican's foot shells on the shores – they live in the mudflats of the firth.
There are more than 290 square kilometres (110 square miles) of Sites of Special Scientific Interest in the Solway Firth area, with the nature reserve at Caerlaverock welcoming curlews, lapwings, barnacle geese, whooper swans and hen harriers in winter.