Father's Day Whisky Gift Guide
---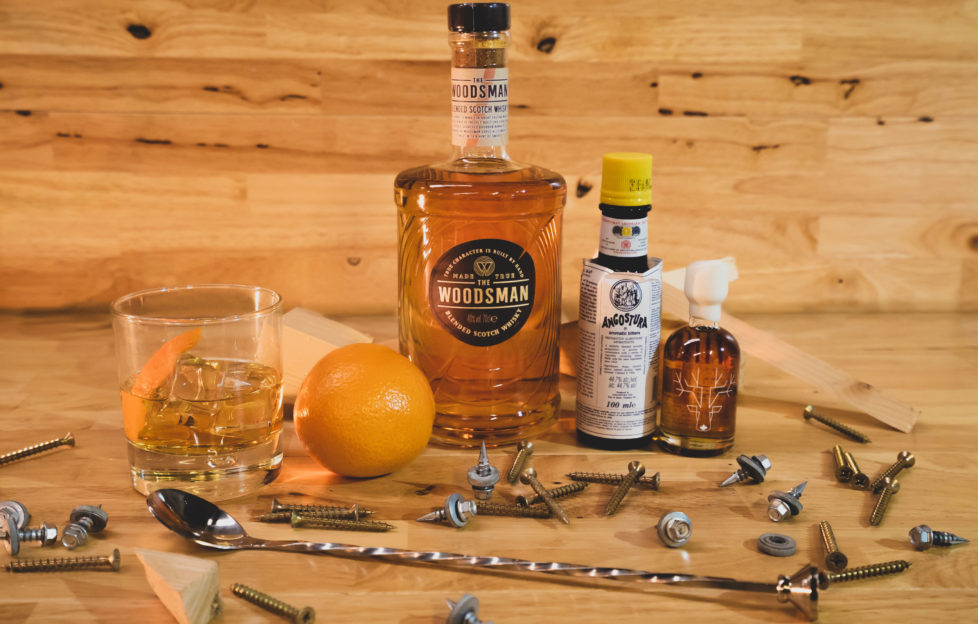 It's Father's Day this Sunday and we know there are many whisky lovers among us! So here's everything you need to celebrate with dad and a dram
FIND your perfect Father's Day gift with our latest Whisky Gift Guide.

Edinburgh Rock Whisky
£18.99, DC Thomson Shop
A one-of-a-kind product made in Scotland by a Scotsman is the perfect Father's Day whisky! This unique Edinburgh Rock glass bottle, moulded in the shape of Edinburgh Castle is filled with five-year-old blended malt and packaged in a hand-made wooden box with a booklet detailing historical events at Edinburgh Rock.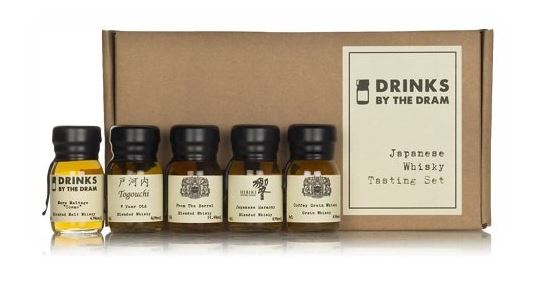 Drinks by the Dram: Japanese Whisky Tasting Set
£32.23, Amazon
Try a selection of five whiskies produced in Japan, which has become very well-known for whisky production. A collection of fine Japanese whiskies best enjoyed neat or with just a splash of water.

Whisky Lovers Gift
£43.50, DC Thomson Shop
Treat yourself to a wee dram of all things whisky! From cake to marmalade, not forgetting the all-important bottle of Famous Grouse whisky!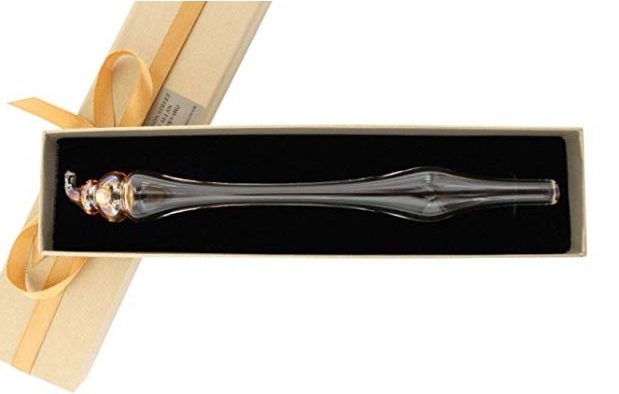 Angels' Share Hand Blown Glass Traditional Still Whiskey Dropper
£19.95, Amazon
This is a hand blown glass whisky water dropper. Just one drop of water can change the composition of your whisky. The Whisky diluting dropper allows finer control especially if adding water to cask strength whisky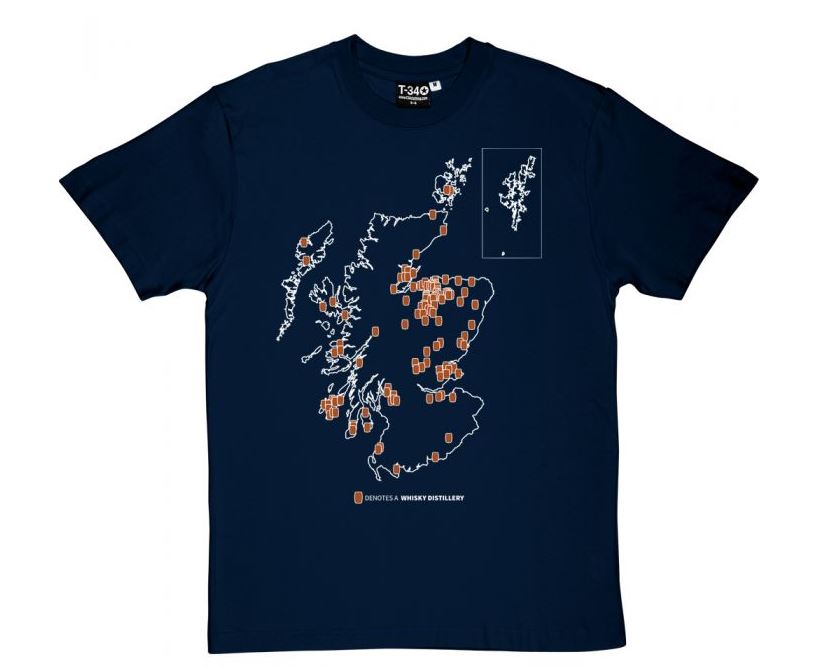 Whisky Tour T-shirt
£18.99, DC Thomson Shop
This t-shirt features a map of all the whisky distilleries in Scotland.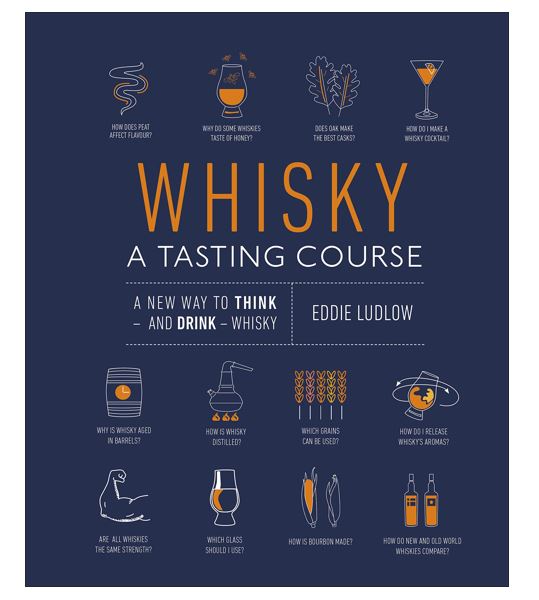 Whisky A Tasting Course: A New Way to Think – and 
Drink – Whisky, by Eddie Ludlow
£14.95, Amazon
The best – and most enjoyable – way to find out about whiskies is by drinking them. This truly hands-on handbook takes you on a tasting journey to discover your own personal whisky style, and helps you to expand your horizons so you can find a world of new whiskies to enjoy.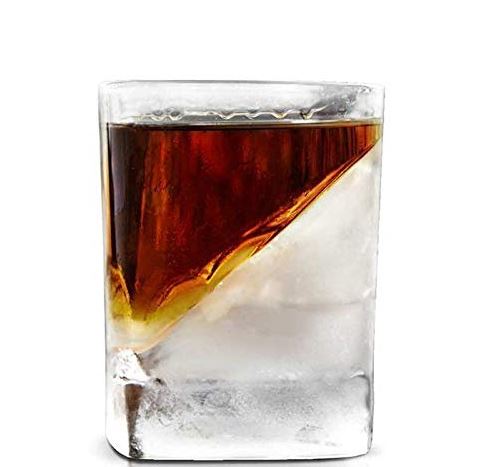 Homezone Whiskey Glass with Ice Mould Wedge
£9.90, Amazon
A great gift for whisky lovers and design enthusiasts, this innovative wedge keeps your spirits cold from start to finish. No more diluting your gorgeous spirits with inadequate ice cubes that drastically melt before you can start enjoying the true tastes and aromas of your drink.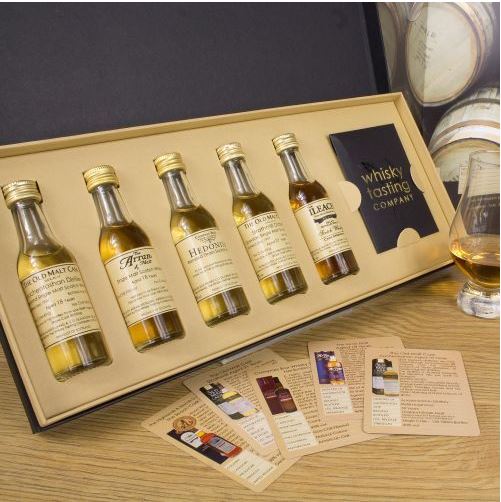 Premium Malts Tasting Set
£35.99, DC Thomson Shop
Hand-finished gift box, 5 whiskies (in glass bottles), tasting cards for each, 'how to taste whisky' card & and whisky tasting mat.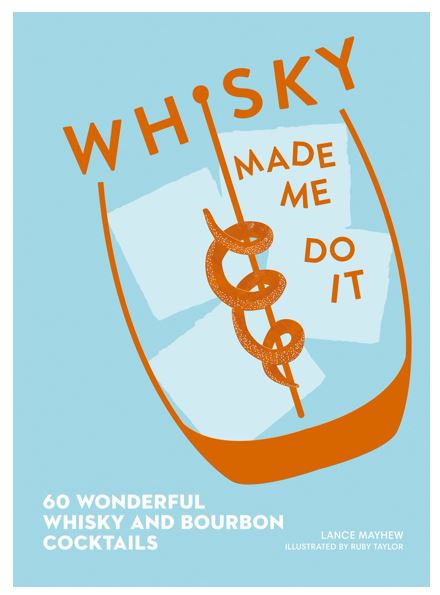 Whisky Made Me Do It: 60 wonderful whisky and bourbon cocktails, by Lance J. Mayhew
£3.00, Amazon
Oaky, smoky, young or old, whisky is a versatile and highly spirited spirit that has been the backbone of the classic cocktail since the old-fashioned was new. From the highlands of Scotland to Bourbon county, Kentucky, whisky distilleries have spread across the world, and today there are multitudes of styles and flavours to complement any manner of mixer.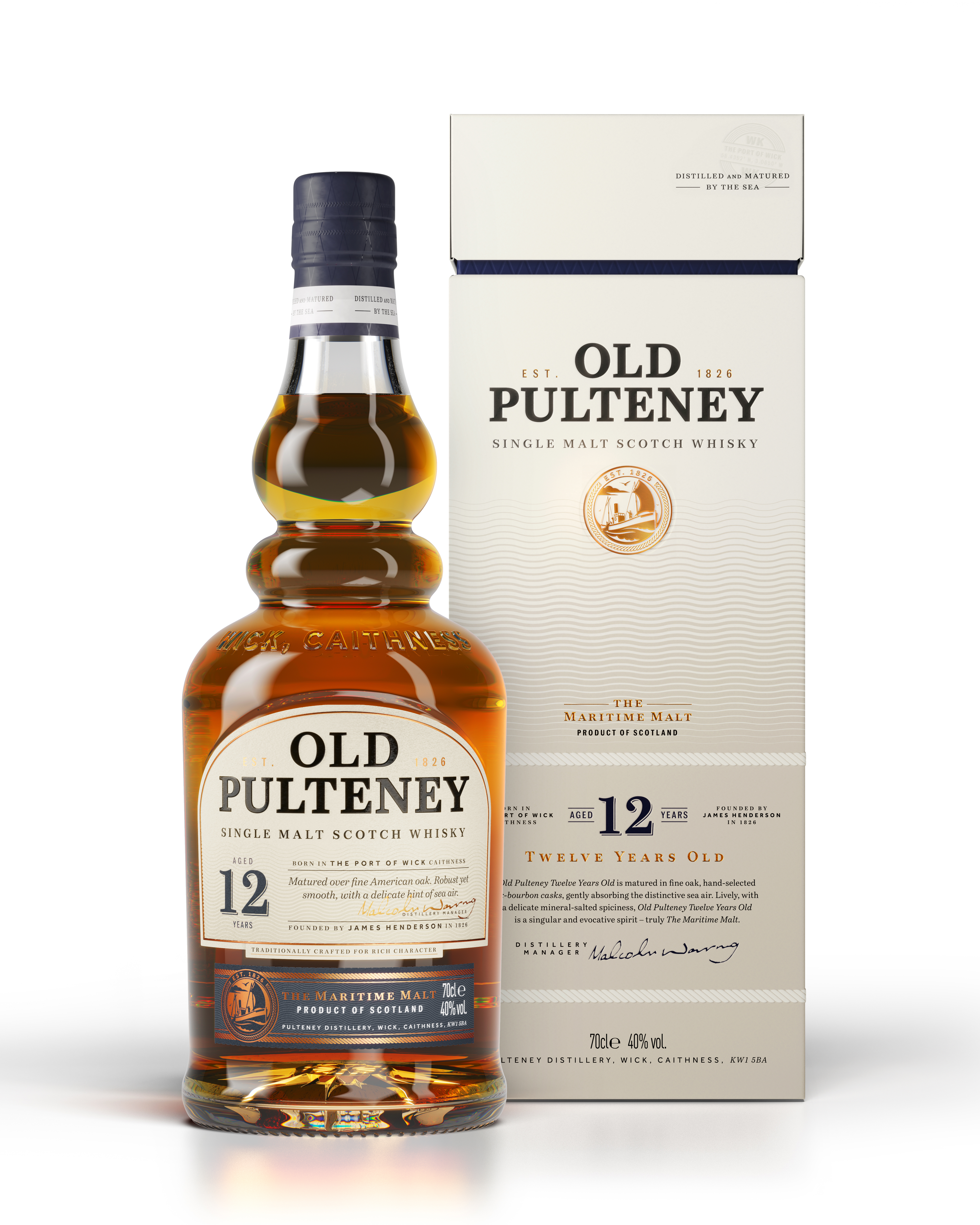 Old Pulteney 12 Years old
£30, www.oldpulteney.com
The rich and vibrant house style of Old Pulteney 12 Years Old makes for the perfect dram to share with dad. One for whisky lovers and newbies alike, this sparkling gold malt hailing from the northerly Scottish coastal town of Wick, is the perfect place to start your whisky journey. This unashamedly excellent single malt marries together the distinctive salty flavours of the sea with the influence of ex-bourbon American oak casks to create Old Pulteney's classic expression.
The Woodsman Father's Day Toolbox, 70 cl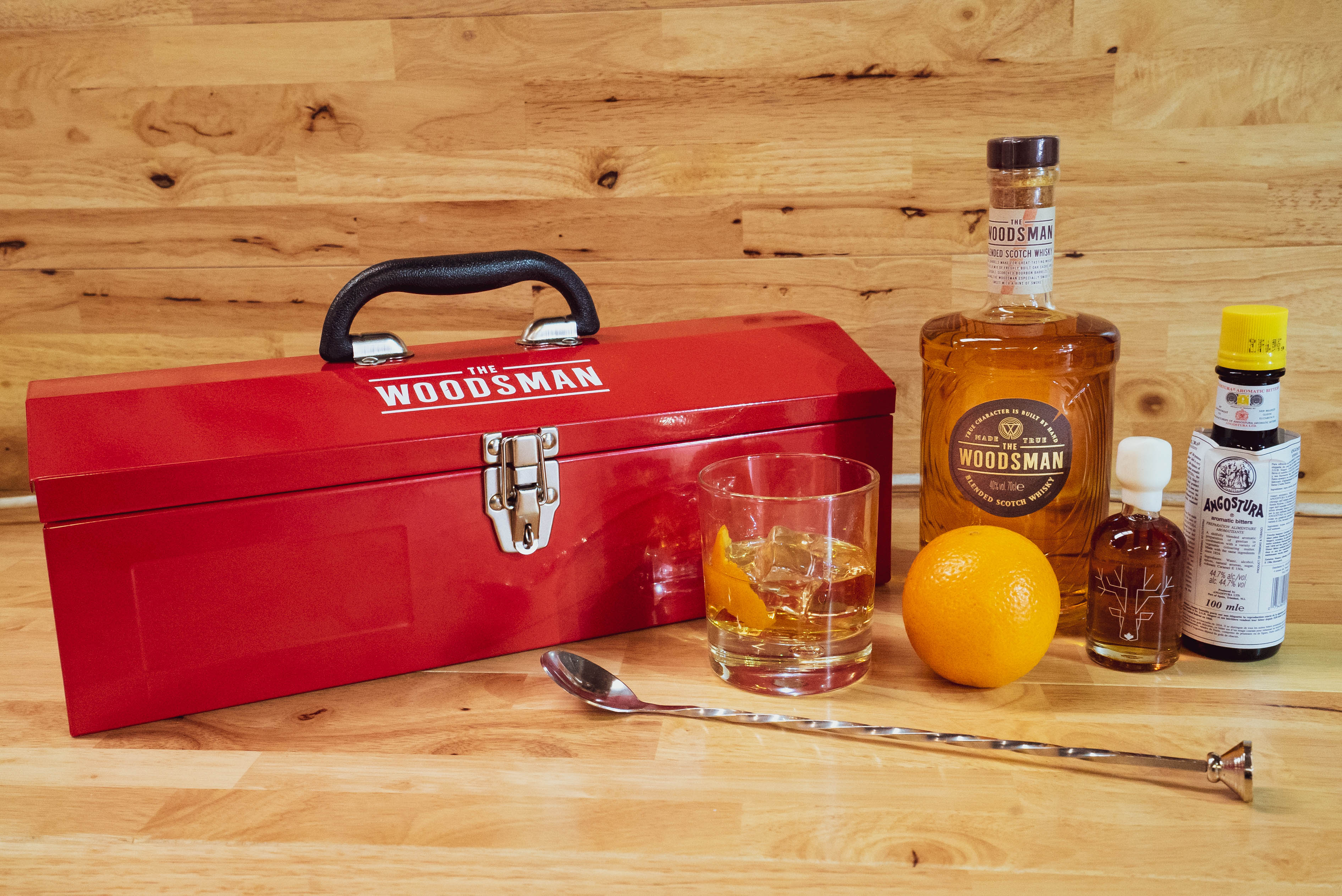 £50, Amazon CLICK HERE
The Woodsman Whisky have given the humble toolbox a modern makeover to contain the tools dads really want this Father's Day: everything you need to make a Maple Syrup Old Fashioned. Only 100 of these toolboxes are available on Amazon and they're expected to be snapped up quickly. Includes Angostura bitters, a stainless-steel cocktail stirrer, maple syrup, a branded glass, and, of course, a bottle of The Woodsman whisky.