Follow Up Focus – Inverness Museum And Art Gallery
---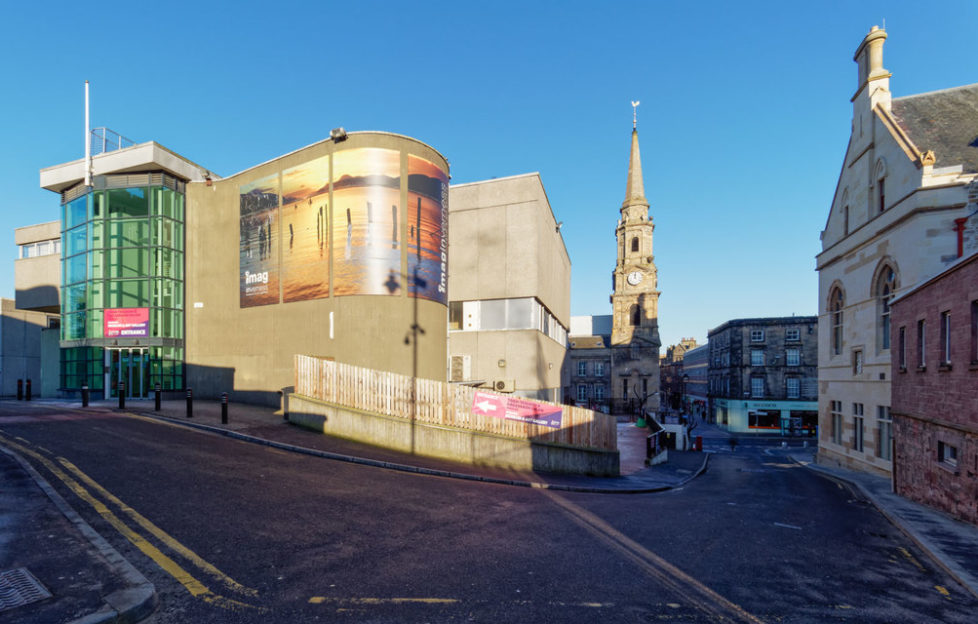 Inverness Museum and Art Gallery cc-by-sa/2.0 - © valenta - geograph.org.uk/p/5708503
The Highlands are a hub of history, art and culture, and at the heart of it all is Inverness. For anyone visiting Inverness, or in fact, anywhere in the Highlands, the Inverness Museum and Art Gallery is well worth a visit…
Found right in the centre of the city, at the foot of Castle Hill, the museum will tell you everything you need to know about the area's rich history. They opened their doors in 1826 and since then the museum has been constantly evolving and modernising to engage new generations.
Going back to the very beginning of Highland History with geology, archaeology and natural history exhibitions on the ground floor, you will start your historical adventure with a history dating back millennia. With exhibits from the Mesolithic era, the Neolithic era and the Bronze Age, you will discover the story of the first Highlanders through their clothing, tools and weapons.
In the next ground floor gallery, you can meet some of the most famous Highland residents. The wildlife exhibits includes Scottish wildcats, pine martens, badgers and several other creatures that roam the lands around Inverness.
Discover the people who created Scotland
Upstairs, the exhibit continues as it moves into more recent history. Explore collections of Jacobite memorabilia and the fascinating history of Culloden and admire traditional Inverness silverware. Learn more about the people that created Scotland as we know it today such as the Scots, Vikings, Normans and explore the foundations of Gaelic culture with art and music.
Every exhibit is captivating and it very much isn't just a museum for the most hardened of history buffs. Younger visitors will love the interactive displays and exhibitions that truly immerse you in the lives of these historic Highlanders. The Discovery Room is also a great addition that allows visitors to get hands-on with some exhibits and discover some more fascinating facts.
While you are there discovering Inverness's past, there is also the opportunity to appreciate some modern Highland delights. The adjoining gallery features an ever-changing display of local art exhibitions including everything from fine watercolours, to sculpture, to jewellery.
It is amazing that this treasure trove of information and art is completely free to visit and it is the perfect place to begin any Highland adventure. Learn about the people that first tamed this northern wilderness, the groups that fought over it, the animals that roam it, and the people that call it home today.

Subscribe to The Scots Magazine today and discover more about Scotland
(CLICK HERE)
Discover more of Scotland in focus >>