Follow Focus West Lothian: The Union Canal
---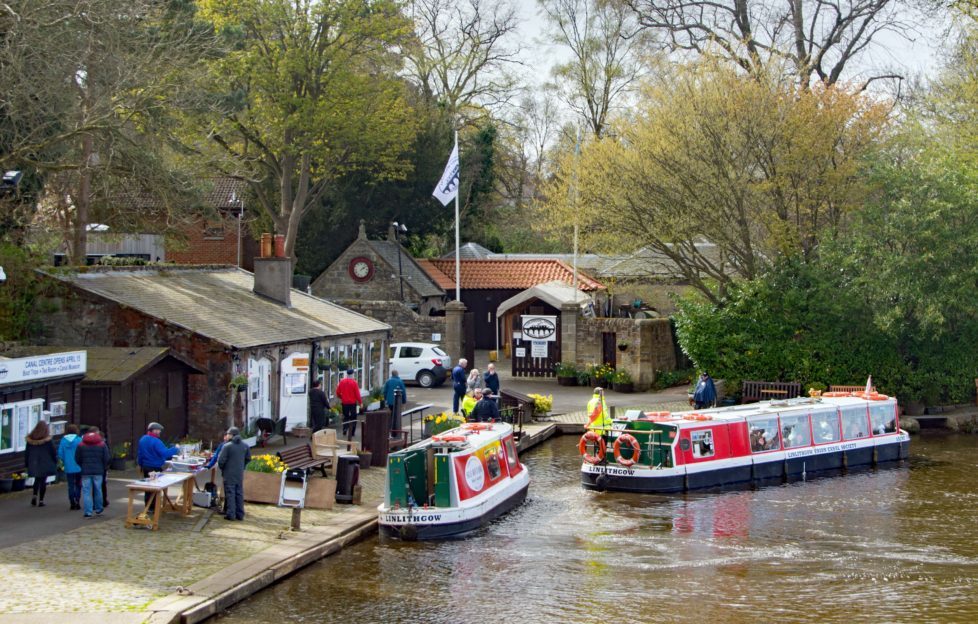 The 9-page Focus in our August issue is on West Lothian, where history comes alive. Here's just one of the great attractions in the area, the Union Canal
In 1975 things were not looking particularly grand for the Union Canal. This once great waterway between Edinburgh and Glasgow fell into disuse with the growth of trains. Derelict buildings lined the canal, and there were no boats to speak of.
It's luck was about to turn, however. In that year the Linlithgow Union Canal Society (LUCS) was formed, thanks to the inspiration and motivation of the late Mel Gray, MBE. Over the next few years LUCS removed all blockages, and transformed the area into the attraction it is now.
A new museum – the only canal museum in Scotland – brought tourism and rejuvenated the canal. A tearoom and an education centre (named after Mel Gray) closely followed.
Restoring The Fleet
The society spent time building up a fleet of canal boats.
They first acquired Victoria in 1978 at a cost of £5,000 from Welford on the Grand Union Canal. Bit by bit they acquired and hired out various small boats. In 1988 a larger boat, Janet Telford, was made available to LUCS.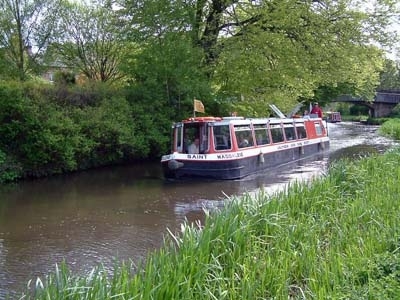 The society then purchased their first electric-powered boat, Ohmega, for £40,000.
LUCS asked local school children to suggest names for their new boat, and Ohmega became Saint Magdalene. Over the winter of 1999/2000 she was converted to diesel power and a new galley provided.
The society has a close relationship with Scottish Canals, formerly known as British Waterways. The day self-hire boat Leamington, is a joint venture bweteen them.
LUCS provide a mixture of canal cruises, including a trip to the Avon Aqueduct, the longest and tallest in Scotland and the second longest in the UK. There are also trips to view Linlithgow from the canal plus a cruise to the Falkirk Wheel.
You can find out more about LUCS cruises and self-hire boats here.
Discover more great attractions in West Lothian in the August issue of The Scots Magazine – out now!