Follow Focus Glasgow – Provand's Lordship
---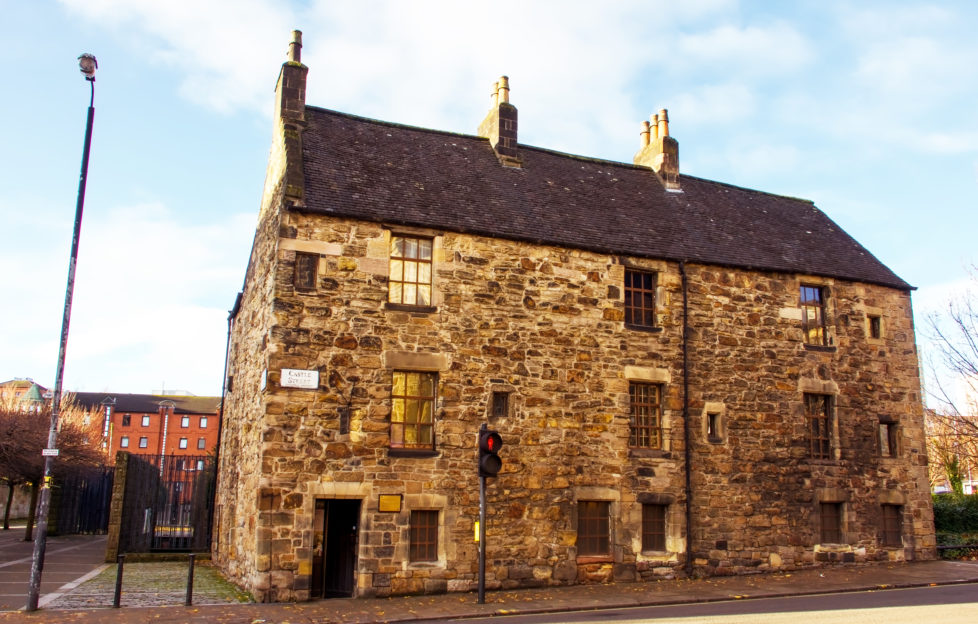 Our February issue's Focus is on Glasgow, the pride of the Clyde, and here's a bonus Focus feature on the city's Provand's Lordship
Provand's Lordship and the nearby Glasgow Cathedral are two of the few surviving buildings from Glasgow's medieval period. Provand's Lordship is the oldest remaining house in Glasgow while the cathedral is the oldest building.
It was built in 1471 by Andrew Muirhead, Bishop of Glasgow, and the Muirhead coat of arms can still be seen on the side of the building. It was used to house clergy and other staff of the cathedral. The house was later occupied by the Lord of the Prebend of Barlanark. Over time, "prebend" became "provan" or "provand".
In 1906, when the house was occupied by the Morton family and used as a sweetshop (and sweet factory), the Provand's Lordship Society was formed with the aim of saving it. The Society initially leased the property for £100 per year, with the Mortons staying in business there until the end of the First World War.
Funds were eventually raised to purchase the house outright, and further fundraising was undertaken to try to restore it to what it would have been like in the early 18th century. This was greatly aided by a gift of money and furniture from Sir William Burrell in 1927.
Today, Provand's Lordship is operated as one of the City of Glasgow's many excellent museums, and admission is free. You can make it a three-in-one visit by adding the magnificent Cathedral and the nearby St Mungo Museum of Religious Life and Art. And you don't have far to walk between any of them!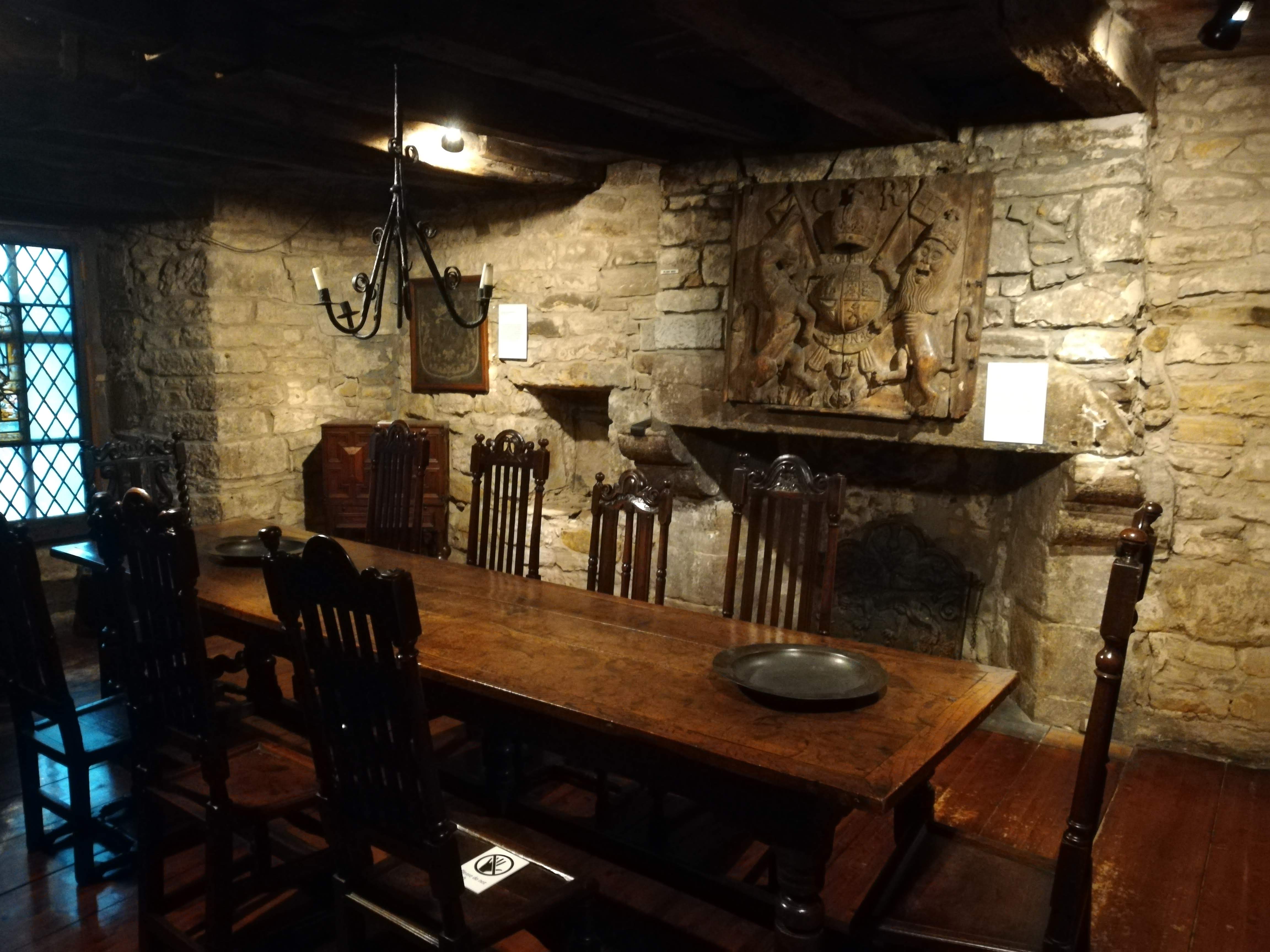 Pick up a copy of The Scots Magazine to read the full nine-page Focus on Glasgow!