Focus On Stirling – Wallace Monument
---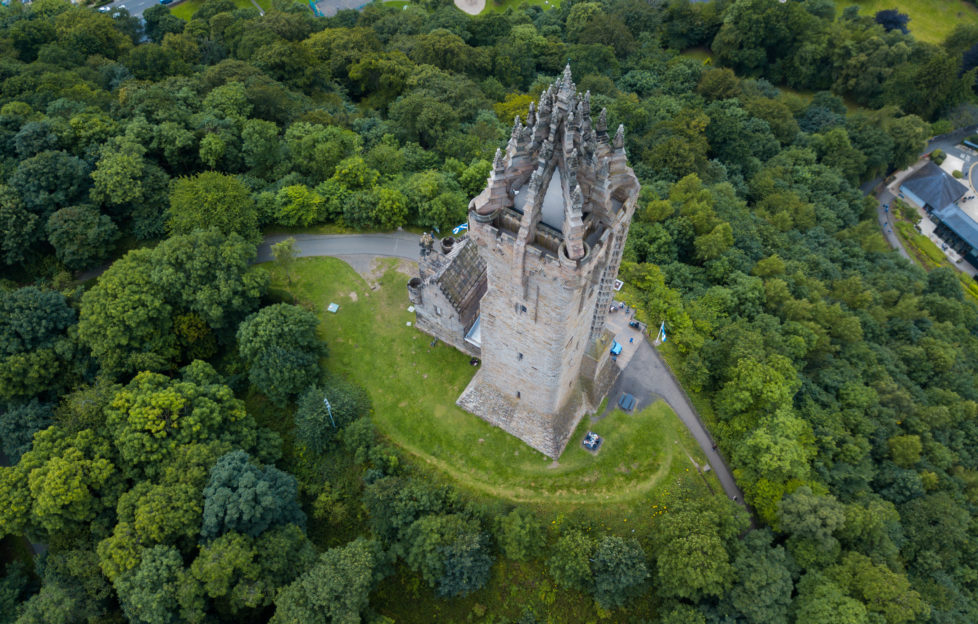 Our February issue's Focus is on Stirlinghire, a city full of living history, and here's a bonus Focus feature on the city's Wallace Monument
There are few structures in Scotland that dominate the landscape more than the Wallace Monument does.
William Wallace's stunning victory at Stirling Bridge in 1297 was a vital part in Scotland's Wars Of Independence. You can find the a fitting tribute to one of our greatest heroes not far from the battlesite, on the rocky outcrop of Abbey Craig.
A fundraising campaign, which included donations from home and abroad, saw the foundation stone laid in 1861. These also included a sizable sum from Italian national leader Giuseppe Garibaldi. The building was completed in 1869 to the design of architect John Rochead at a cost of £18,000.
Built in red sandstone, it stands at 67 metres (220 ft) tall. The interior containing a number artefacts believed to have belonged to Wallace, including his 1.63 metre (5ft 4 in) sword. The second-floor gallery contains the Hall of Heroes in which there are busts of 16 other Scottish heroes. From Bruce to Burns, each bust has an info board telling the story about their place in Scottish history.
You can also climb the 246 steps to the crown at the top of the monument. Here you are rewarded with 360-degree panorama, which is one of the best views in central Scotland.
The monument is open throughout the year, apart from mid-February to the end of March.
For more information, go to www.nationalwallacemonument.com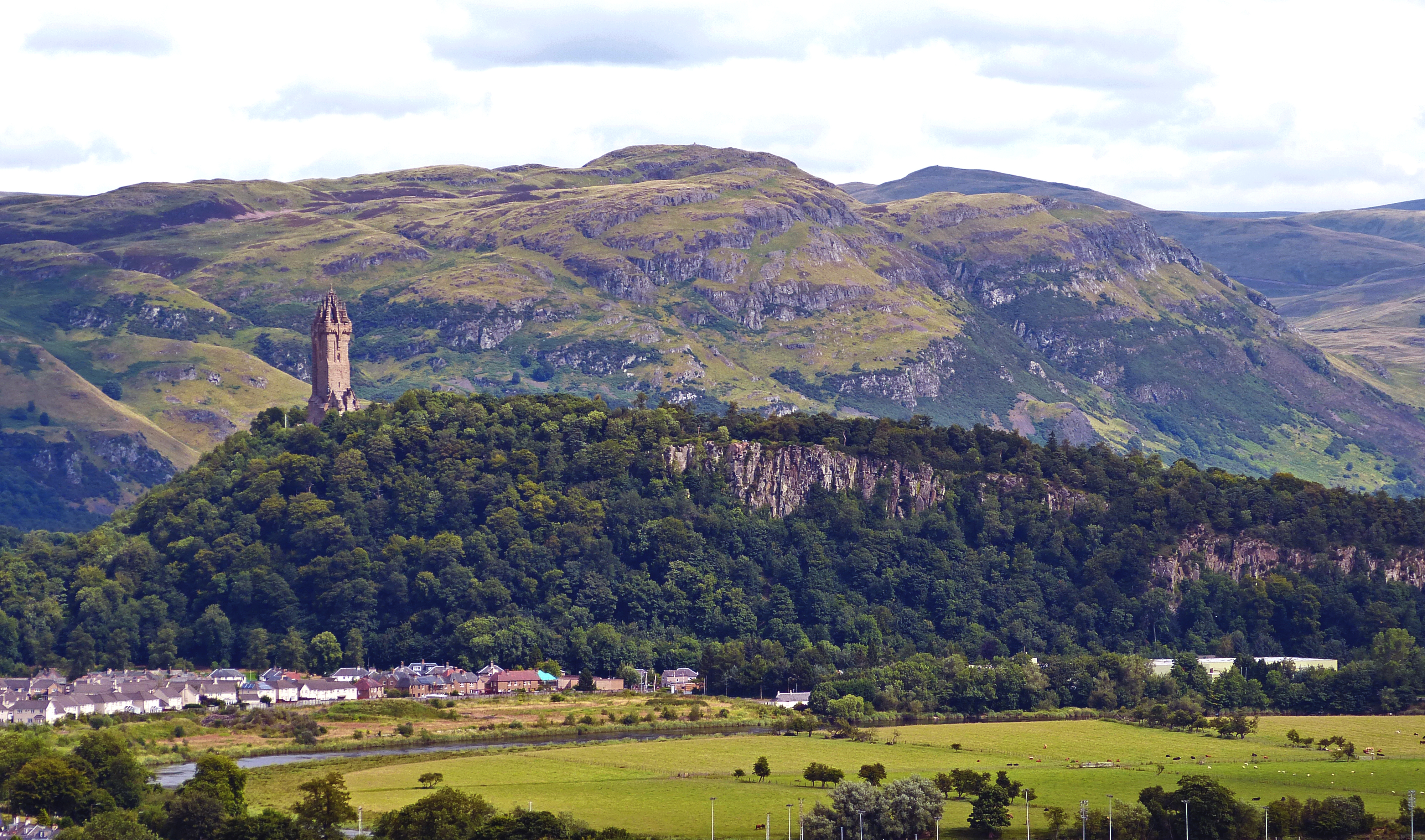 Pick up a copy of The Scots Magazine to read the full nine-page Focus on Stirling!