Follow Up Focus – Perthshire
---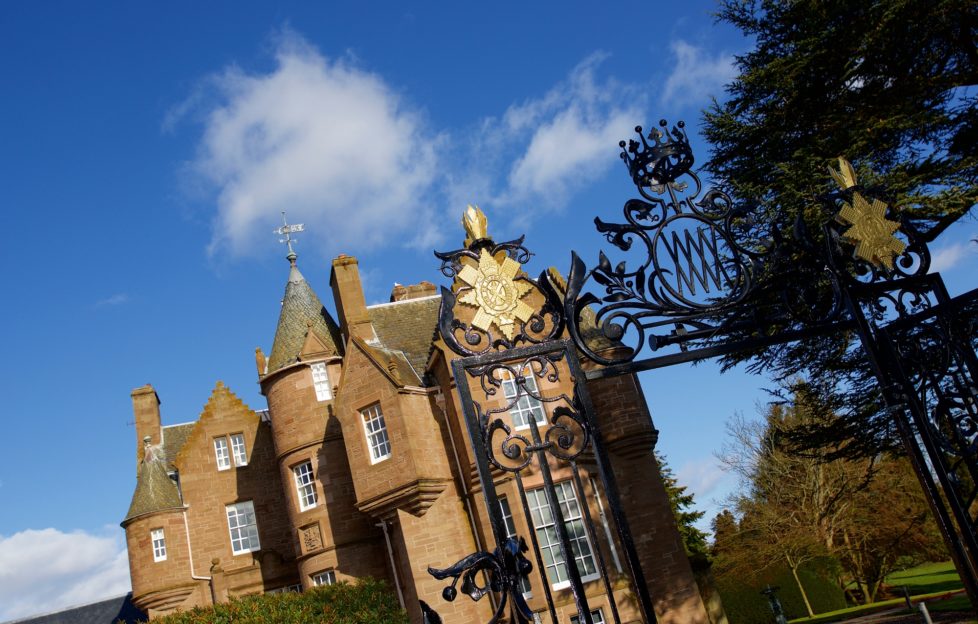 This month's Focus On is Perthshire, so let's take a look at the impressive Balhousie Castle
The castle, which can be found in Hay Street, Perth, was built in 1631 although its origins are believed to go back a further 300 years. It was originally the seat of the Earls of Kinnoull with the building falling into neglect in the early 19th century.
After rebuilding in the middle of the 19th century, little of the original building survives. But as a structure in the baronial style, it is an impressive and easily-accessed visitor attraction in the heart of the Fair City.
The trustees of the Black Watch Museum bought the castle – which was once the Regimental headquarters of The Black Watch Regiment – in December 2008.
It is no longer the Regimental headquarters of The Black Watch Regiment. Today, The Black Watch are no longer a Regiment, they are a battalion within the Royal Regiment of Scotland. They are now known as 3 SCOTS, The Black Watch, 3rd Battalion The Royal Regiment of Scotland. The Royal Regiment of Scotland's headquarters is based at Edinburgh Castle.
The Black Watch's history dates back to before 1725 when independent companies were raised to manage the unrest in the Highlands. They became a Regiment in 1739, and The Museum traces the history from before 1725. The regiment's battle honours include the Napoleonic Wars, the First World War – where they suffered significant casualties in the battles of Loos and the Somme – the Second World War and the more recent conflicts in Iraq and Afghanistan.
A visit to The Black Watch Museum brings those moments of history to life through exhibits of uniforms, paintings, medals, weapons and other military equipment. It's a must-see next time you're in Perth.
For more information about the castle visit their website www.theblackwatch.co.uk/museum