Fringe Fantastic!
---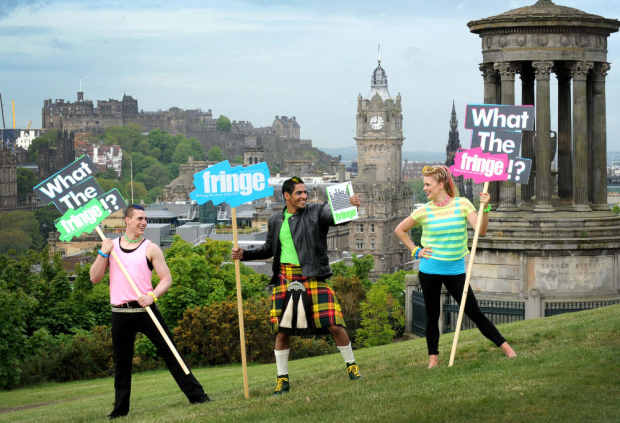 The Edinburgh Fringe is quite popular in this office – as you can imagine! Here you can find our collection of previews, reviews, what we've seen, and what we want to see
 A Wee Preview…
"This is a programme of world class talent from across the globe,"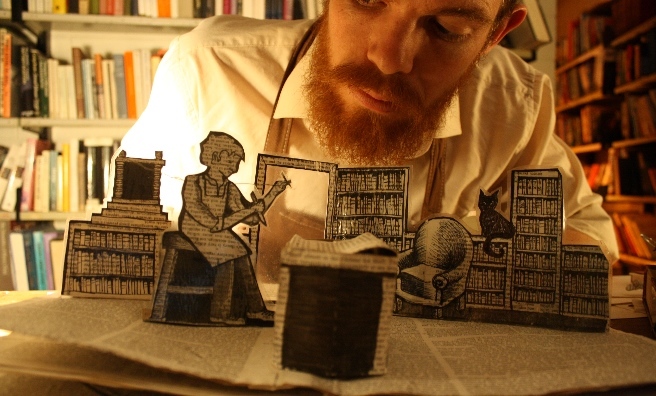 The Shows…
A cappella – as you've never seen or heard it before

The YouTube star takes to the stage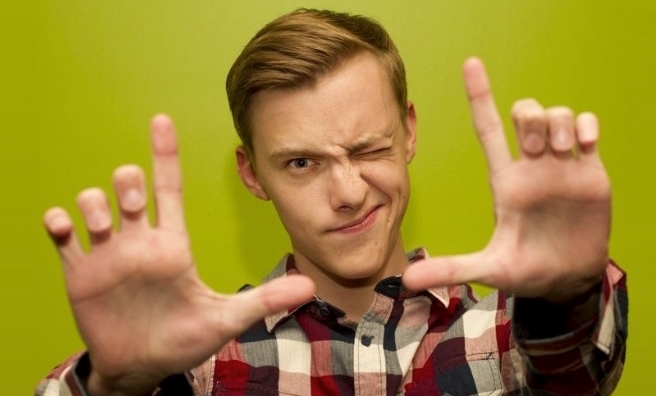 The National Museum's Free Music
The exciting and diverse programme packs a punch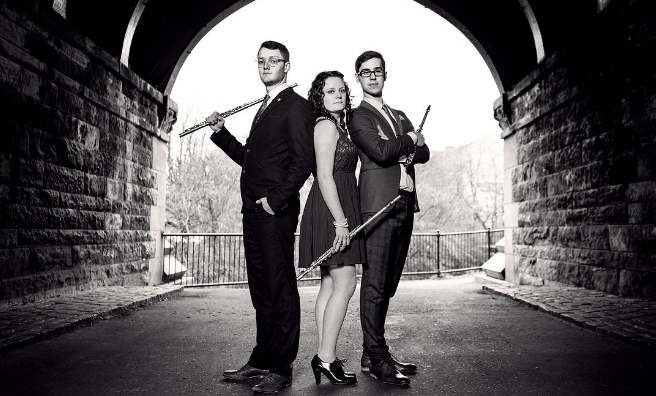 Japanese dance sensation, fresh from America's Got Talent
While you're in the city…
What's on the menu at the 10th Foodies!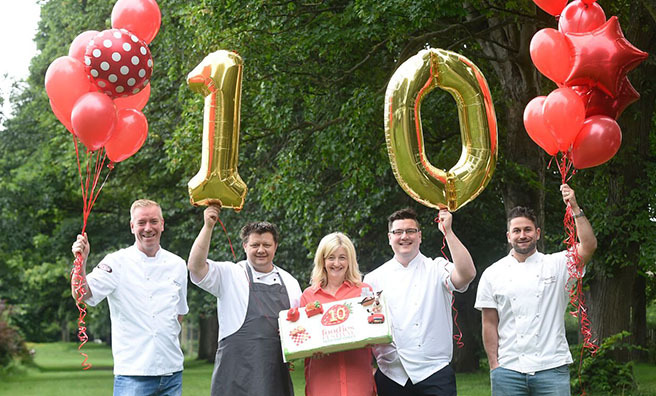 Stories, antics, music and a free dram of single malt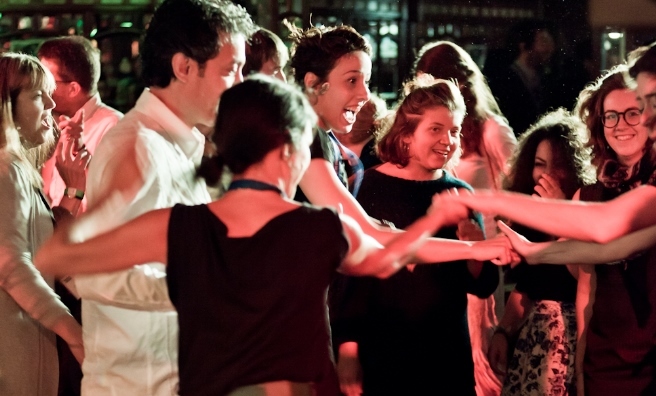 The most global programme to date, from August 15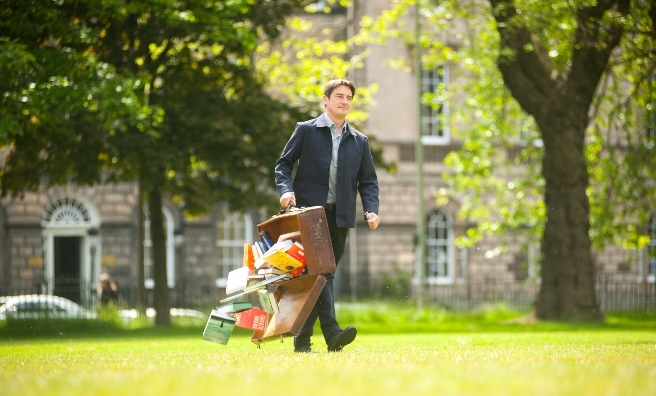 Our interactive map of the best Edinburgh haunts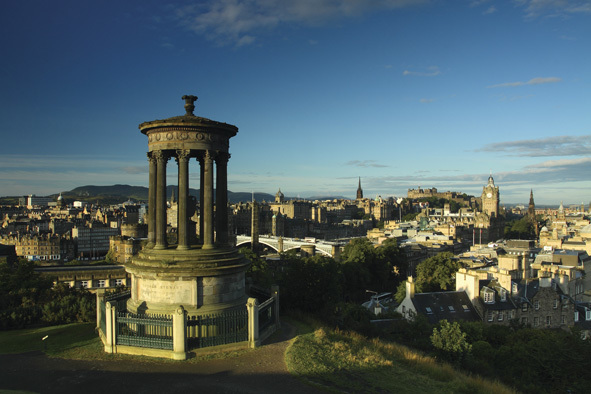 Enjoy the Festival, whatever you're up to – and if you have any recommendations then share them with us on Twitter for an inclusion here!