From Tom's Archives . . .
---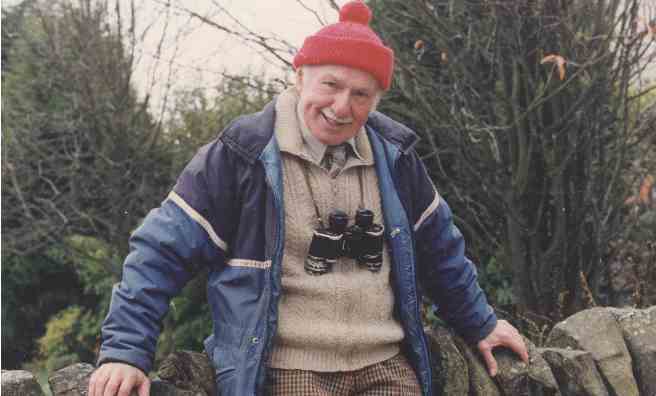 Scots Magazine photographer Barrie Marshall's 1992 photo of Tom Weir, which was taken for The Sunday Post
Tom Weir was a world-renowned adventurer, climber, broadcaster, and naturalist – and it
was our privilege to have his column in the magazine for over 50 years.
To celebrate the man and his love of his native country, we're bringing you one of his fascinating "My Month" columns each week, faithfully typed up from our archives.
Within each page is a gallery where you can also view his article as it was originally published in The Scots Magazine.
Links will be added on the right as each instalment goes live, so check back every Friday for the latest from Tom's Archives . . .
.
.
The first ever "My Month" from April 1956
---
By Year…