From Tom's Archives . . .
---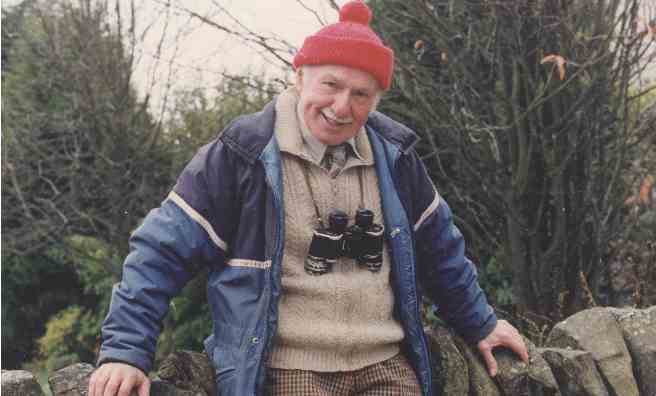 Scots Magazine photographer Barrie Marshall's 1992 photo of Tom Weir, which was taken for The Sunday Post
Tom Weir was a world-renowned adventurer, climber, broadcaster, and naturalist – and it was our privilege to have his column in the magazine for over 50 years
To celebrate the man and his love of his native country, we're republishing one of his fascinating "My Month" columns a month, faithfully typed up from our archives.
Tom's first My Month column, A Strange Experience In Glen Coe, was printed in April 1956, complete with an introduction by the editor of the day:
Tom Weir, climber, explorer, student of Scotland and its wild life, writes the first of a new series. Each month he will describe his experiences on Scottish hills, telling of people he has met and giving his views on topics of the moment. Mr Weir will be glad to put his experience at the disposal of readers who wish his advice on mountaineering and kindred recreations.

You can read this column below, with later columns found catalogued by year underneath.
Within each page is a gallery where you can also view his article as it was originally published in The Scots Magazine.
---
The first ever "My Month" from April 1956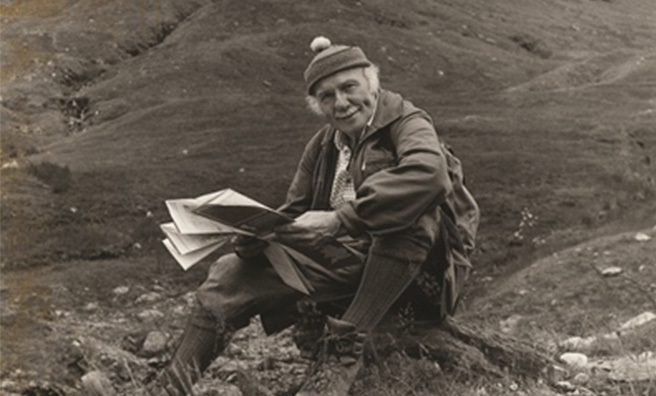 ---
By Year…